Hungarian government wants Soros-funded university closed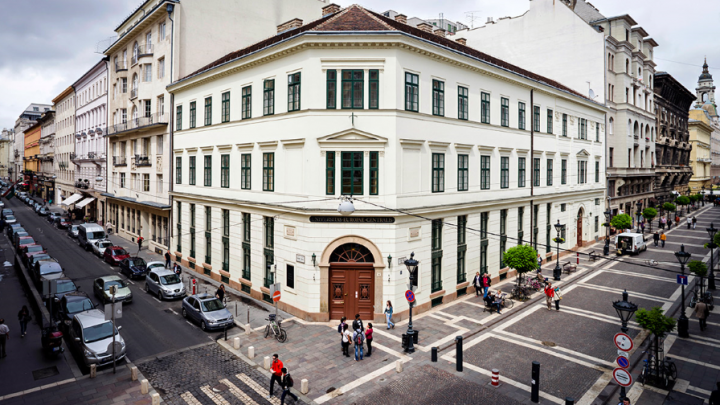 If the Hungarian government moves ahead with its plan to tighten screws on educational institutions registered outside of the country, the famed Central European University that has been alma mater to hundreds of young people, many of them from the Caucasus, is likely to become the first to be targeted.
The Central European University (CEU) was set up by a group of Budapestian intelligentsia, with support from George Soros, shortly after the collapse of the Soviet Union in 1991. It was conceived as an enlightener bringing democracy, European values and knowledge to the former USSR countries, Central and Eastern Europe, and it has since effectively become one.
The university is registered in the US, though it does have a Hungarian registration as well.
Its rector Michael Ignatieff has written an open letter denouncing the plan. He said legislation had been proposed to the Hungarian parliament that discriminated against the CEU. "The claim that we do not have program accreditation is entirely false. The claim that we have failed to meet our obligations regarding data to official public registry is also false", the letter reads.
Observers say Hungary's prime minister Viktor Orbán may have triggered the plan as he tries to consolidate his position ahead of the parliamentary election due next year.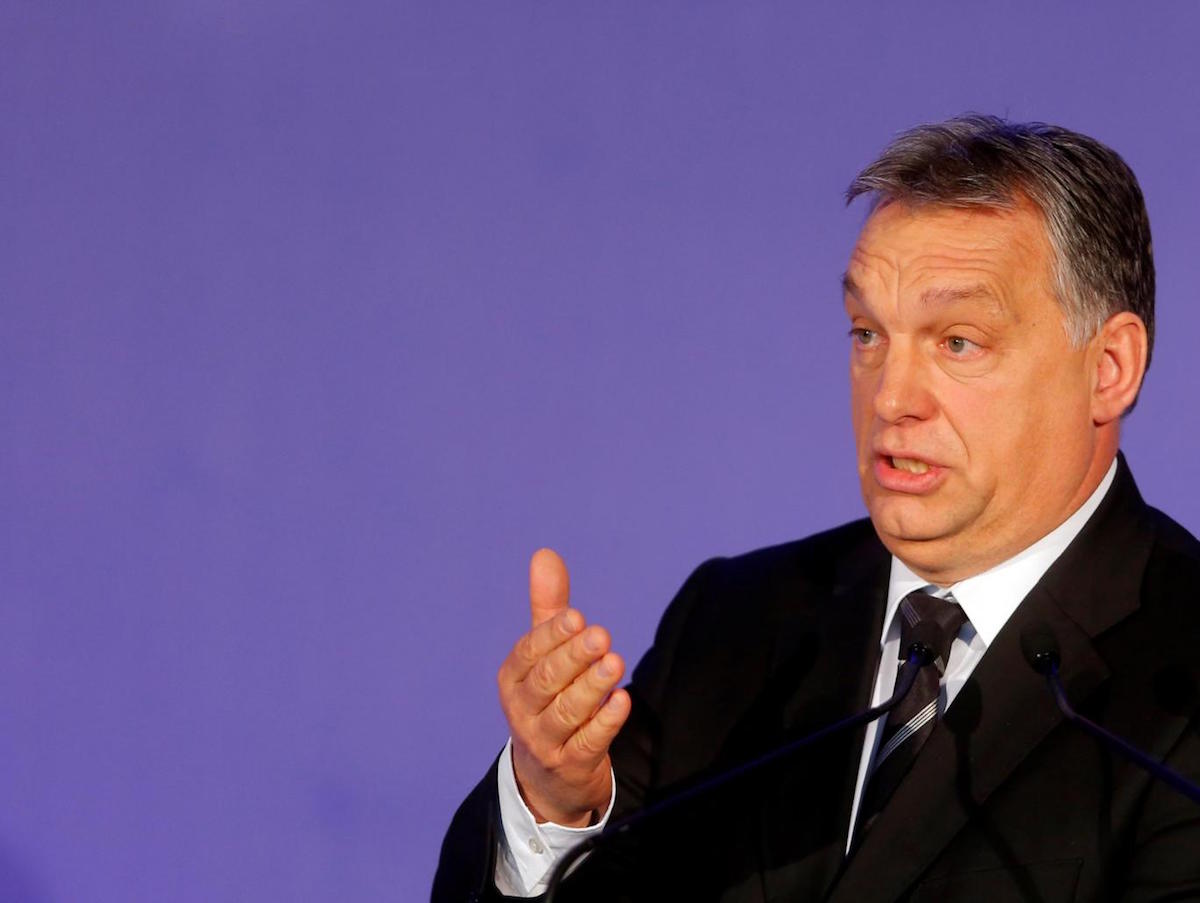 Hungarian PM's political track record:
[yes_list]
He is a vocal critic of the US and EU's sanctions against Russia, following its invasion into Ukraine

He has spoken out against allowing non-Europeans to migrate into Europe

He applauded Donald Trump's election as president of the United States

Local liberal political analysts say Viktor Orbán and his party Fidesz have turned Hungary into a "mafia state" where all decisions are made by people closely connected to the party and Orbán himself.
[/yes_list]