How Russia finances European politicians
Buzzfeed claims possession of an audio recording which testifies that the Italian right-wing party Lega Nord, together with Kremlin officials, came up with a scheme to appropriate large sums of money during Russian oil deliveries to Italy.
• Georgian anchor curses Russian president Putin on air
As a result, Lega Nord received an undeclared $65 million for its own needs, and Russian intermediaries received a large "kickback".
The Lega became Italy's ruling party after 2018 elections.
The meeting
Buzzfeed says that during a visit of Matteo Salvini (who was then deputy prime minister) to Moscow in October 2018, his assistant Gianluca Savoini came with him, and organized a meeting with unnamed top Kremlin officials at the Moscow hotel Metropol.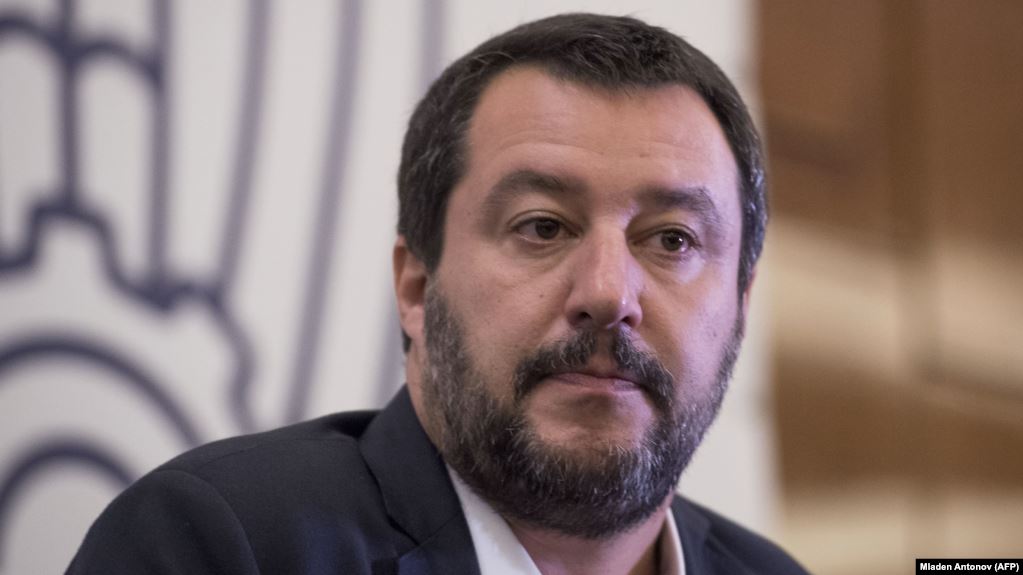 Price
The recording indicates that the Italians tried to negotiate the supply of Russian oil for one year worth $1.5 billion. Four percent of the total value of the contract was supposed to be received directly by the Lega Nord.
In total, according to estimates of the publication, the party of Deputy Prime Minister Salvini expected to receive about $65 million through these operations. During the conversation, the Italians stressed several times that supplies should be realized as quickly as possible because of the "upcoming elections". Obviously, this was in reference to the European Parliament, which took place at the end of May this year.
Product
The Lega Nord party supports pro-Russian views in Italy, and Salvini himself stated earlier that the EU sanctions against Russia are "meaningless for economic, social and cultural reasons."