How much will the upcoming elections cost Georgia?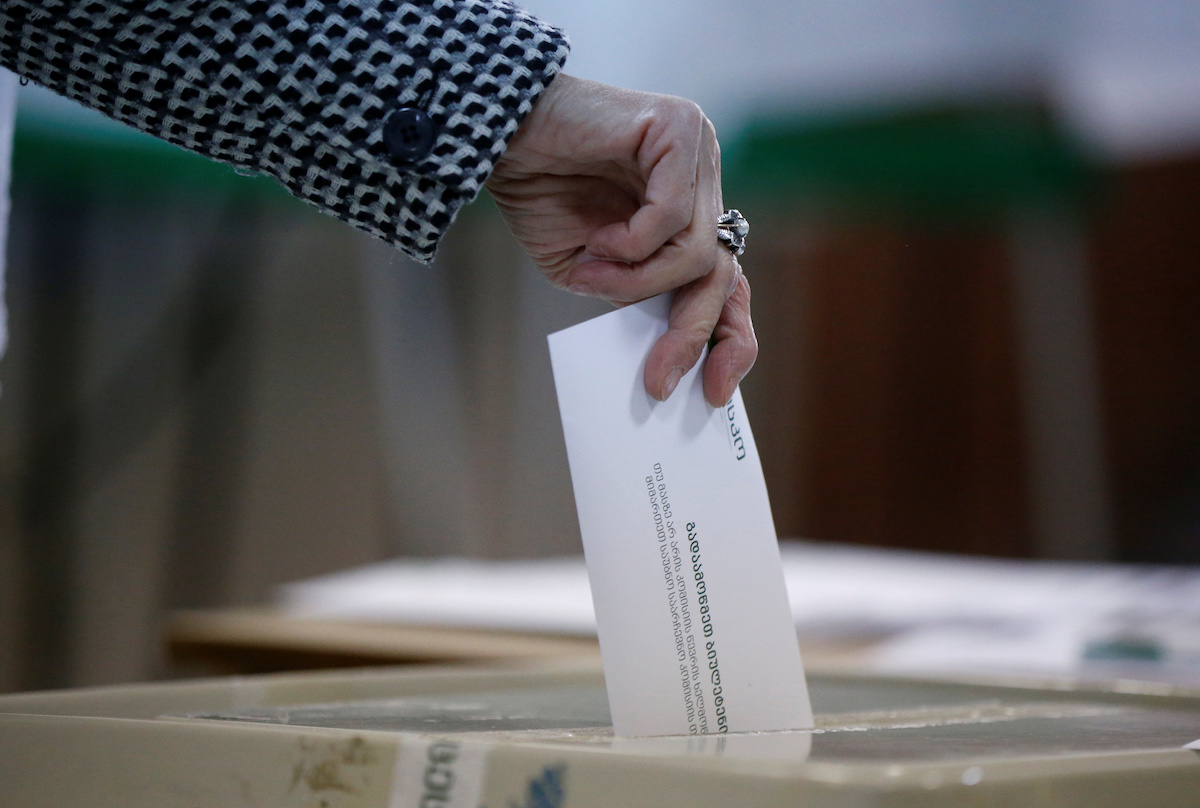 The upcoming presidential elections on 28 October will have cost Georgia some 55 million GEL by the time it has completed.
Around 40 million GEL will have been spent on holding the elections themselves, while 15 million GEL has been allocated to political parties for their election campaigns.
What do political parties in Georgia spend their funds on?
What parties are funded from the treasury?
Participating in elections does not always mean a party is looking to win; sometimes it is a good opportunity for politicians to receive funds.
Georgian law states that parties who participate in local self-government or parliamentary elections and win more than three per cent of the vote will be financed.
The Georgian state Audit Service reported that more than 20 parties were financed from the state treasury in 2017.
Read also: Op-ed: Bidzina's choice, or Georgia on the eve of the presidential elections
The minimum amount allocated to parties that cross the three per cent threshold is 300,000 GEL, and funds increase on a sliding scale. If, for example, a party receives six per cent of the votes, the party will be allocated 600,000 GEL. Bonuses are given to parties where women make up at least 30 per cent of its members.
If a political bloc makes it over the electoral barrier, then each of the parties of the bloc receive funding. In this fashion they often cover the salaries of party leaders and employees, in addition to office expenses.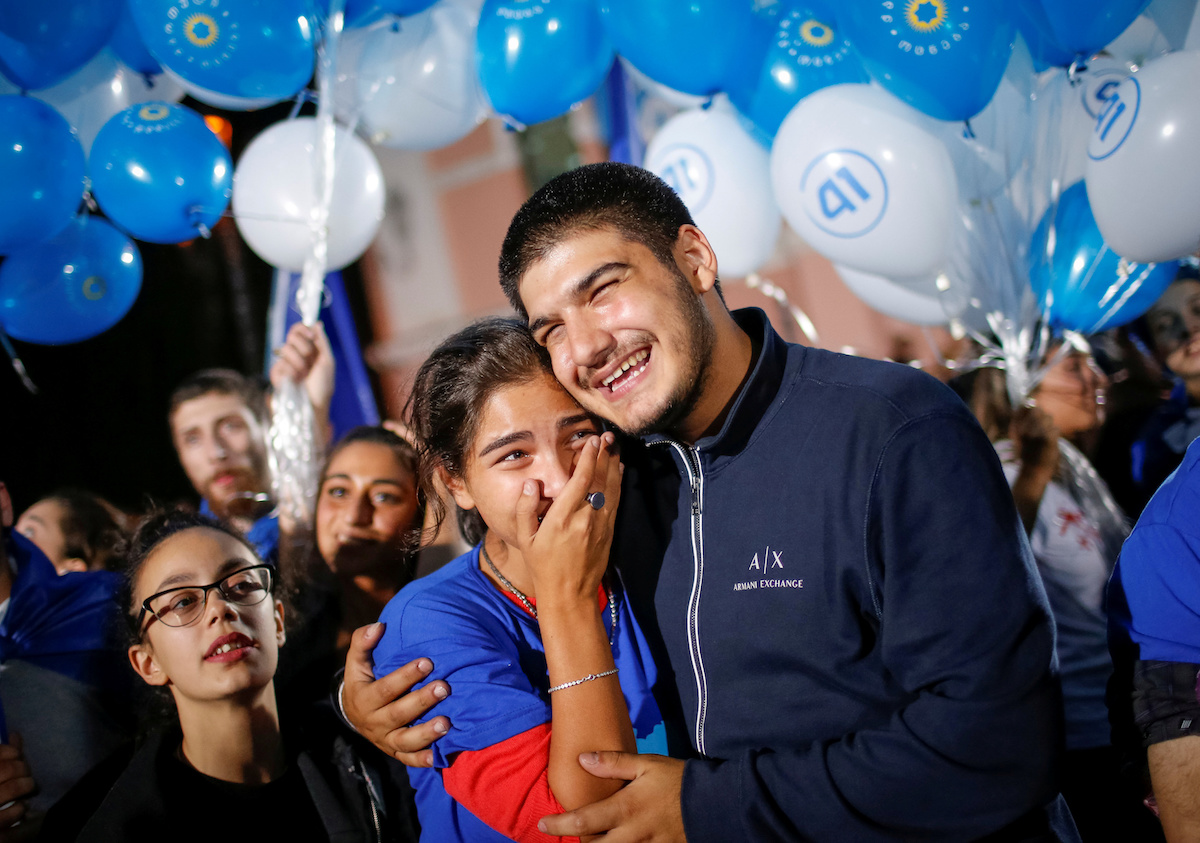 How much did the parties receive?
The Georgian Dream party received the most funding in 2017 at about four million GEL.
In second place was the United National Movement opposition party which received 2.5 million GEL.
European Georgia received a bit less at 2,255,973 GEL.
Smaller parties also received a considerable amount in funding last year. For example, in 2017 the Union of Traditionalists of Georgia received 533,017 GEL, Tavisupleba received 543,421 GEL, and the New Christian Democrats party 543,017 GEL.