History in images: tanks shot at the Russian parliament 25 years ago after its leaders staged a mutiny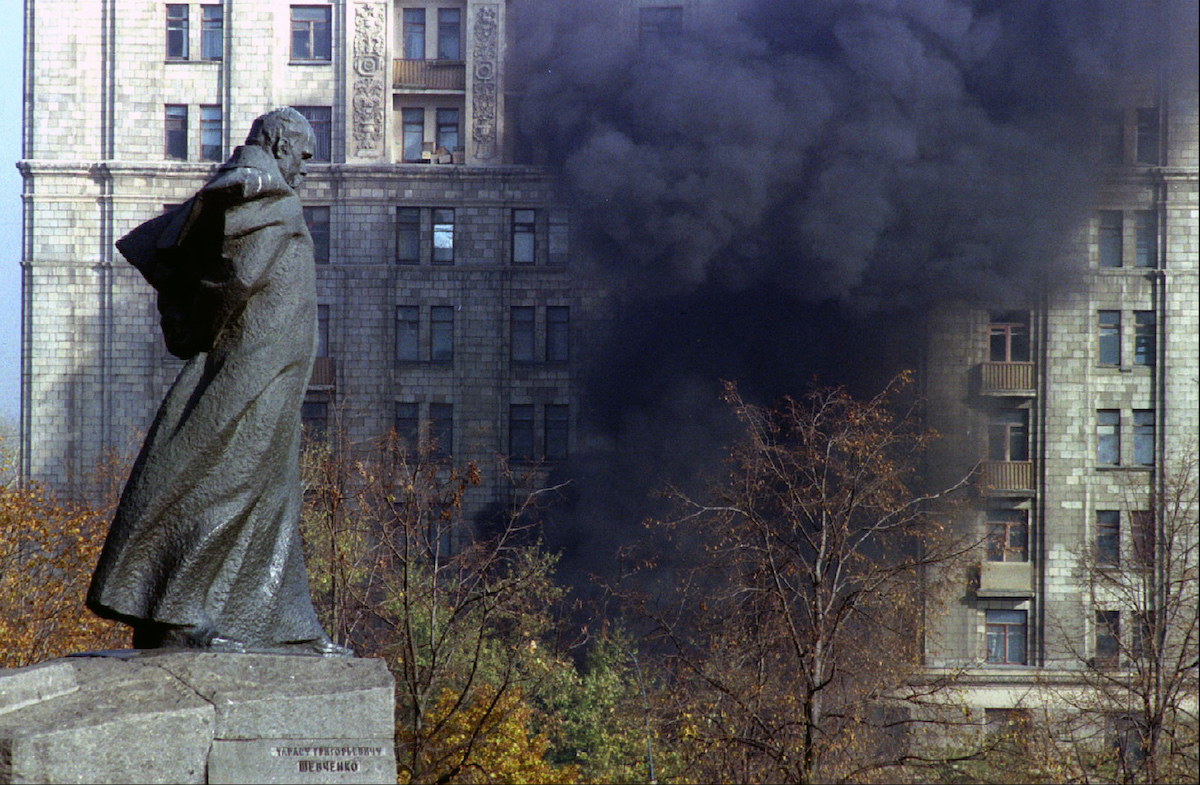 Many consider the events that took place in Moscow on 3 and 4 October 1993 the beginning of all the negative tendencies in contemporary Russian history.
What happened?
Russian military forces' tanks approached the parliament building and took several shots at it before soldiers stormed the building.
The incident was preceded by events spanning two months in the Russian capital. At the core was a stand-off between then President Boris Yeltsin and the parliament.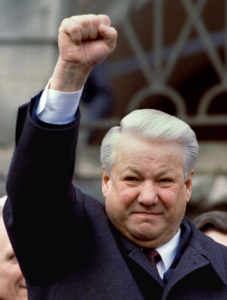 Both the president and the parliament had been elected under the Soviet government which had ceased to exist one year earlier. The old Soviet constitution was still valid.
The mandates of the parliament and the president were not clearly delineated.
The conflict that arose between President Yeltsin and Parliamentary Chairman Ruslan Khasbulatov and VP Aleksandr Rutskoy was a consequence of the situation described above.
The events climaxed on 4 October, when armed supporters of Khasbulatov and Rutskoy took over the Moscow mayor's office and attempted to storm the Ostankino television broadcasting centre.
In response, tanks and soldiers were deployed to shoot at and raid the parliament building. The mutineers surrendered as a result.
All were sentenced but soon released under amnesty.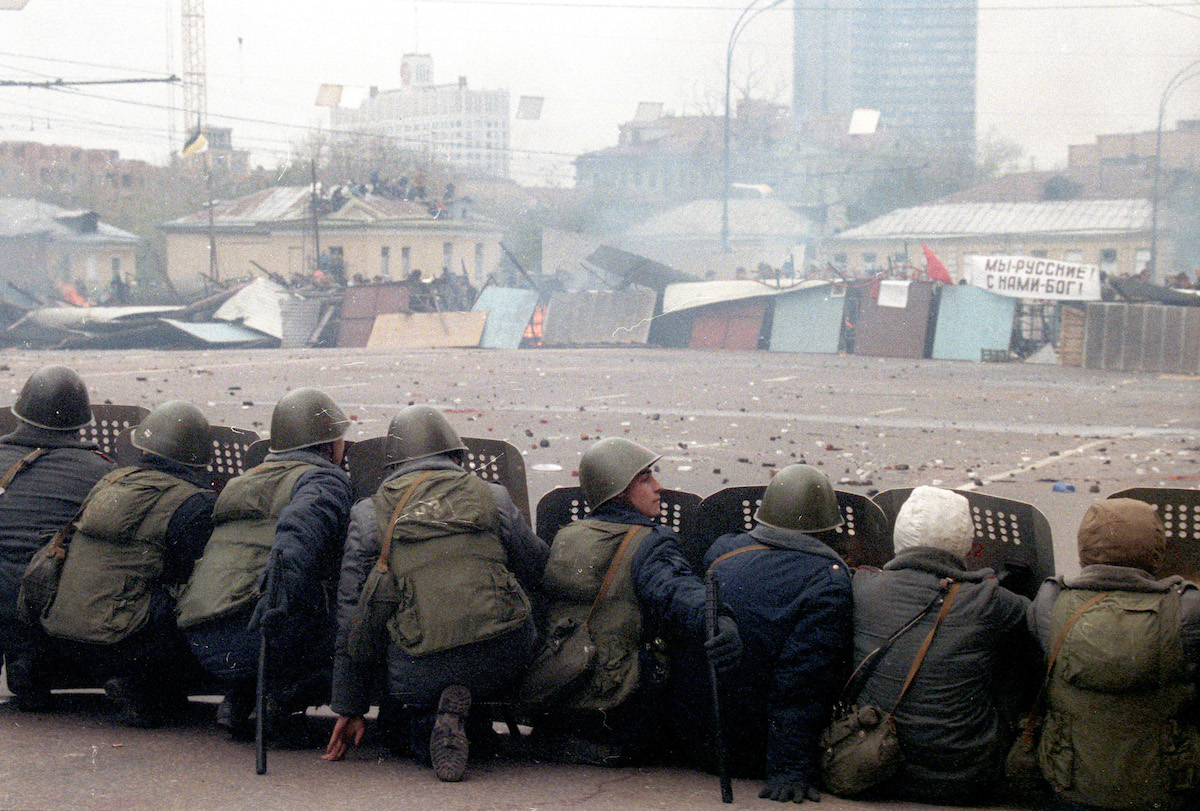 More than 170 lives were lost in the conflict: the exact numbers remain unknown. 
A new constitution was signed and new parliamentary elections took place a few months later. The party of the populist politician Vladimir Zhirinovsky won those elections.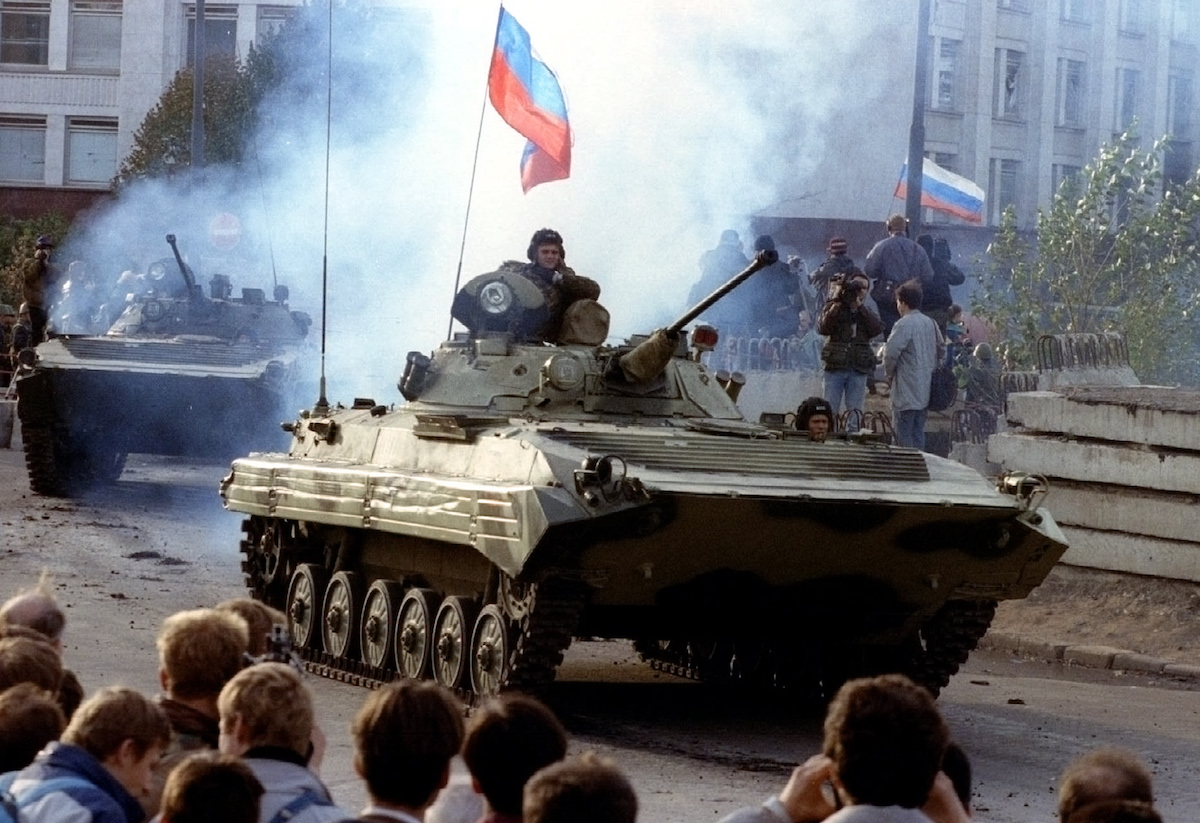 Russians' take on the events
Surveys show that people younger than 30 see these events of 25 years ago as an ordinary historical event. Sociologists argue that values of parliamentarism and the division of powers have not yet taken root among the Russian public.
Older people tend to choose the label "an outbreak of civil war" out of the options provided in one survey. Supporters of Yeltsin's actions and his opponents are divided approximately 60:40.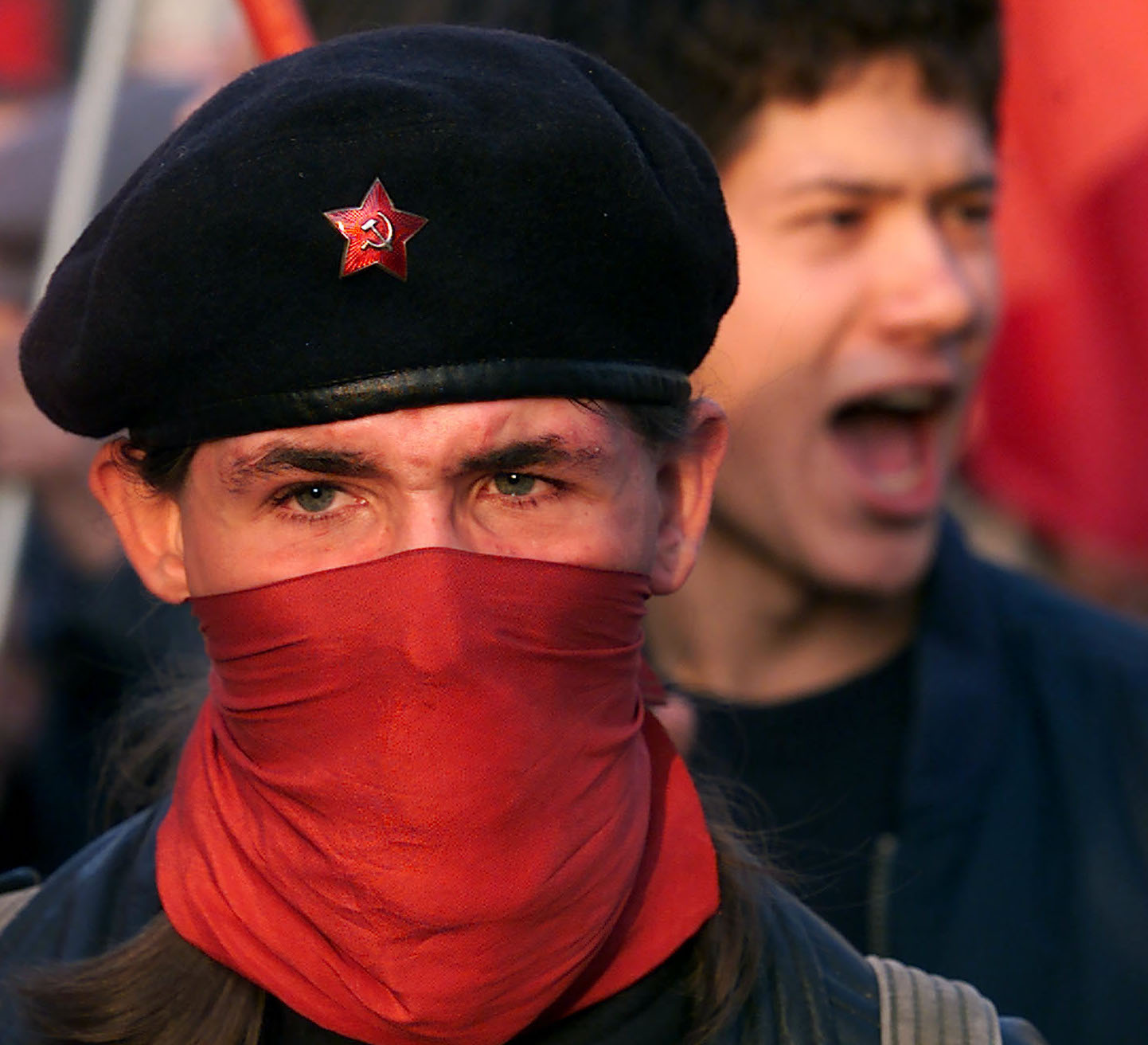 Considering those days, a leading Russian historian and sociologist Igor Klyamkin believes that:
"Following the collapse of the USSR, Russia did not see a formation of a new state. Instead, old institutions that were developed in the late Soviet period, in an already disappeared state, were preserved.
"Politicians, educated classes, and definitely the rest of the Russian people saw this as a given, and the question of convening the Constituent assembly, a natural next step in such a situation, was not raised or discussed.
"But this meant that the pre-rule-of-law conscience continued to rule and dictate the ways of the country's development."