High-level Georgian Health Ministry official detained for complicity in illegal sale of psychotropic substances
Gia Tvalavadze, the head of the Agency for the Regulation of Medical Activities under Georgia's Ministry of Health, has been detained and accused of complicity in the illegal sale of psychotropic substances.
The directors of five pharmacies have also been detained, two of which are women.
Employees of the Anti-corruption Agency of the State Security Service of Georgia assert that 15 pharmacies in Tbilisi and Gori were illegally selling psychotropic substances.
The substances were sold without a doctor's prescription. Tvalavadze, whose duties included responding to such cases, covered up this illegal enterprise.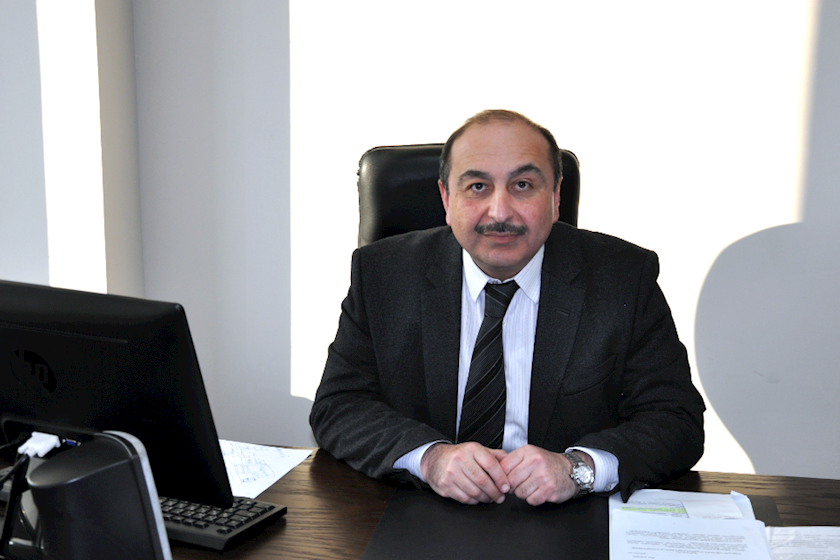 Gia Tvalavadze has been detained
The investigation revealed that Tvalavadze's agency hotline received several calls pertaining to this issue. However, Tvalavadze did not react to any of them.
Moreover, the State Security Service says that 20 people in total are being investigated in the matter. The scheme made some four million lari [about USD 1.5 million] while in operation.
Starting in September 2014, the sale of psychotropic and sleep-inducing drugs, including sedatives, was forbidden without a doctor's prescription (apart from those that were made from herbal substances). Antidepressants, certain antibiotics and other medicine also made it onto a similar list of controlled substances.
The law's justification at the time was to fight drug addiction enabled by pharmacies.
The problem of drug addiction enabled by pharmacies has been around since the 1990s. Up until 2013, a majority of drug-dependent individuals fell into this category. Experts say that in recent years, the extent of this problem has significantly decreased.
Despite the ban, messages and alerts pertaining to the sale of psychotropic substances without a doctor's prescription frequently make their rounds on social media sites. Several journalistic investigations have been conducted into the matter, revealing that several Tbilisi pharmacies do indeed sell such substances without a prescription.