Halloween in Baku
Each more or less decent restaurant organizes its own party 'with games and witches.' Parties for kids, for adults –at the prices ranging from several dozen dollars to ad infinitum. In the cafés, there is an abundance of well-dressed skeletons and pumpkins, specific decorations and even special menus. To put it short, everything is the way it should be. Diablerie wins again.
The holiday, which is, in no way, either Azerbaijani or the Muslim one, is becoming more 'popular', at least in the capital. This year, the youth didn't hesitate to walk in the streets wearing makeup and costumes. The pleasant thing is that the worst expectations weren't confirmed and all city clubs weren't just packed with Harley Quinn in mini-shorts. Meanwhile, there were more than enough Jokers, since it was not that difficult to portray him. If you don't know where those images have come from, you can read it here.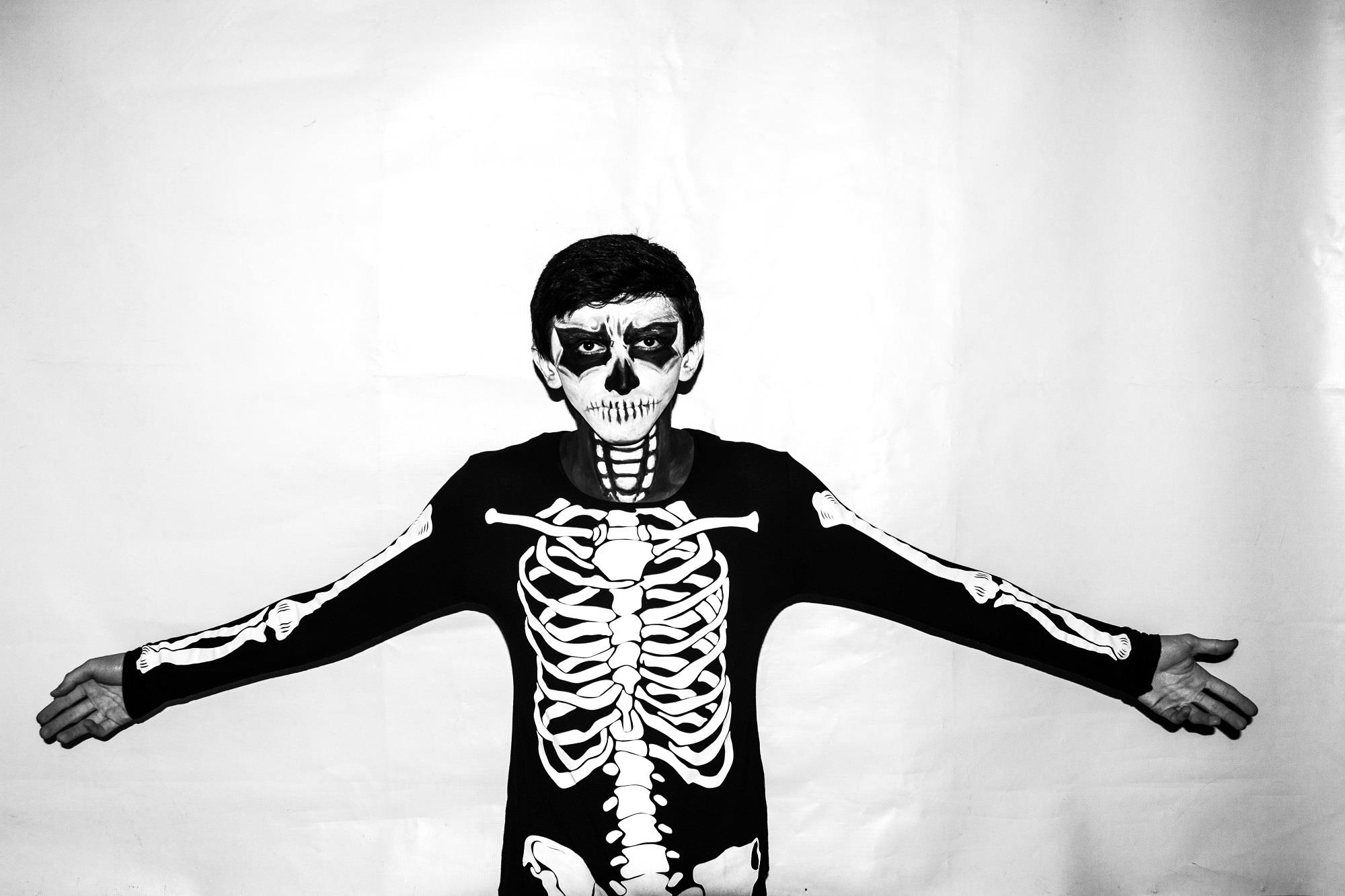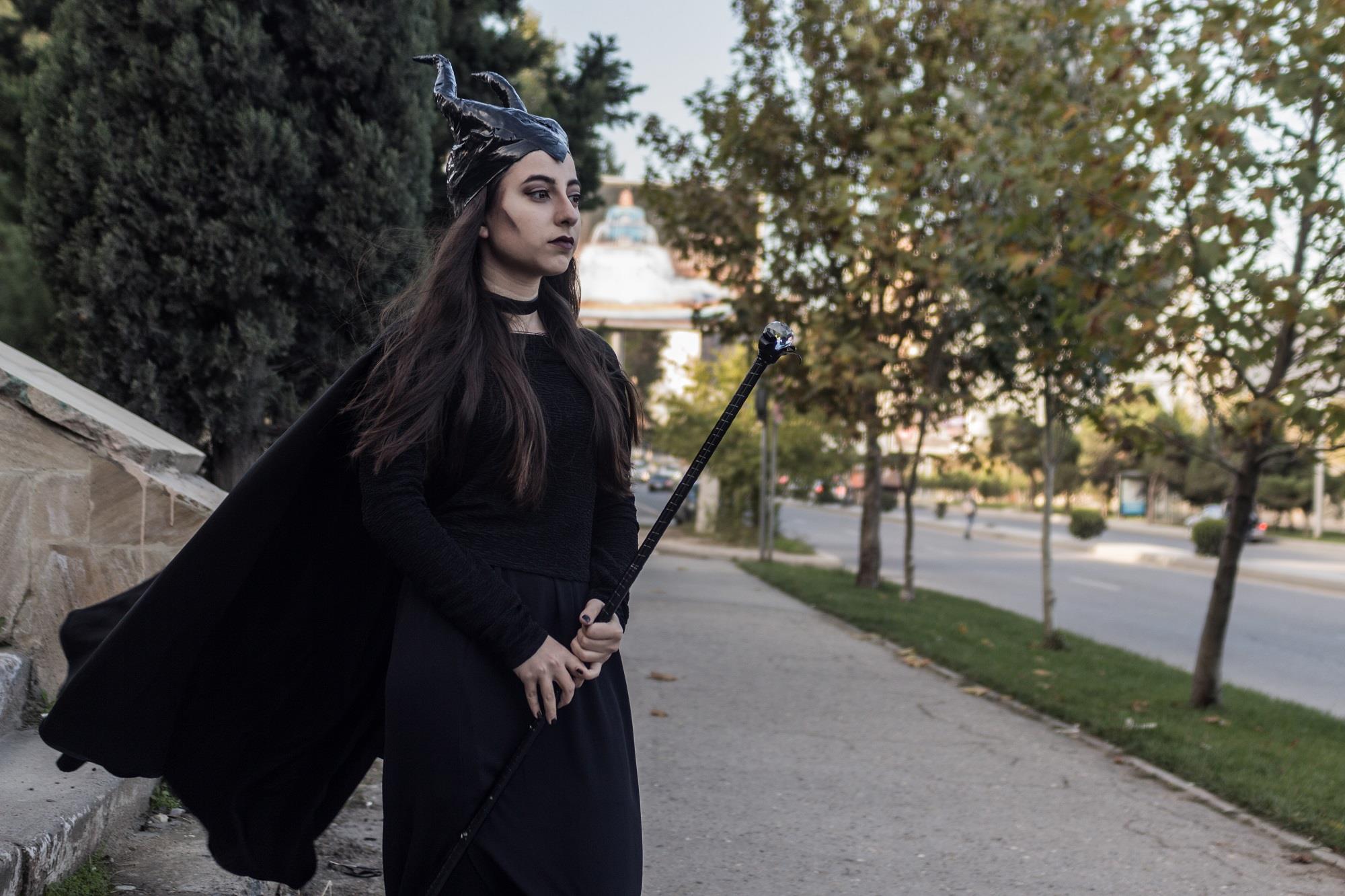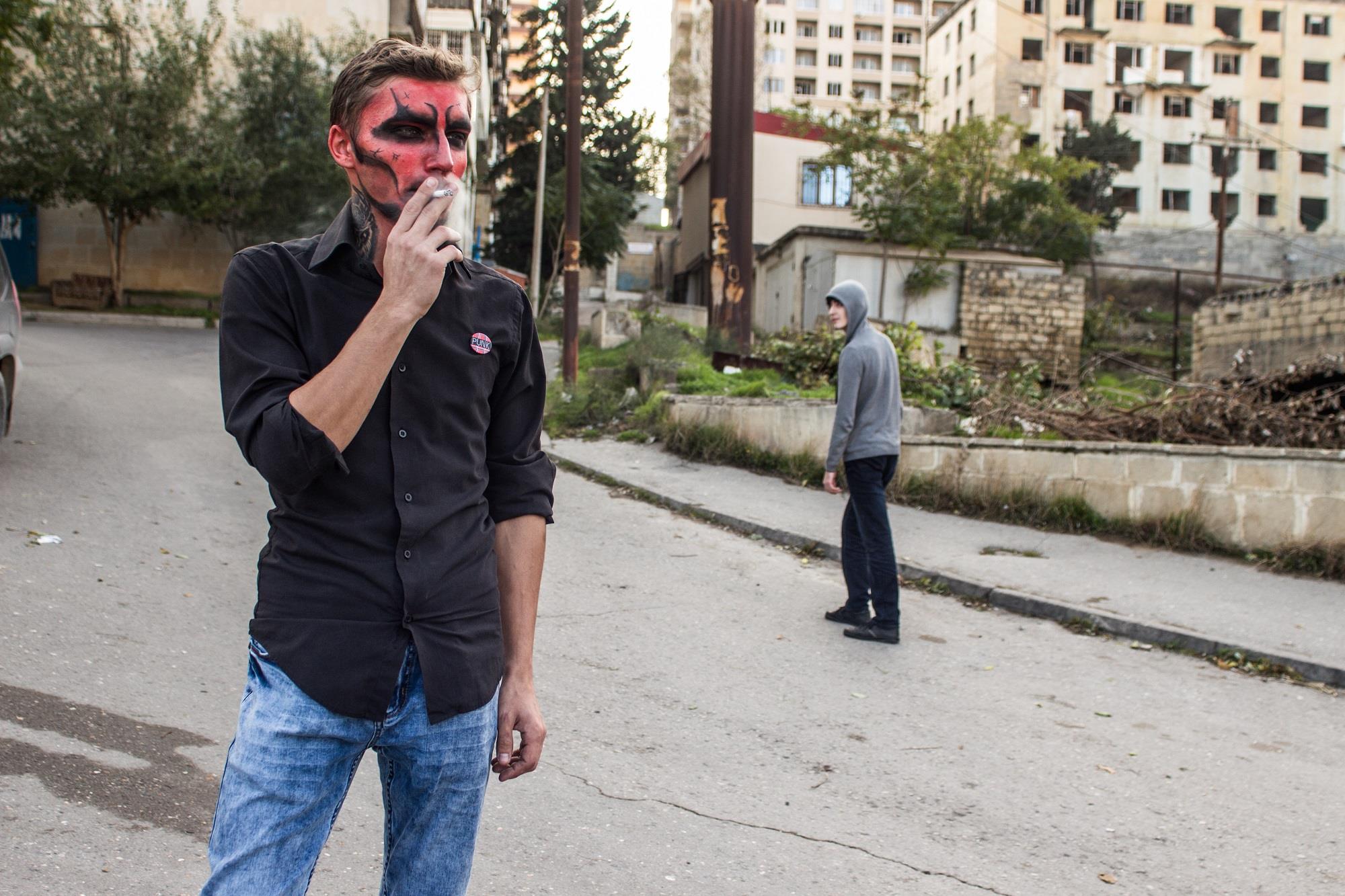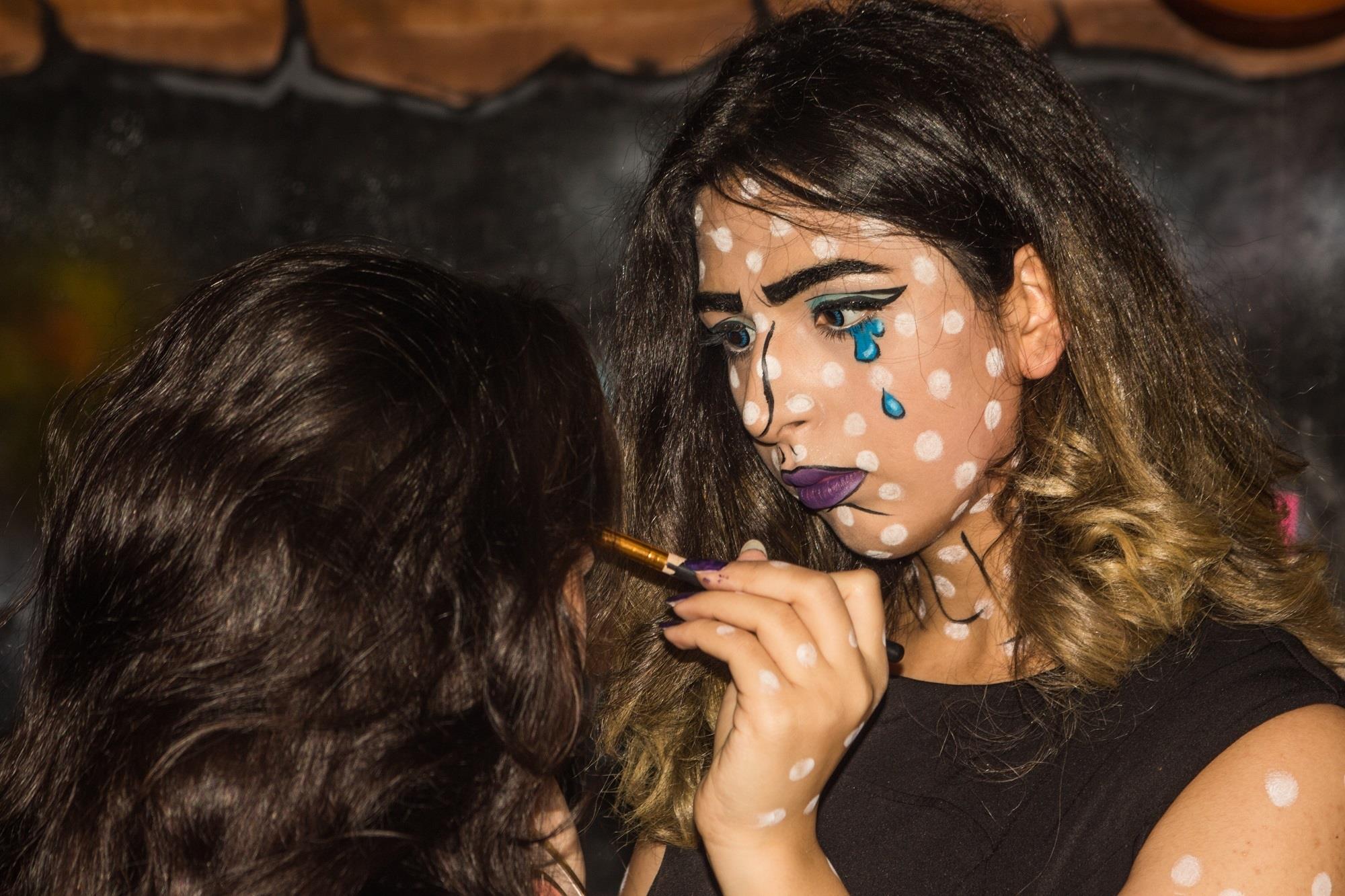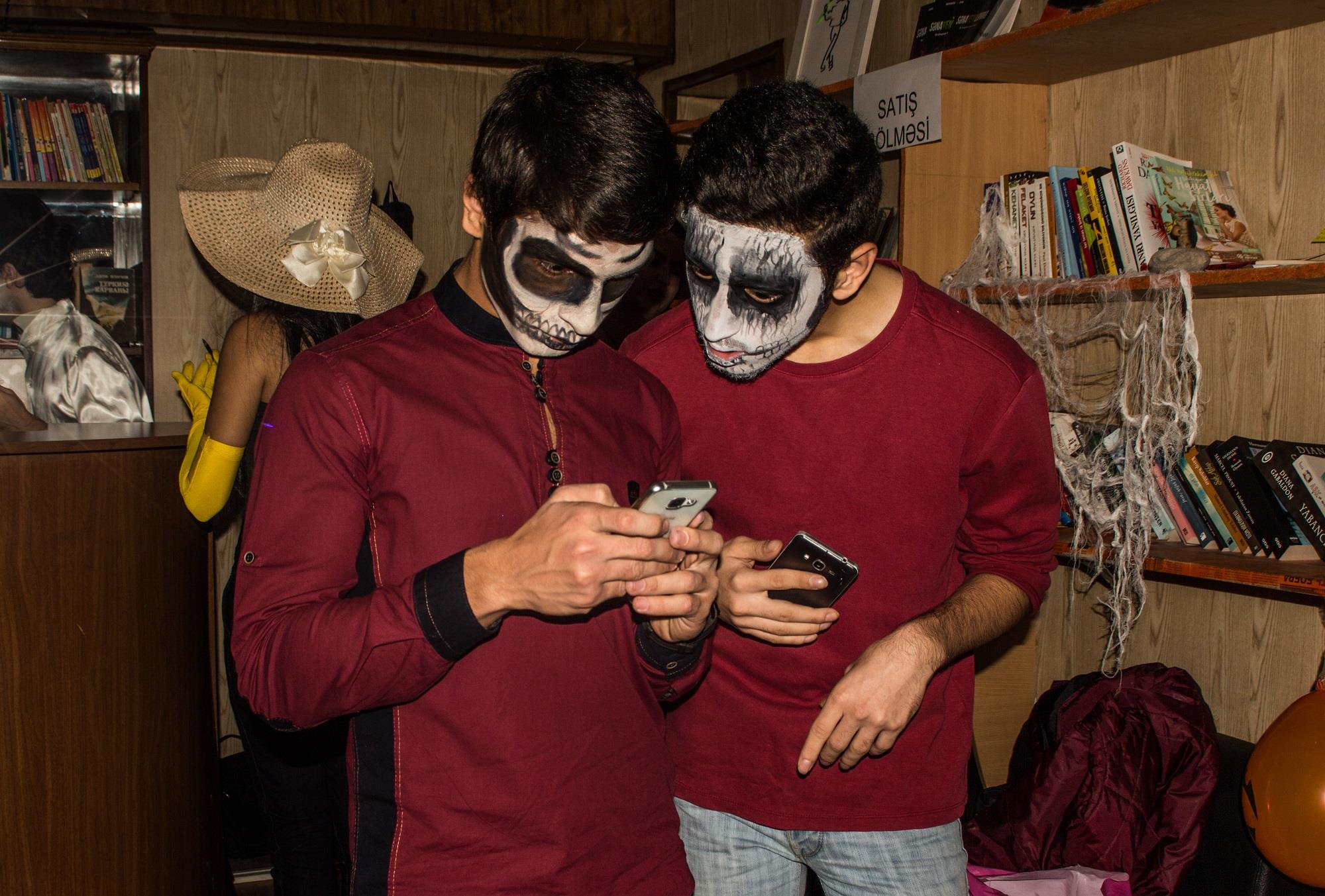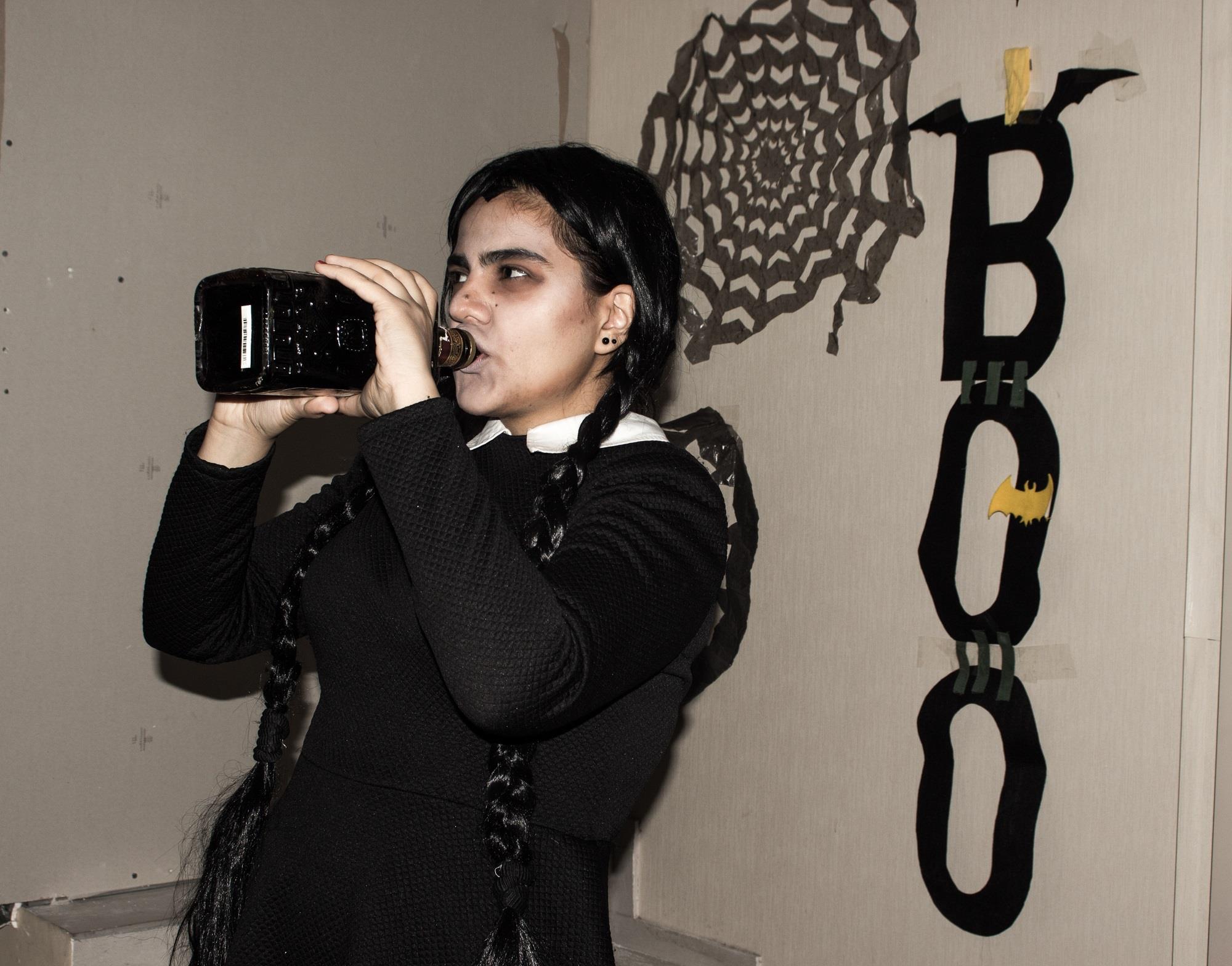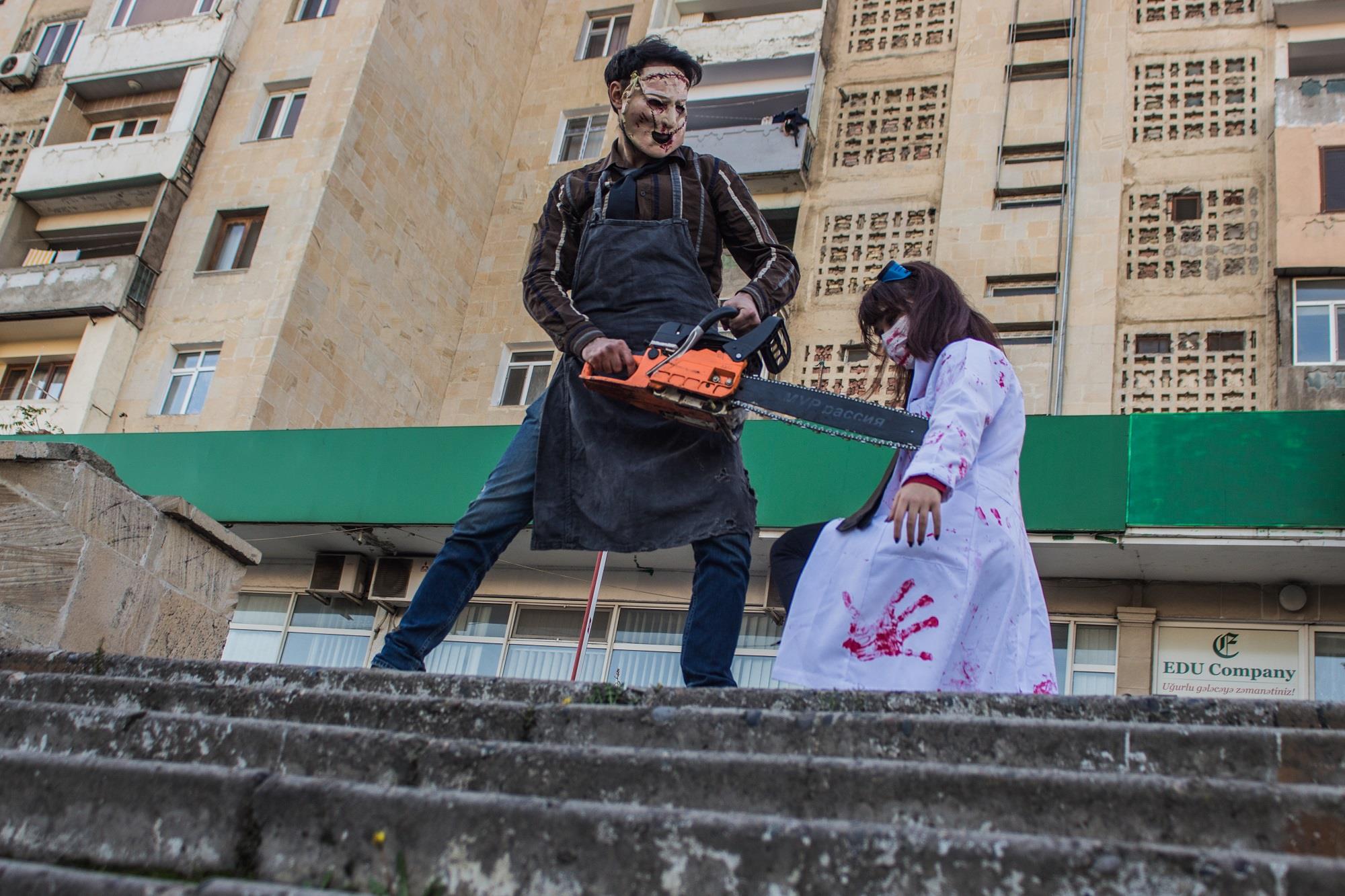 Erbi book cafe
Several cosplay festivals had been already organized there before, so everything went smoothly. They already know, how to do it. Except for Beyaz Aliyev, who brought a real, filled gasoline-operated chainsaw to portray a crazy guy from 'The Texas Chainsaw Massacre.'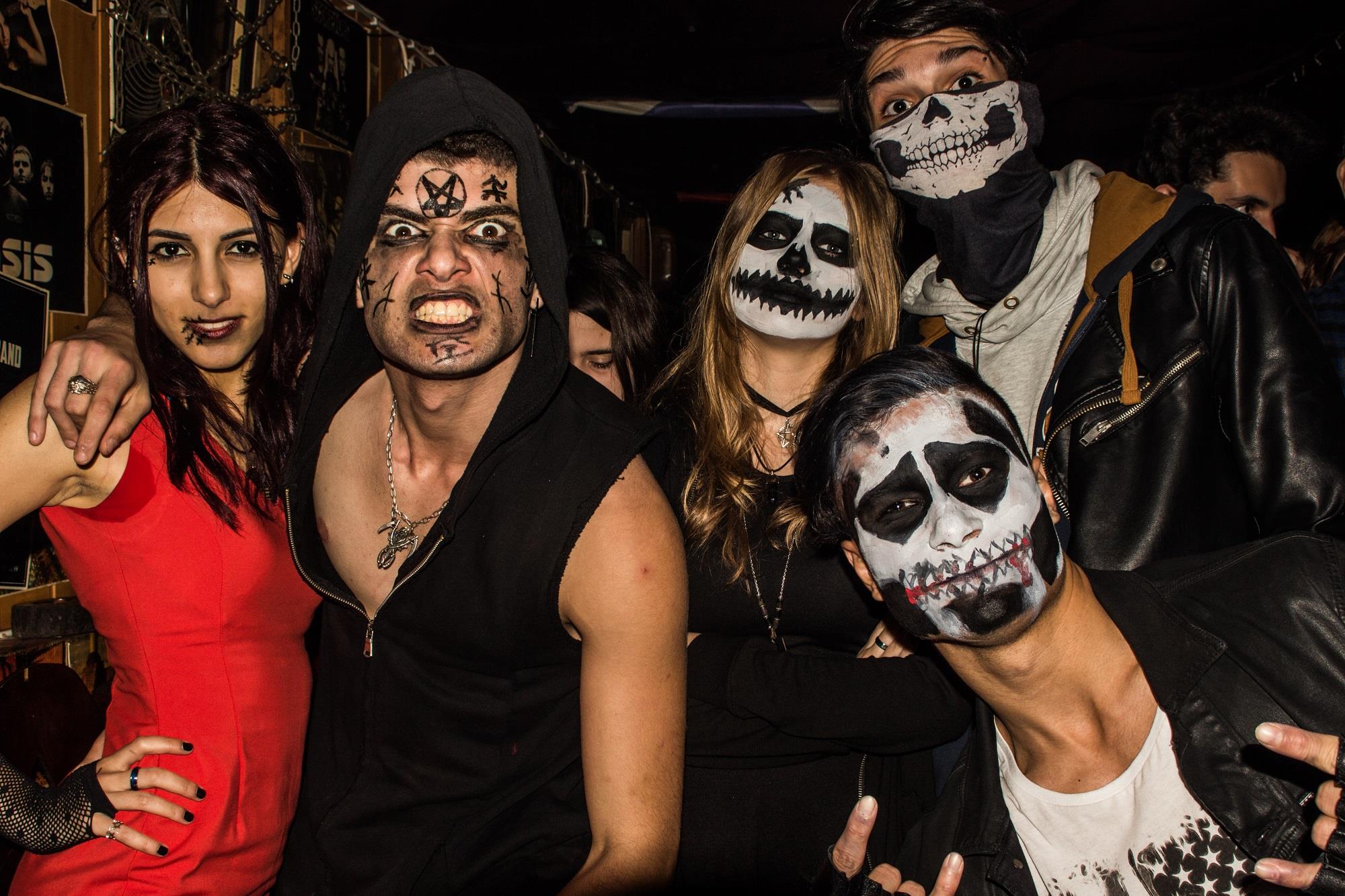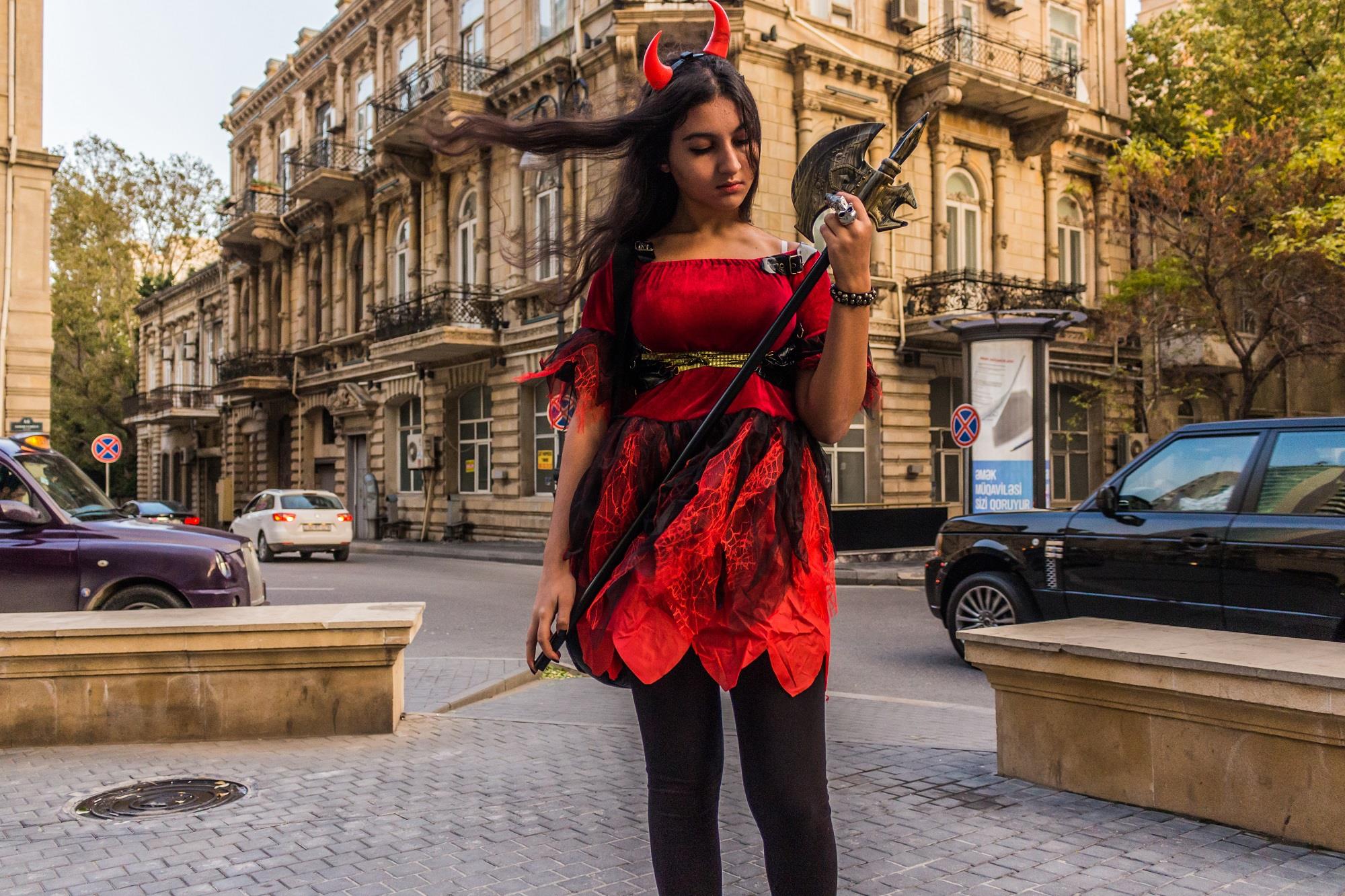 Dejavu
It's a pub, which is popular among the youth due to the local rock band concerts. People didn't bother themselves with costumes, they were just wearing makeup and masks.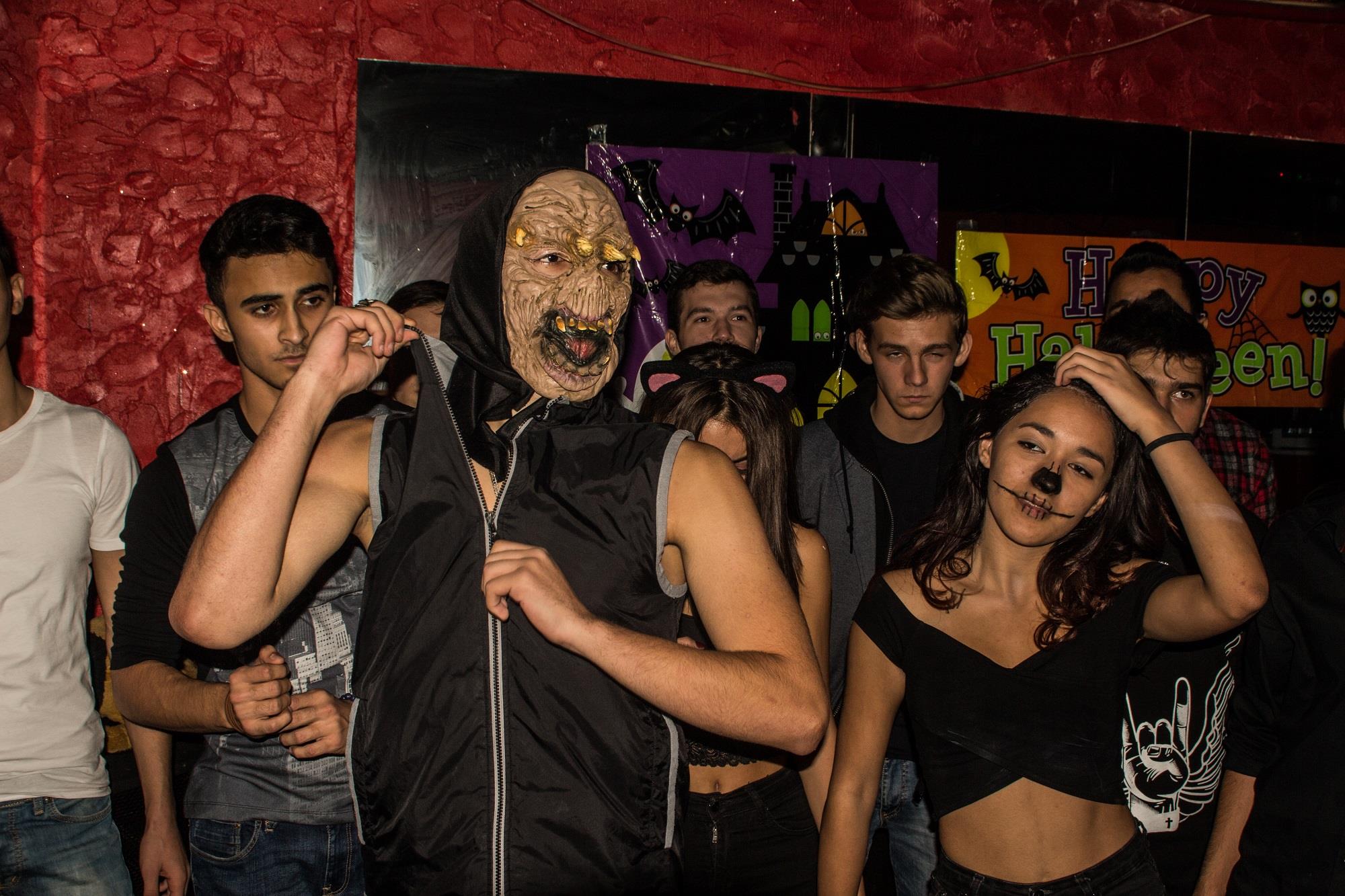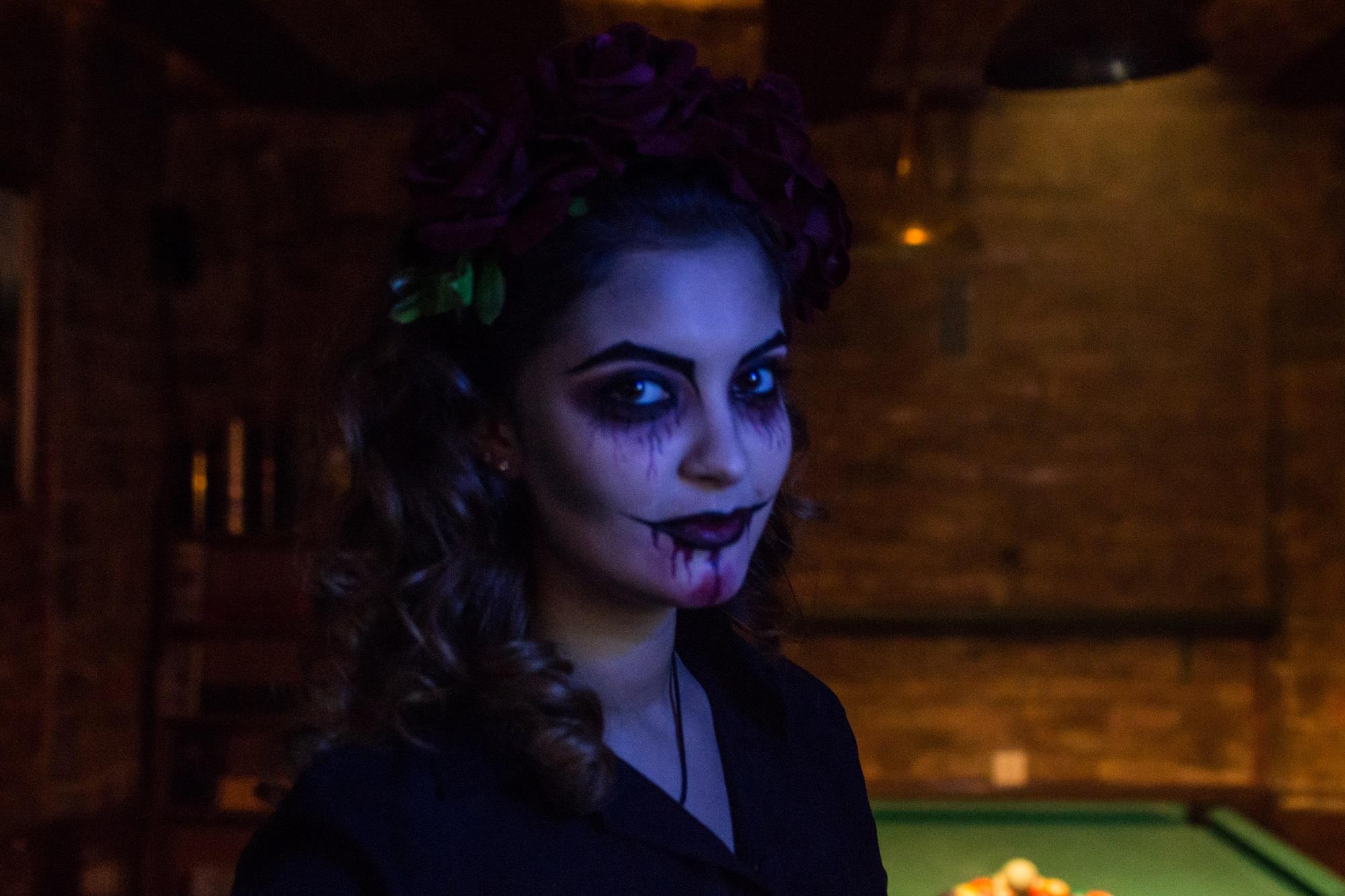 The situation was almost the same in the disco club (the place is called 'STOP'). Costumes would have been great hindrance, so the youth limited themselves to the 'makeup' and masks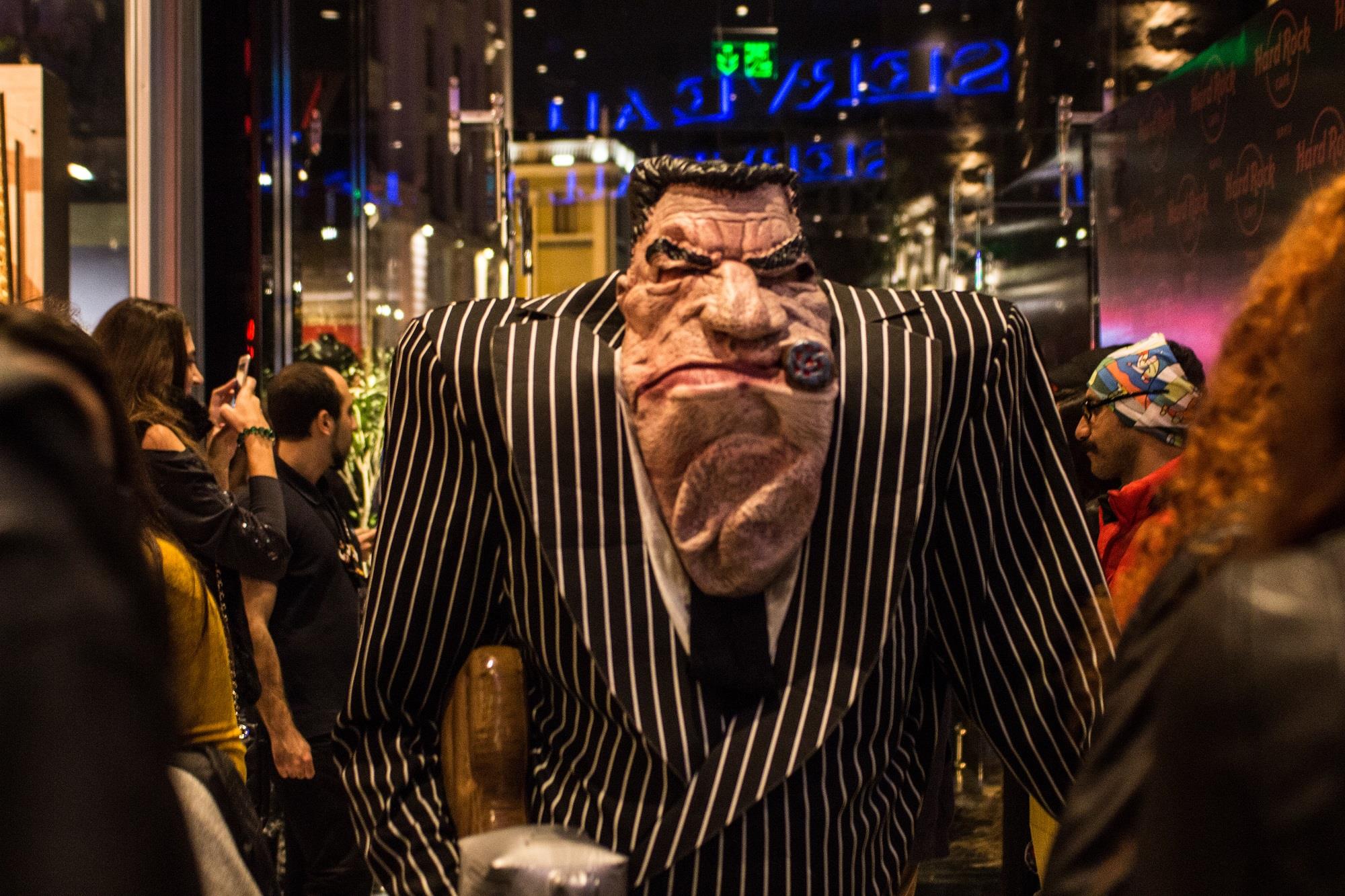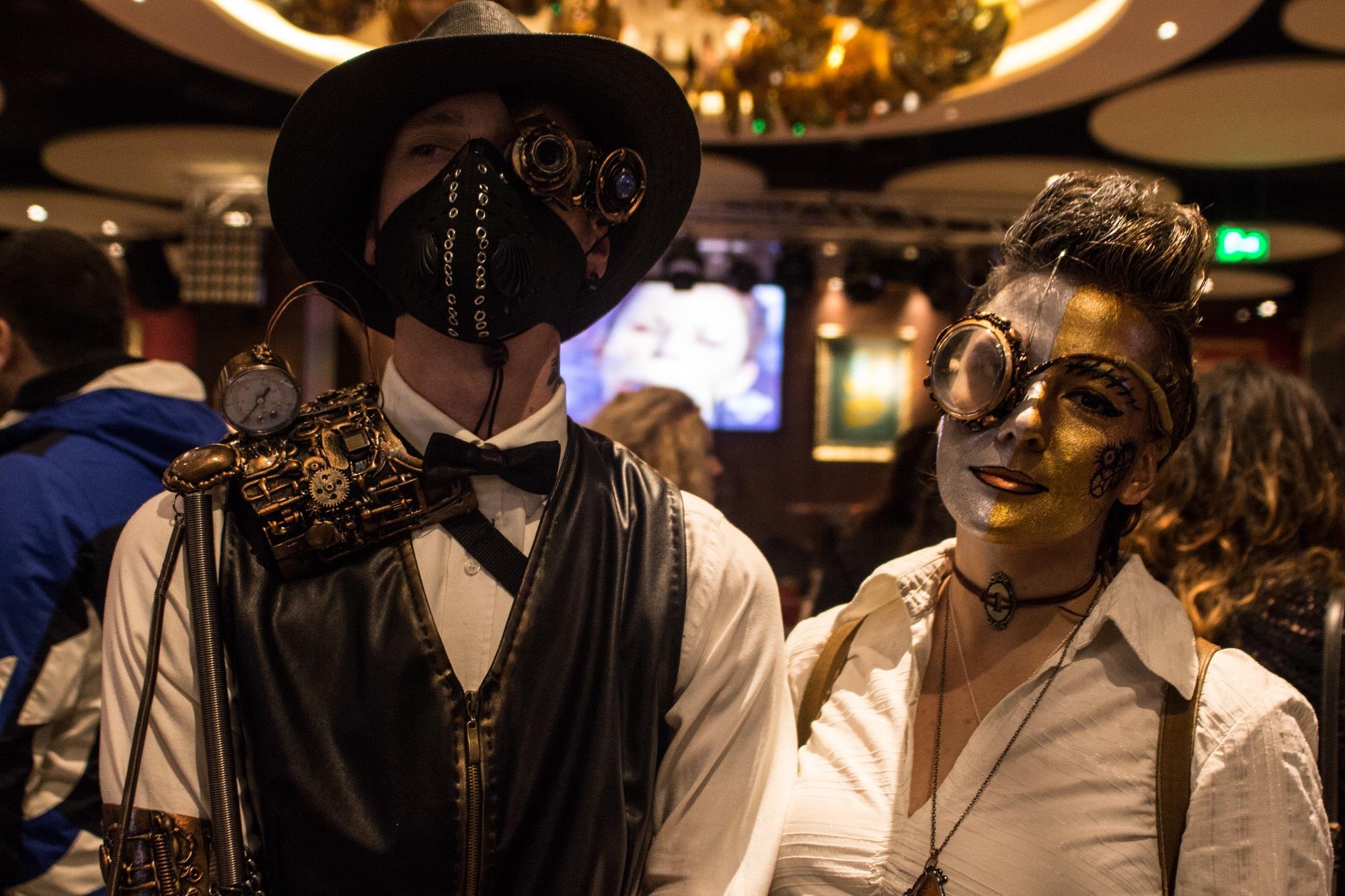 Hard Rock cafe
An elite locality needs elite costumes. A recently opened branch of the well-know café chain couldn't miss a chance to raise to the opportunity: even the waiters were wearing the costumes, whereas the guests' attires were thought out and designed down to the finest detail.
Published 31.10.2016