Georgian trade unions collect signatures in an effort to amend labour legislation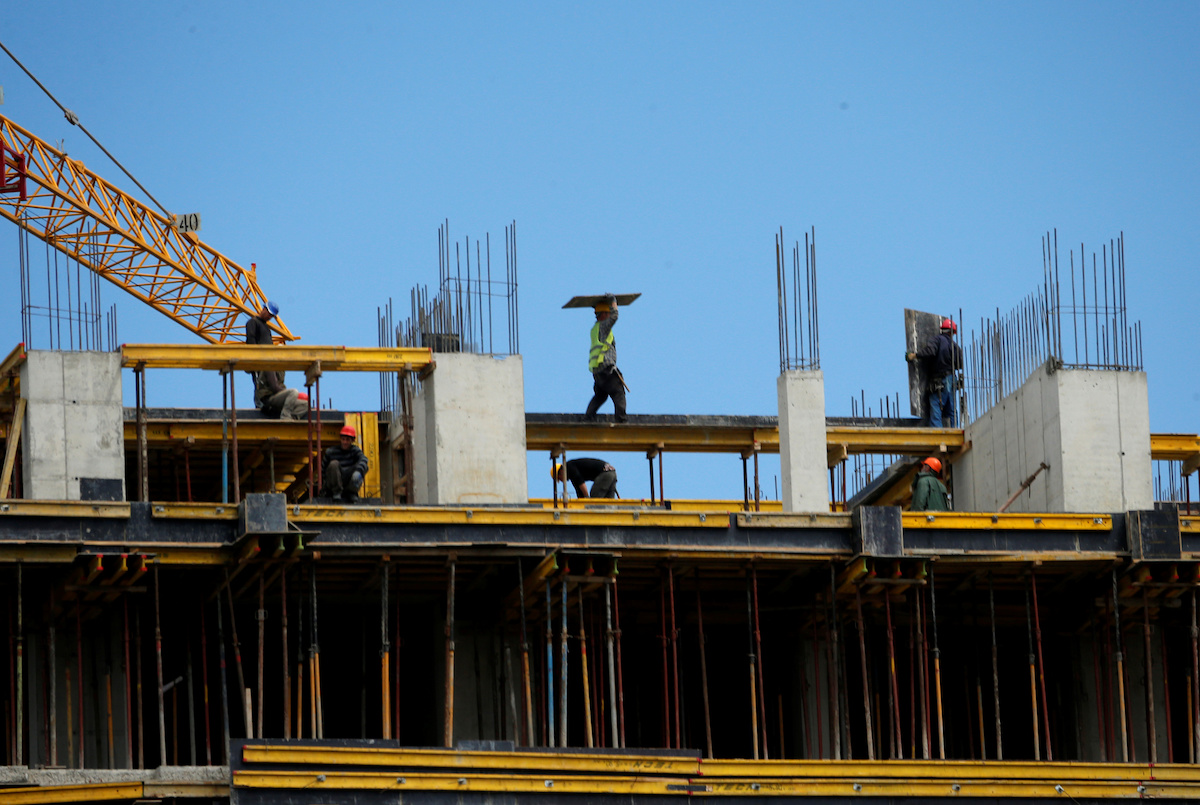 The Georgian Trade Union Confederation (GTUC) has started collecting signatures under a petition titled 'Make Work Safer!'
The initiators of the petition have called for amendments to be made to the existing labour legislation in order to ensure workplace safety. Their main demands are to revise the legislation that will regulate occupational safety, as well as provide for efficient labour inspections. The decision to collect signatures came after a worker died at a construction site in Zhvania street in Tbilisi on 9 February.
It's not the first instance where the violation of occupational safety rules have resulted in human casualties. Media outlets frequently report on accidents at construction sites and in ore mines. According to statistical data from the  trade unions, a total of 41 people have died and 63 have been injured as a result of safety violations in Georgia during 2017.
After the petition has 10 000 signatures it will be submitted to the Georgian Parliament, the Government and the Ministry of Health and Social Welfare. The issue of amending the existing labour legislation has long been on Georgia's agenda. However, the decision-making process has been delayed. The Georgian Government introduced a bill on occupational safety to Parliament on 1 June 2017. The lawmakers were supposed to pass the bill in December last year, though this hasn't happened so far.
Experts claim that the aforementioned bill doesn't envisage even the most basic safety norms. Yet Parliament is in no hurry to adopt even such an inadequate document.  
Georgian Ombudsman Nino Lomjaria is also aware of the drawbacks in the legislation. In her recent statement she has named some particular shortcomings such as the law applying to only those engaged in severe, harmful or dangerous work. Furthermore, under the law, labor inspectors do not have unrestricted access to many sites, even in cases where there has been such a request from its personnel. Also, sanctions envisaged under the law are extremely low and cannot ensure that the law is upheld. For example, the violation of each safety condition at work leads to a warning for the first time, and then to a fine amounting to GEL 50 in case it reoccurs.