Georgian opposition leader, former mayor of Tbilisi sentenced to three years in prison
Gigi Ugulava, the former mayor of Tbilisi, and now the leader of the opposition party European Georgia, has been sentenced to three years and two months in prison.
The Supreme Court of Georgia found him guilty of embezzlement of 48 million lari [about $17 million].
The Supreme Court initially sentenced Ugulava to nine years in prison.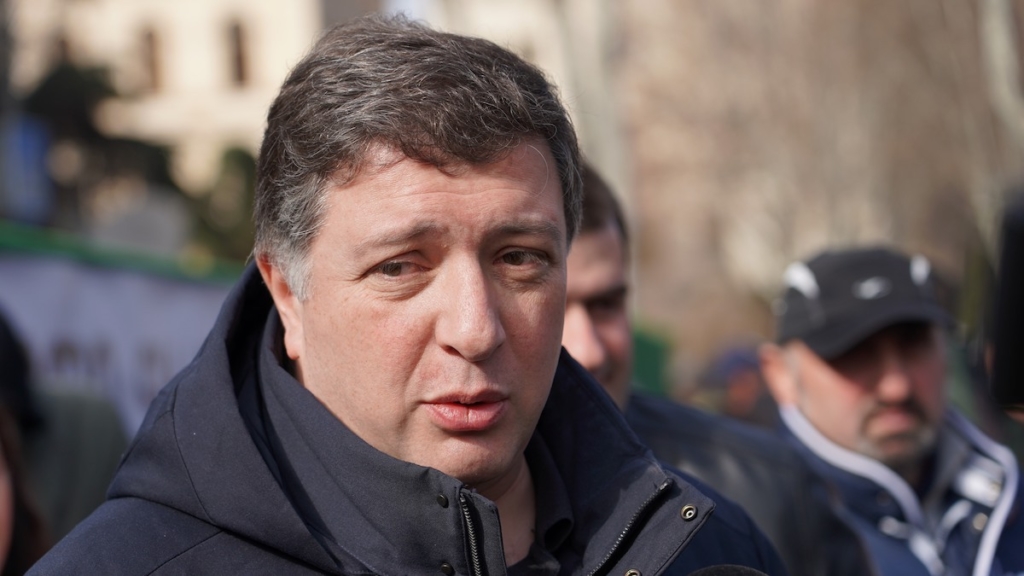 However, given the amnesty law and the fact that Ugulava had already served a term in prison, he was eventually sentenced to three years, two months, and eight days in prison.
Gigi Ugulava is expected to be arrested today.
Gigi Ugulava himself has already called this decision "the order of Bidzina Ivanishvili." He writes on his Facebook page:
"In general, I still do not understand for sure, but these schizophrenics sentenced me to something. The fight continues – calmly, firmly and with a smile."
Gigi Ugulava already served time in a case related to his tenure as mayor of Tbilisi. In 2015-2017, he was convicted in the so-called Tbilservice and Rike Park case. Then he was also accused of embezzlement and abuse of office. Ugulava himself pleaded not guilty.
As then, now opposition leaders claim that the ruling Georgian Dream party is persecuting Ugulava for political reasons.