Georgia to have new government in 2-3 weeks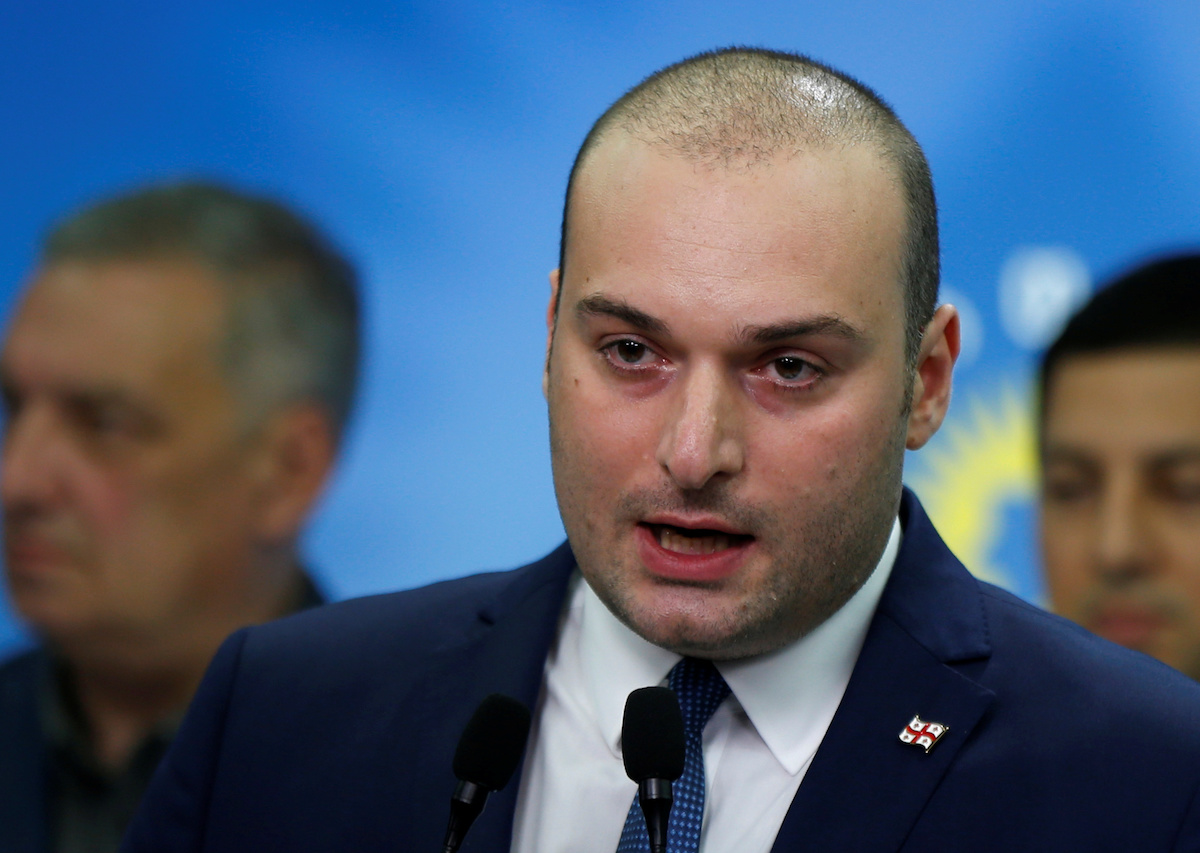 Prime Ministerial candidate Mamuka Bakhtadze plans to enact major changes and updates in the government in two or three weeks' time.
For now, the current government has been presented to parliament for approval, several of whom will not be included in the new government.
Bakhtadze said that the structural reforms that he has planned will take two to three weeks to implement, and that is why the current government has been put forward for the moment.
He spoke about the upcoming changes at a briefing that took place at Georgian Dream party headquarters after a meeting with the parliamentary majority.
The main structural change announced by Bakhtadze is the formation of a smaller government. The reform will decrease the number of ministries from 14 to 11.
Bakhtadze claims that the changes concern six ministries but did not specify which. Presumably, the current head of the Ministry of Foreign Affairs Mikheil Janelidze and Minister of Economy Dmitri Kumsishvili will not be in the new government. Other current ministers who may be excluded from the new government has not been mentioned.
Bakhtadze only said that there will be 'new faces' within the government.
Finance Minister Mamuka Bakhtadze was put forward as prime ministerial candidate on 14 June by the ruling Georgian Dream party after Giorgi Kvirikashvili resigned. Kvirikashvili cited disagreements with the party head, Bidzina Ivanishvili, as the reason behind his decision to resign.

Kvirikashvili's resignation was preceded by a tense two weeks of a number of demonstrations held on Rustaveli Avenue. At the beginning of June, demonstrations took place against the supposedly unobjective investigation into the murder of two school boys on Khorava Street back in December of 2017. One of the main demands of the protesters was the resignation of the PM.

After Kvirikashvili resigned, all ministers of the government became 'acting ministers'. The parliament will consider the candidacy of the new prime minister, the composition of the new government and decide on a vote of confidence at the end of this week.