Four houses destroyed in Baku's landslide zone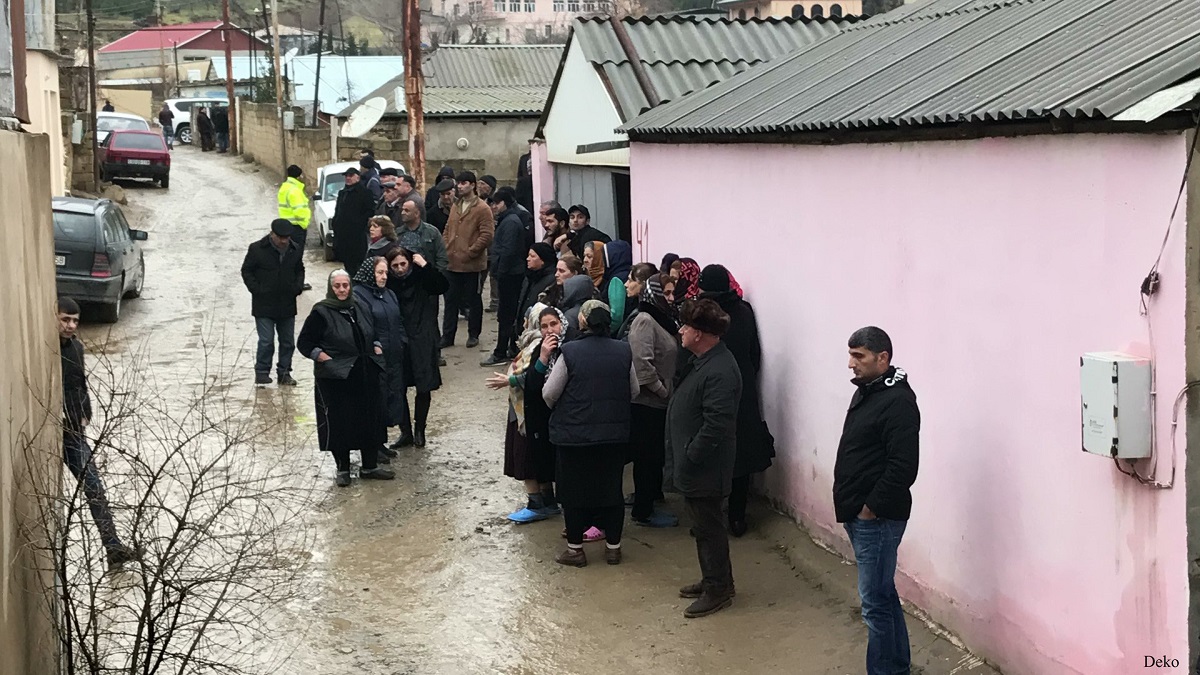 Four houses have been completely destroyed after a landslide hit Bayil neighborhood, an area around a TV tower in Baku. No casualties have been reported.
"All houses in the given area were vacated two weeks ago. No one has resided in that area since that time," said Abid Aliyev, the chairman of the district emergency situations commission to the APA news agency.
However, this incident has stirred up concerns among the residents of neighboring houses located in the landslide area.
"People are alarmed. So far they haven't been evacuated or offered compensation so that they could rent safer dwellings. They have been offered to temporarily settle in school #163 until a final decision is made," Ramin Deko, a reporter, wrote on his Facebook page.
Elidar Azizov, the head of the Sabail district executive government visited the landslide area and met with the locals.
"The situation in the landslide zone in Bayil is quite serious but relevant safety measures are being taken now," said Azizov.
He added that starting from next week the resettled residents would have their home rental costs covered. Residents with no temporary housing have been accommodated in the public school and are provided with three hot meals a day.
Some vertical soil fractures were discovered by geologists on Bayil slope, 250 – 300 meters away from the TV tower at the end of 2017.
The width of the crack started to increase, until the affected area expanded to cover the houses of local residents. A total of 80 families (390 people) were evacuated due to the landslide threat

.