Founder of opposition TV channel in Georgia sentenced to five years in prison
Owner of the opposition Formula TV channel sentenced to 5 years in prison
The founder and owner of the opposition Formula TV channel, former Defense Minister David Kezerashvili, was sentenced by the Supreme Court of Georgia to five years in prison on September 7, 2021.
The verdict is in absentia, since Kezerashvili has not been to Georgia since 2012, when the government changed in Georgia, and the ruling Georgian Dream party came to power.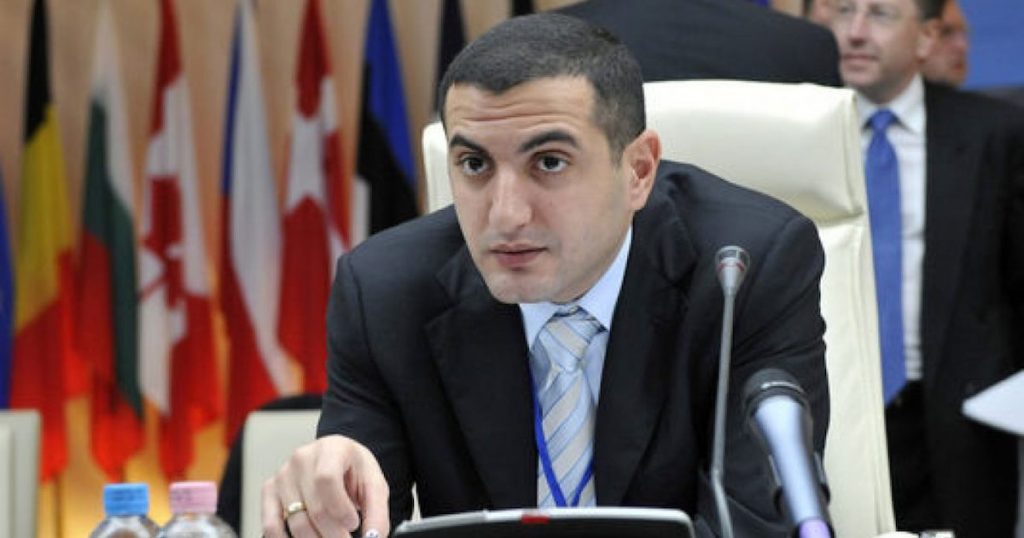 David Kezerashvili was accused of embezzling 5 million and 60,000 euros within the framework of a training project when he was the Minister of Defense of Georgia (2006-2008).
At the same time, the previous two courts rendered his acquittal in this case, including the Court of Appeal in 2017.
This is the first conviction of David Kezerashvili. A total of seven criminal cases were brought against him, including charges of embezzlement, extortion and money laundering, abuse of power in the case of dispersing the protest action on November 7, 2007, seizure of the Imedi TV and radio company and others.
Kezerashvili's lawyer, Giorgi Gelkhauri, says the judge initially sentenced him to ten years in prison but the sentence was later cut by half as a result of an amnesty. According to him, lawyers will appeal against the verdict of the Supreme Court of Strasbourg:
"Of course, as soon as we receive a reasoned verdict, we will definitely go to Strasbourg. This case will certainly go to Strasbourg and, unfortunately, the decision will be made in Strasbourg, where David Kezerashvili will probably be known as a political refugee. … Shalva Tadumadze is doing this, it is a serious violation of our constitution".
David Kezerashvili called the verdict a "shameful decision". He wrote on social media that "the direct initiator and organizer of this trial are Ivanishvili and Garibashvili – a boy in Ivanishvili's hands".
David Kezerashvili claims that the purpose of this case is to blackmail him and the TV channel he supports.
"The pocket court of Tadumadze and Ivanishvili exists only to do everything – to justify my innocence in two instances of the same court and, after an almost four-year pause, turn the case this way", wrote Kezerashvili.