Former Prime Minister of Georgia returns to politics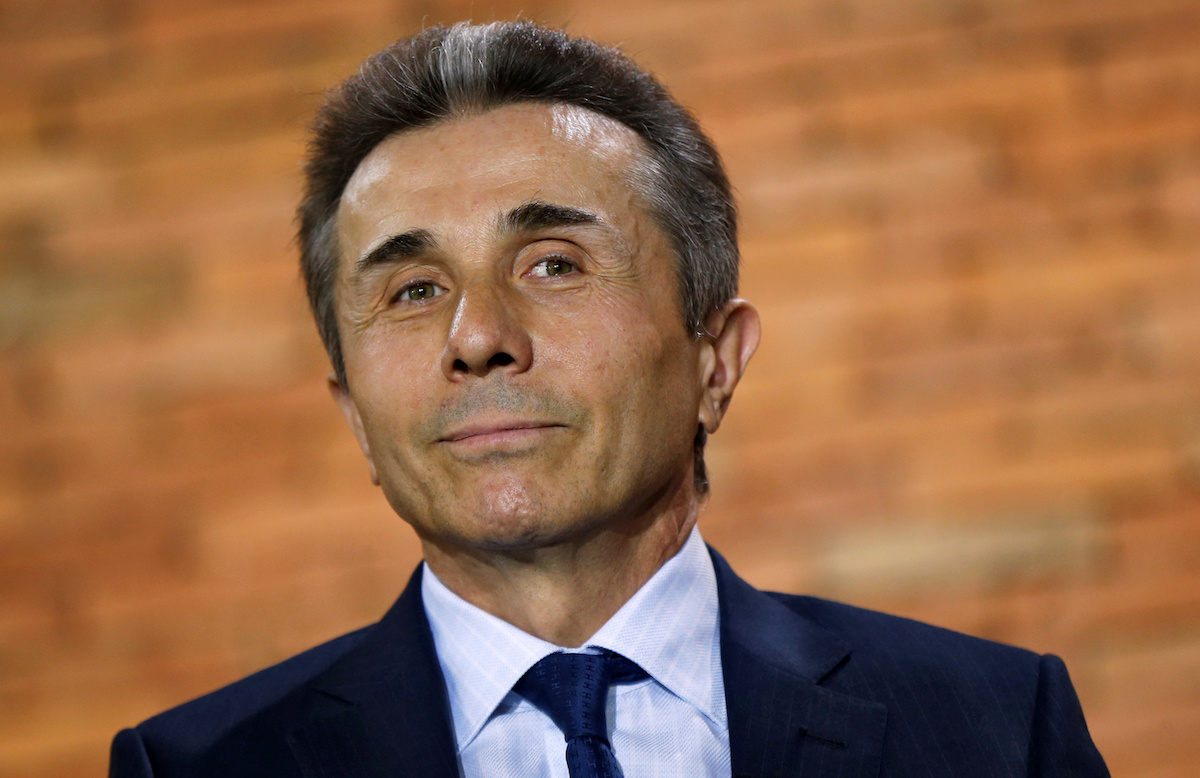 Bidzina Ivanishvili, the former Prime Minister of Georgia (2012-2013), is returning to politics as chairman of the ruling Georgian Dream – Democratic Georgia party, just a few months before the presidential elections which are scheduled for October 2018. This was stated today by Giorgi Kvirikashvili, the Prime Minister of Georgia, who has personally asked the former prime minister to return to politics – Ivanishvili agreed.
The statement was made at a special briefing after his meeting with the parliamentary majority.
"There is a need to strengthen the Georgian Dream party. The processes that are going on inside the party are very important. Therefore, it is essential for us to keep consensus in regard to fundamental state issues. It is clear to all that the presence of the party founder, Mr. Ivanishvili, is a key factor for our team. I want to say that I asked the founder of our party to lead it (again). I am very glad that he has consented," said Giorgi Kvirikashvili.
According to the Prime Minister, in the next few days the political council of the party will be in session, and will hold a party convention at which the delegates will choose Ivanishvili as head of the party. Also, the body of the political council will be re-elected.
It has already been four years since the billionaire Bidzina Ivanishvili resigned from the post of prime minister of Georgia. In 2012, he and his coalition defeated Mikheil Saakashvili's National Movement party in the parliamentary elections and came to power in the country.
After winning the election, Ivanishvili became the prime minister, but in autumn 2013 he voluntarily resigned and, as he said, moved to the civil sector.
After his resignation, Ivanishvili did not hold any official position. At one time he frequently appeared in front of journalists; in 2016 he actively participated in the pre-election campaign of his party and held large press conferences. However, over the past year, he rarely appeared in public.
He did not participate in the local elections in 2017. He was mainly mentioned in the media because of relocating centuries-old trees to his private dendrological park.
However, there were very few doubts in Georgia that Ivanishvili in fact had stayed on as the informal ruler of the country, and that the ruling party has been making decisions only with his consent.
The presidential elections will take place in Georgia in autumn of 2018. The Georgian Dream party has not yet submitted its candidate.