Electric scooters for rent pop up in Tbilisi – with payment in Russian rubles
A rental service for electric scooters has appeared in Tbilisi that is the subject of some controversy. 
After registering, one can take out an electric scooter – the site tells you where there are free scooters. Customers indicate the time needed to reach the scooter, and the charge is made after the scooter is returned.
Many Tbilisi residents have been waiting for such a service for a long time, but its appearance has caused a great stir, given that users are met with instructions in Russian, and payment is possible only in rubles.
These pictures were put out by Facebook user Nino Pruidze, who tried out the new service.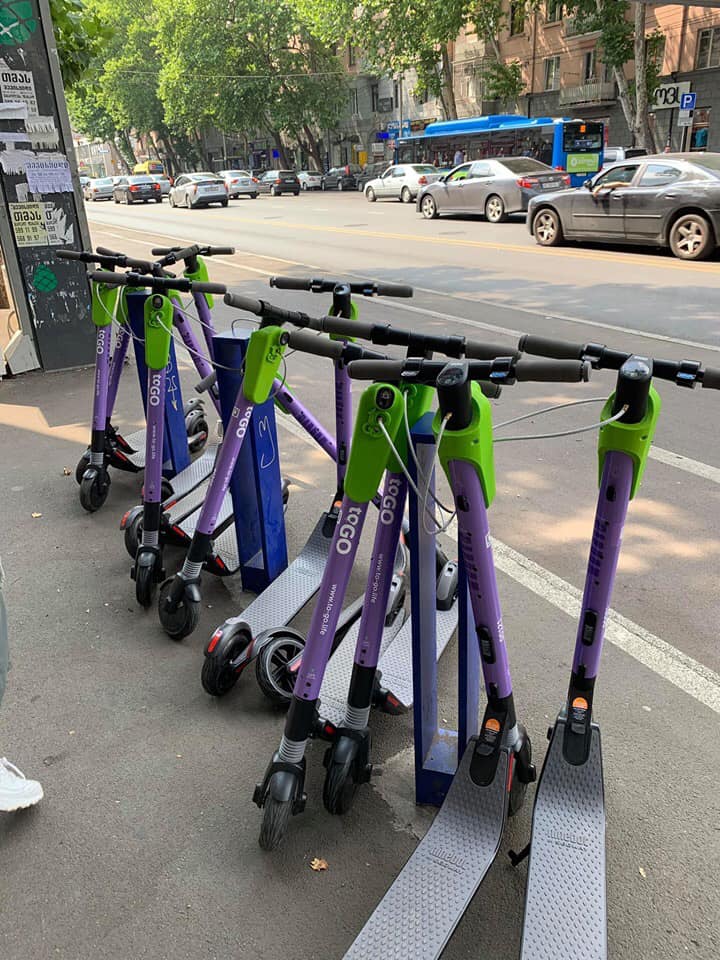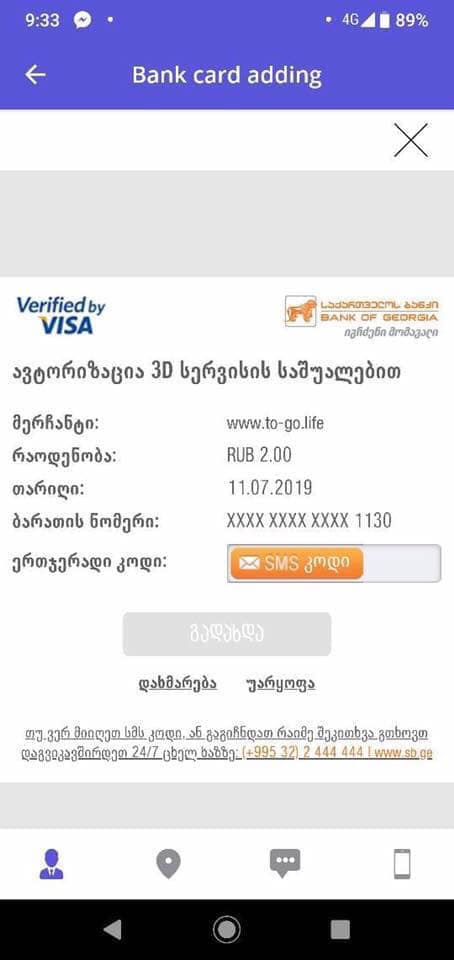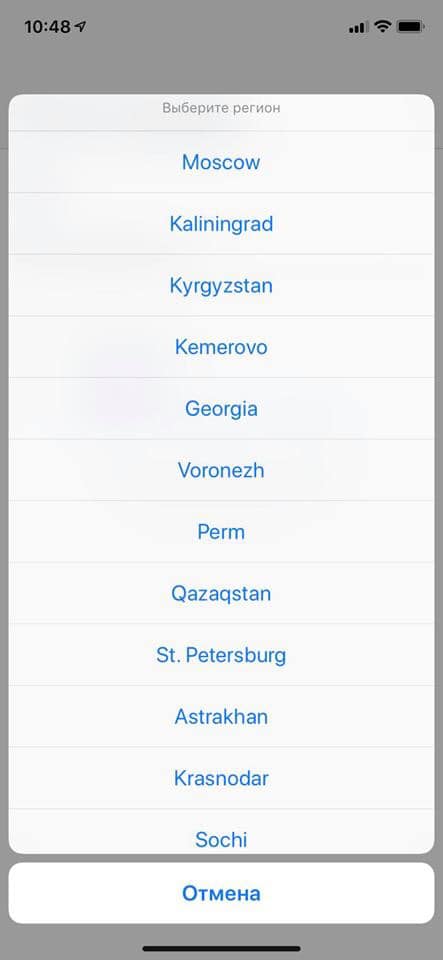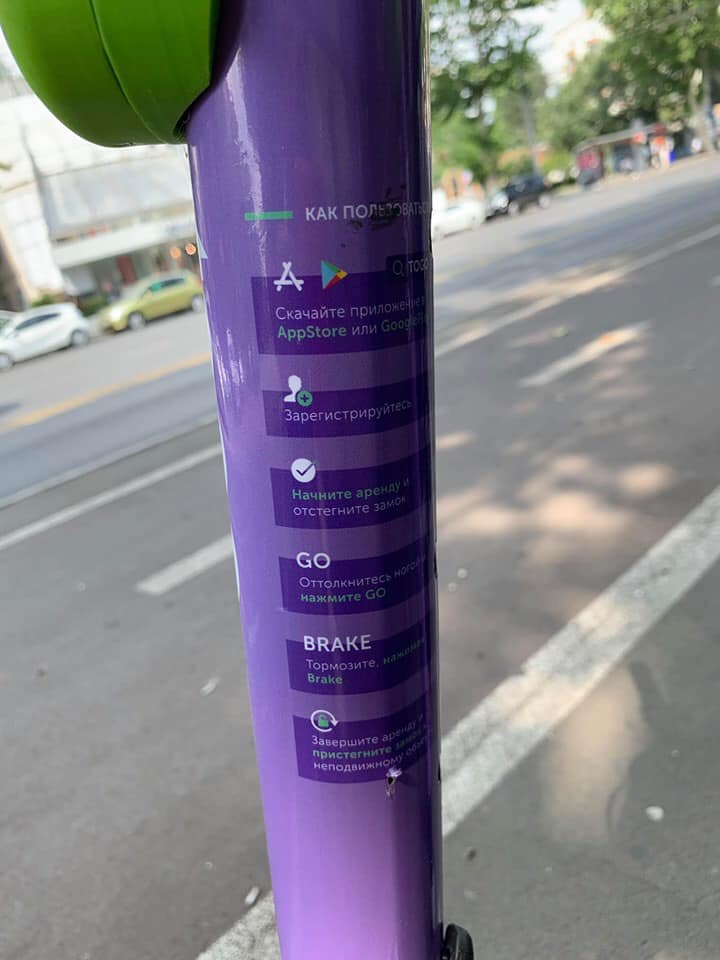 Local business franchisor Niko Papashvili stated in an interview with marketer.ge, the problem will be solved within two weeks.
In the meantime, Georgian Facebook users have not held back in their cursing of Tbilisi City Hall.
Incidentally, the mayor of Tbilisi Kakha Kaladze has already taken a ride on a scooter and even posted a photo on Instagram: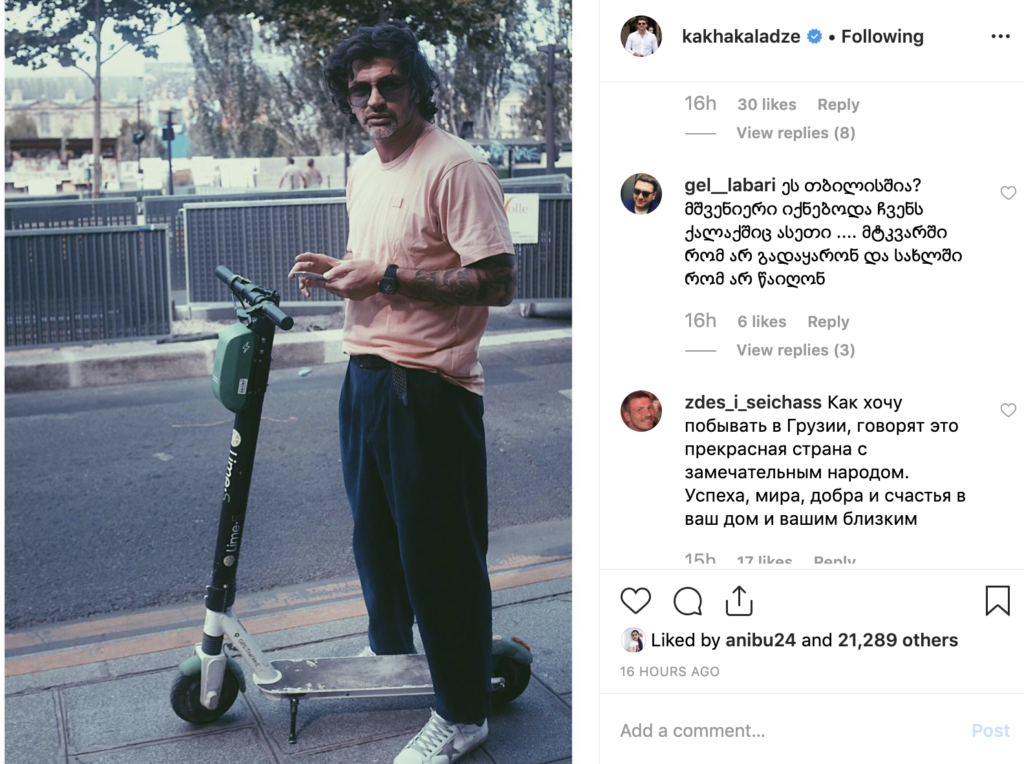 Rent per minute comes out to about 30 tetri, while an hour is about 15 GEL.