Diva dies
Ilhama Guliyeva, the People's Artist of Azerbaijan, has died this morning at the age of 73. Police have not made an official statement yet, but the singer's family was informed that she had died of heart failure.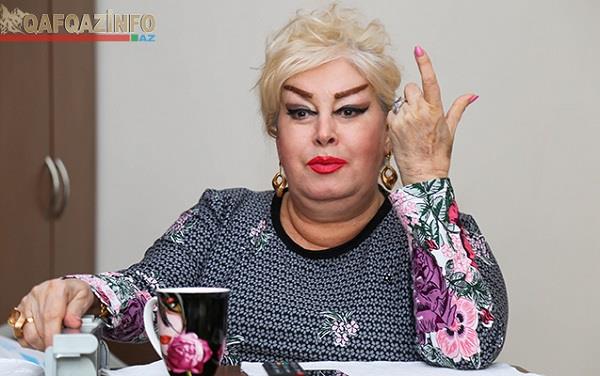 It's hard to believe this news. Ilhama Guliyeva, who declared herself the Azerbaijani pop diva, who was known for endless scandals, gaudy makeup, Ilhama, who decently led the Azerbaijani show business, has left us. Though she possessed so much vitality and distinctive rustic charisma, that it seemed, she would outlive all of us.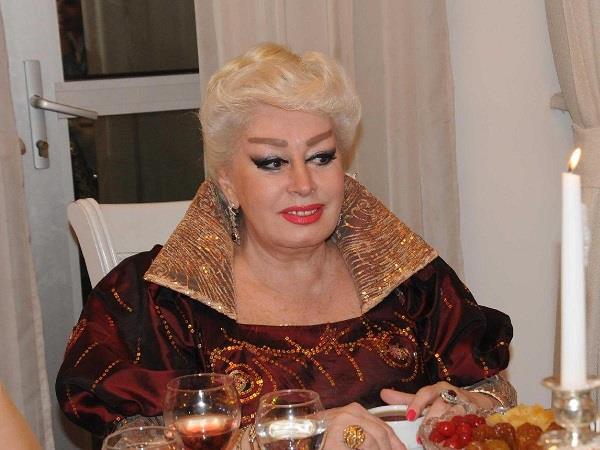 Today we recall not only a cartoon character, but also a slender beauty with luxurious hair and clear voice, that very Ilhama, whom the best Azerbaijani composers entrusted their songs in the 60s.