Day of mourning announced in Armenia as France says goodbye to Charles Aznavour
A ceremony took place in Paris last night to say farewell to French singer of Armenian descent Charles Aznavour.
Hôtel national des Invalides in Paris hosted the event with the attendance of French President Emmanuel Macron, Armenian PM Nikol Pashinyan, Armenian Catholicos Garegin II, Armenian President Armen Sarkissian, ex-presidents of France Nicolas Sarkozy, François Hollande and other well-known politicians and global celebrities.


The ceremony
The ceremony was accompanied with the sounds of the Armenian duduk. The singer's coffin was wrapped in a French flag and a wreath in the Armenian tricolor.
Pashinyan said in his speech that Aznavour had united generations, and had lived the pains, needs and dreams of his homeland and people:
"He was a national hero of Armenia, he earned this title not only as a musician but also a person who made an unforgettable contribution to the development of his homeland. In Armenia, there are streets and squares named after him, and there is a statue of him in Gyumri as well. Every Armenian in the world is mourning this loss.
"Charles Aznavour was supposed to visit Armenia next week to participate in the Francophonie summit. I wanted him to see the new Armenia and the changes that have taken place in our country, but unfortunately that did not take place. Let the friendship between Armenia and France be deserving of Aznavour."
Emmanuel Macron spoke about his songs and the legendary creativity of the singer:
"​Aznavour's songs are words that touch the heart. The names of songs and their choruses have become a shared heritage. Every one of us has his own Aznavour. His voice and intonation, knowable and discernible from all others, have implanted themselves in our lives, and we have all united, not noticing the differences between our generations and ages. One has the feeling that Charles Aznavour was a symbol of France."
How did Charles Aznavour die?
The singer was on tour up until his last days. He recently returned from a tour in Japan. He died on 1 October in one of his homes in southern France. Although Aznavour was 94 years old, there was no previous information regarding any health problems. For many, his death was a surprise.
Armenia's reaction to the news
Immediately after the news of his death reached Armenia, thousands of people came out with flowers and candles onto Aznavour Square. For many, the death of the singer was a personal tragedy. Towards the evening, the political leadership of Armenia also came out to the square, as did French Ambassador to Armenia Jonathan Lacote.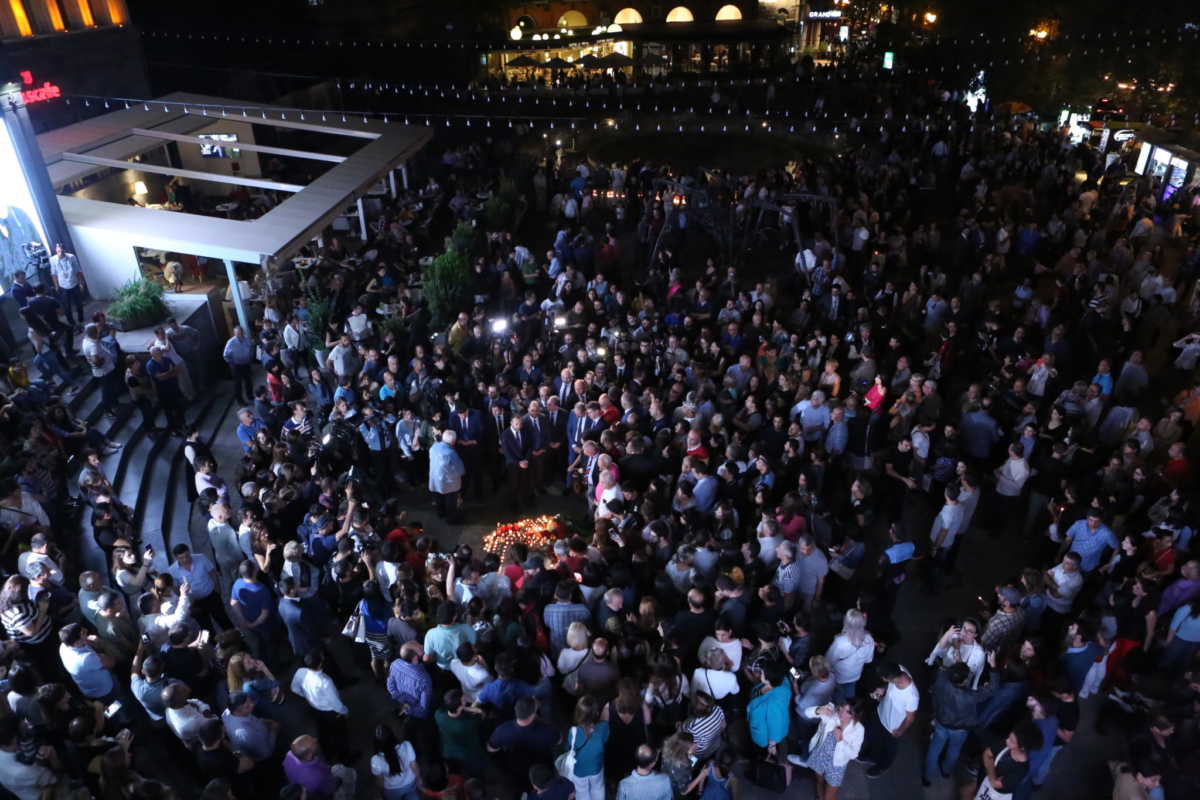 The day of his funeral, 6 October, has been declared a national day of mourning in Armenia.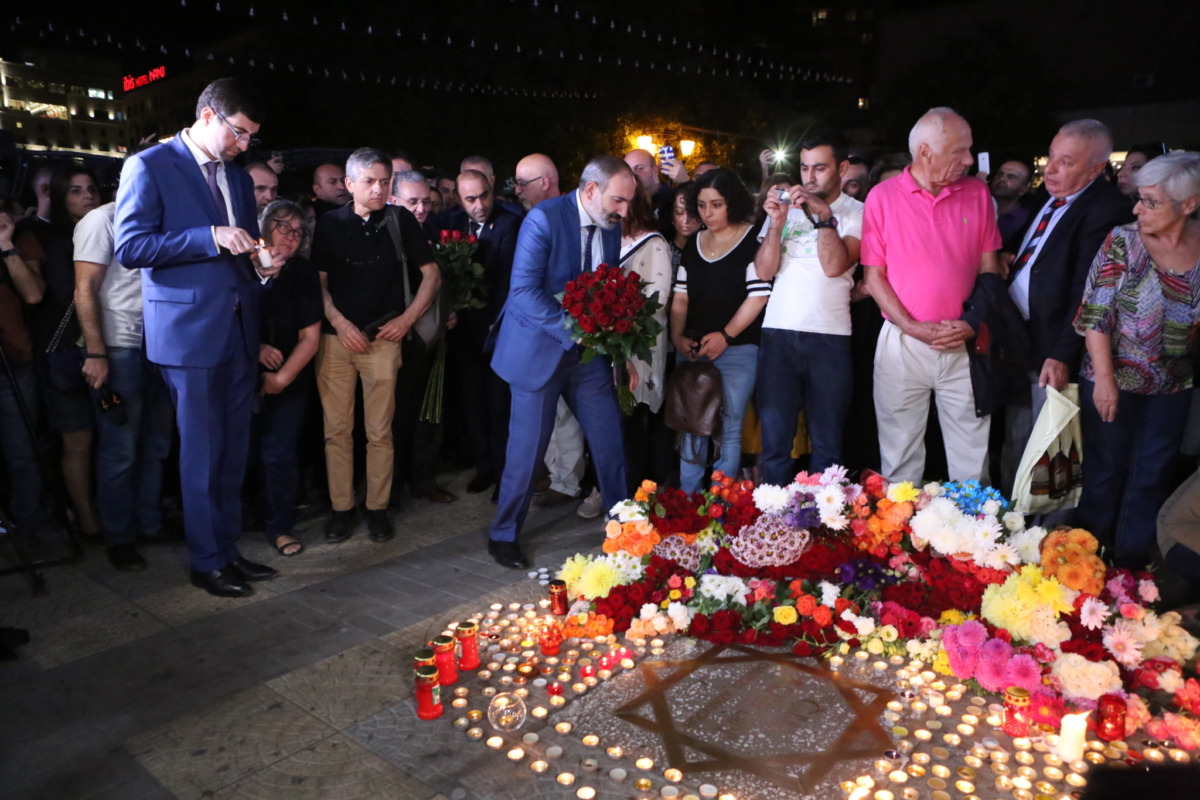 A short biography of Charles Aznavour
Charles Aznavour was born in a family of Armenian emigrants who had moved to France from the USSR.
At 22 years old, Charles Aznavour performed on tour with Edith Piaf in the USA. His career as a singer began at that point.
At the beginning of the 1960s, Aznavour was already popular and had performed at various New York concert venues such as Carnegie Hall and the Ambassador Hotel. He released his first American album with Frank Sinatra's Reprise Records.
Aznavour was nominated in the 1998 Time 100 Online Poll as entertainer of the century. He wrote more than 1,200 songs and acted in 80 films. He held more than a thousand concerts in 94 countries and sold more than 100 million albums.
https://www.youtube.com/watch?v=ls8Cn5abrX0
Aznavour always maintained a connection with his ancestral homeland. He had songs in his repertoire dedicated to Armenia. In particular, for the 60th anniversary of the Armenian genocide, he wrote a song with Georges Garvarentz titled They Fell.
After the destructive Spitak earthquake of 1988, the musician founded the Aznavour for Armenia charity foundation and organised help for the victims of the quake.
Aznavour was Armenia's honorary ambassador to UNESCO.
In 2008 he received Armenian citizenship.
In 2017 a house museum dedicated to Charles Aznavour opened in Yerevan. The singer came for the opening ceremony with his son Nicolas.