Could Russia annex Belarus?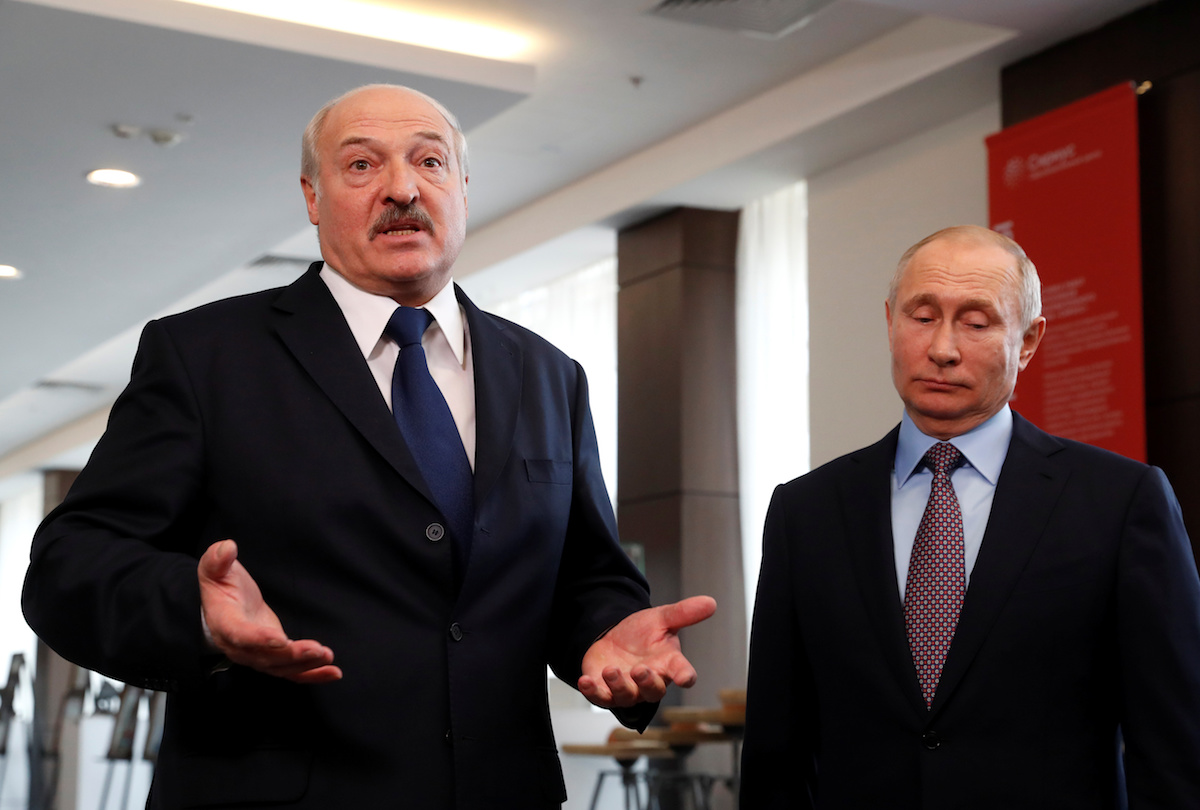 A Novaya Gazeta correspondent spoke with Belarusian pundits to find out just how real the prospect of a united Belarus and Russia is.
Is annexation a threat?
"The threat of [annexation] is real and it grows every day," says the leader of the Belarusian Popular Front Party (BNF) Grigory Kostusev.
"Putin, as a 'collector of Russian lands', needs another success after the Crimea in order to offset the problems in the economy."
• Russia-Belarus: breakup or blackmail? The crisis in allied relations
• The death penalty – a Soviet tradition?
• What is the so-called Russian world really? Three short films
Kostusev says Kremlin propaganda on the television and radio is doing its job, and approximately 30 per cent of the population view this idea in a favorabable light.
"Many are of the idea that Belarus is not ready to create normal conditions for their families, and only Putin can save them."
At the peak of the confrontation between Moscow and Minsk, the Belarusian opposition demanded that Lukashenko "limit the broadcasting of Russian TV channels inciting interethnic hostility." So far, they have done so to no avail.
When asked what the annexation of Belarus might look like, Kostusev responded as follows:
"The worst way it could happen is for us to go to bed today under a red and green flag, and tomorrow wake up under the tricolor of Russia. In the eastern regions of our country, the security forces are practically ready for a large salary and some benefits to hang the Russian flag over their police departments and military enlistment offices."
However, Kostusev says, Russian occupying forces can expect a reaction similar not to that of Crimea, but Afghanistan.
"Belarusians have absorbed guerrilla tricks, and many will be ready to go into the forest," Kostusev says.
"Another level of integration"
Last year, President Lukashenko himself brought up the possible annexation of Belarus.
The reason was Moscow's upcoming abolition of a "tax maneuver" in the oil industry. By 2024, Russia will abolish export duties on oil and increase the mineral extraction tax, which will lead to an increase in the price of oil for Belarus, which receives it at Russian prices.
"I understand it as follows: you will get oil, but destroy [your] country and join Russia … Some people are already saying we are ready for you to become a part of the Russian Federation in the form of six oblasts [regions]," Lukashenko said.
Belarus announced that it would lose $8 billion because of this and demanded compensation. In late November it became clear that Moscow did not want to play along.
On 7 December 2018 at a press meeting with Putin, Lukashenko was outraged because Russian gas in Belarus is very expensive, and Putin replied that for a more favourable tariff it would take time and another level of integration.
This idea was further elaborated upon by Russian Prime Minister Dmitry Medvedev.
"Russia is ready to continue advancing along the path of building the Union State, including the creation of a single emission centre, a unified customs service, court, and Accounts Chamber."
Finally, on 10 January 2019, Lukashenko declared that the tax maneuver for Belarus is not a catastrophe:
"If the Russian leadership chooses such a route and the loss of its only ally in the west, it is their choice."
There will be no takeover
A journalist from the largest Belarusian news site Tut.by, Artyom Schreibman, believes that Belarus will remain an independent state.
First of all, Schreibman says, the number of people that want to become Russian is too few.
"Only 20% want to become Russian. According to the data of 2014, there are more such people in Minsk and in the cities of the northeast, but even there they are in the minority. Most importantly, these people do not feel the central authority as their enemy, and this is the key thing that distinguishes our pro-Russian citizens from those in Latvia, Ukraine and Georgia.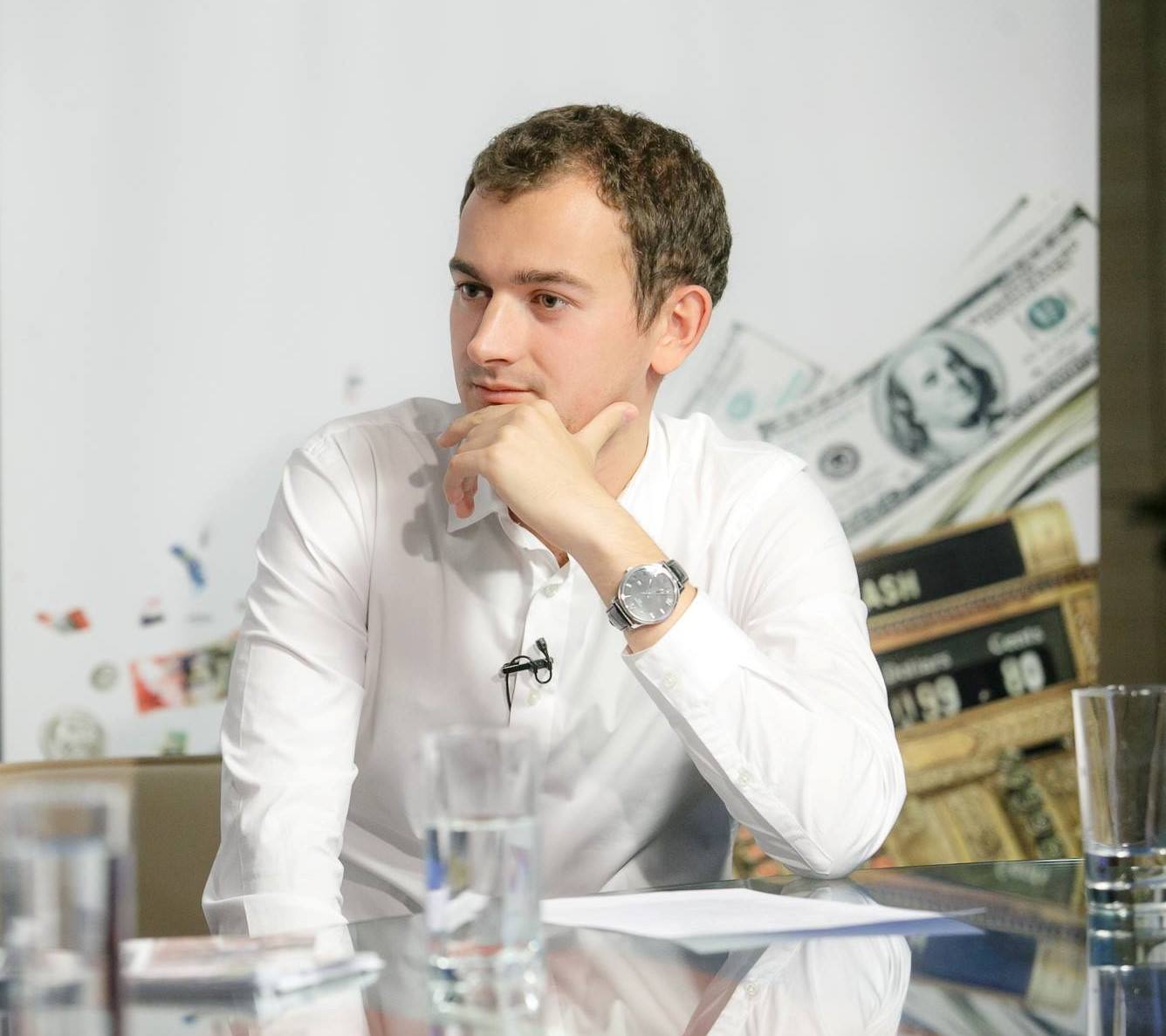 "Moreover, there are few political advantages for Belarusians to spout unification with Russia, unlike the situation in Crimea where there are no forces that would allow themselves to come up with more pro-Russian positions than Lukashenko," explains Schreibman.
Schreibman says that the President of Belarus loves power more than money, so it's hard to imagine that Putin can get Lukashenko to come to an agreement with Moscow.
Secondly, the journalist is sure that Russia has little to gain from Belarusian annexation.
"The risks associated with a conflict with its ally in the west exceed all bonuses."
Nevertheless, Schreibman agrees that this conflict between Moscow and Minsk has become more serious as of late.
"There is a feeling that Lukashenko has put himself in a negative light with the Russian elite. For the first time, Russia has made the continuation of cheaper oil prices dependent on deepening integration."