Civic activist Tamara Mearakishvili detained in South Ossetia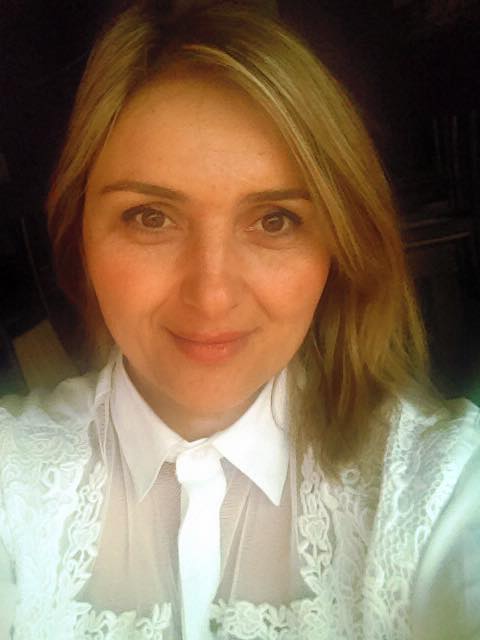 Civic activist Tamara Mearakishvili was detained in the evening of 16 August in South Ossetia: a search operation is being conducted at her home in the city of Akhalgori (Lenigor in South Ossetian), reports Echo of the Caucasus.
Mearakishvili's relatives told an Echo of the Caucasus correspondent that the investigators were searching for 'extremist literature'. Then the line was cut off. The last message was: "I can't answer."
Tamara Mearakishvili was able to contact an Echo of the Caucasus correspondent during the second half of the day on 16 August during her arrest.
Mearakishvili said that she had been stopped by an investigator from the General Prosecutor, Alan Byazrov, who had not shown her any documents and did not explain the reason for her detention. Byazrov stated that the order and basis for her arrest would be presented to her after being placed in detention in the regional prosecutor's office.
The daughter of Tamara told journalists from Netgazeti that: "When mom returned home from Tbilisi, a car was waiting for her by her house. She was met by people in civilian clothing, who told her that she was being detained and that she would be taken to the police in Akhalgori."
Tamara took some of her purchases from Tbilisi and wanted to leave them at home, but they didn't let her take them with her, including recently purchased pans.
"I don't have a lawyer. I don't have any explanations about what is happening to me and I want [news of] this to spread right now," said Tamara Mearakishvili via telephone to the Echo of the Caucasus correspondent, who was able to record his conversation with Tamara. You can listen to the audio file here.
Tamara Mearakishvili has on several occasions reported that she was being pressured by the General Prosecutor of South Ossetia. Last time she was interrogated in the beginning of August because of her comments and statements to Echo of the Caucasus.
On 8 June, according to eye-witness accounts, Mearakishvili was kidnapped in the village of Akhalgori. Employees of the South Ossetian KGB grabbed her, pushed her into a car and took her to Tskhinvali. She was released a day later.
Two weeks ago Tamara was called into the General Prosecutor's office for interrogation. She says that investigators are not happy with her position on several issues, and also for the fact that she had given an interview to Echo of the Caucasus.
Toponyms and terminology used in the article, and views, opinions and strategies expressed in it do not necessarily reflect the views and opinions of JAMnews or any employees thereof. JAMnews reserves the right to delete comments it considers to be offensive, inflammatory, threatening, or otherwise unacceptable