Chechen state TV broadcasts video of Chechen president's relative torturing people
A state television channel in Chechnya has shown clips of how Islam Kadyrov, the nephew of the head of Chechnya, Ramzan Kadyrov, tortured and beat people while serving as mayor of Grozny – the capital of Chechnya, a position which he held from 2012 to 2015.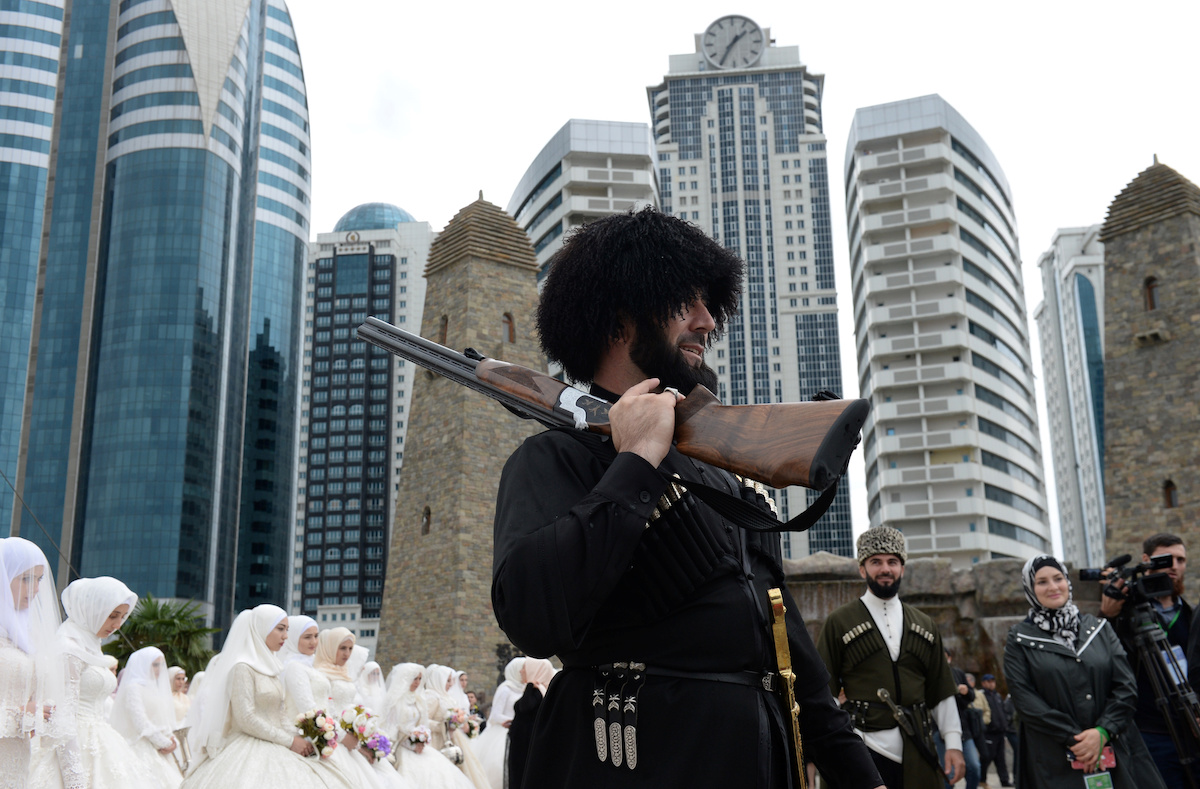 The clip shows shots in which Islam Kadyrov "interrogates" women suspected of fraud in the distribution of municipal housing in his office.
He approaches a woman with the words:
"I will kill you.  I will kill you. I am on purpose saying this on camera", and after nips her in the arm with a stun gun before shocking a second woman. 
•Extrajudicial killings in Chechnya
•Hit on Russian journalist in Central African Republic likely put out by member of Kremlin entourage
Then the clip shows what methods Kadyrov fought with the residents of Grozny who did not pay utility bills.
Accompanied by the Grozny police chief, Islam Kadyrov walks around the apartment of non-payers in the late evening, during which he also uses violence against residents.
According to television, the local Interior Ministry is "conducting an audit" against Islam Kadyrov. The launching of a criminal case has not yet been reported.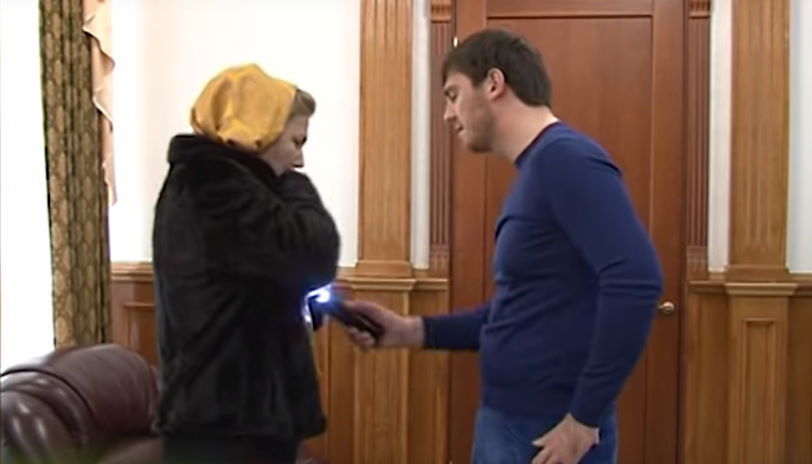 What did the nephew of the president really do?
Why did the incriminating story about the behavior of Ramzan Kadyrov's nephew appear just now?
Russian Novaya Gazeta writes that the roots of this story must be sought in 2016, when an assassination attempt was made on the head of Chechnya.
Then it was allegedly discovered that the cousin of Islam Kadyrov participated in this attempt, who was able to use it to find out the secret phone of Ramzan Kadyrov himself and pass it on to the enemies of the Chechen president.
"The most sensational thing in this story is not the shots in which which Islam Kadyrov pokes at people with a stun gun. No, it is sensationally different.
"For the first time, Ramzan has decided to punish a native of his entourage with all the severity of the Russian law. And this is a tectonic shift in Chechen reality, in which the Russian law enforcement system existed only to intimidate the common population.  And never for the elite," writes Novaya Gazeta.
It is difficult to understand why Kadyrov made such a decision, the newspaper notes. 
But it is clear that this is directly related to the large-scale mopping up of the elite that has been taking place in Chechnya for the past three months.
The first victim of the purge was the recently dismissed mayor of Chechnya's second largest city, Argun Ibrahim Temirbaev.
Following him, some senior officials were harassed.
According to Novaya Gazeta, both they and their relatives have been for several months in secret prisons.  
Detainees under torture give information about illegal businesses, and have their property taken away.