Charges dropped against Russian journalist Golunov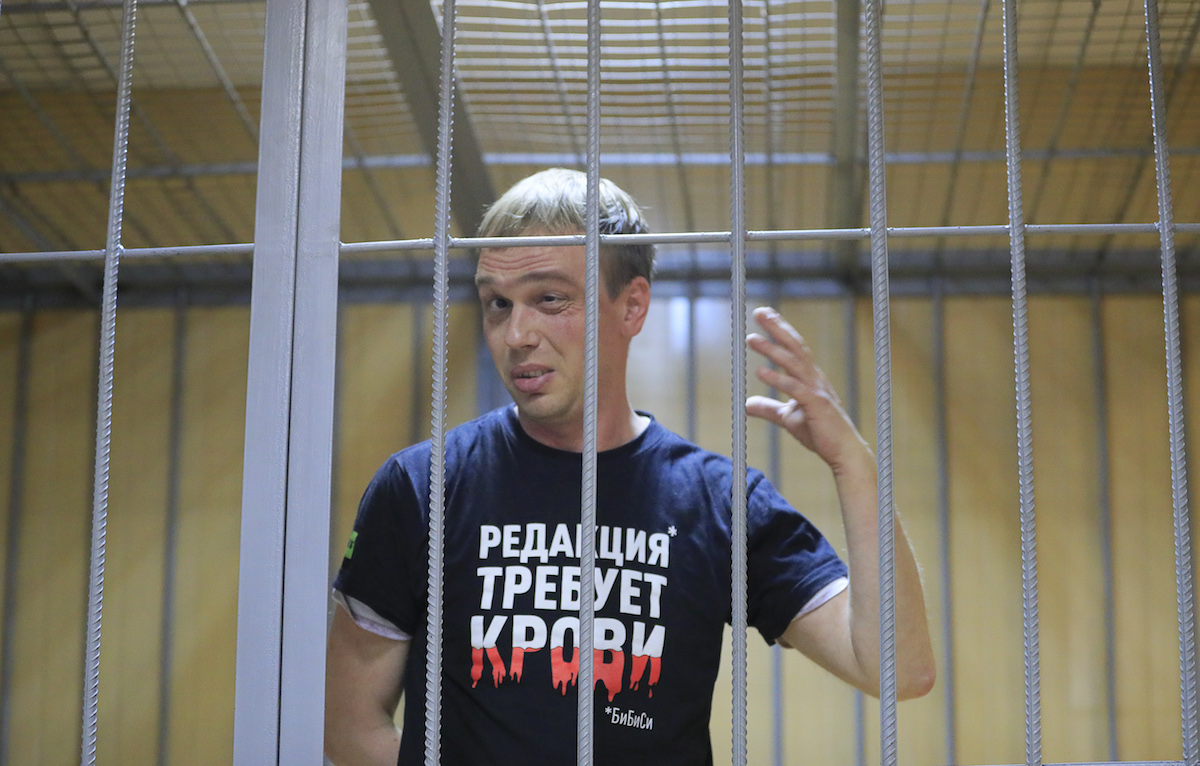 The criminal case against investigative journalist of Russian media outlet Medusa, Ivan Golunov, has been dropped, Russian Interior Minister Vladimir Kolokoltsev has announced.
Kolokoltsev says the charges of drug trafficking were dismissed due to a lack of evidence that the journalist was involved in a crime. Today, he will be released from house arrest.
On June 6, police arrested Golunov in Moscow on charges of selling drugs. He was beaten and received a concussion, after which he was transferred to a hospital for examination.
By a court decision, Ivan Golunov was placed under house arrest.
A march was to be held tomorrow on June 12 demanding the release of Ivan Golunov in Moscow.
•  Where is the red line for Azerbaijan's journalists?