Life after cancer - a story from Armenia
Getting diagnosed
"The first thing I thought when I heard my diagnosis was that I need to call Oxford urgently, I'll be late for classes," says Ani with a smile, skyping from her sunny room in Oxford.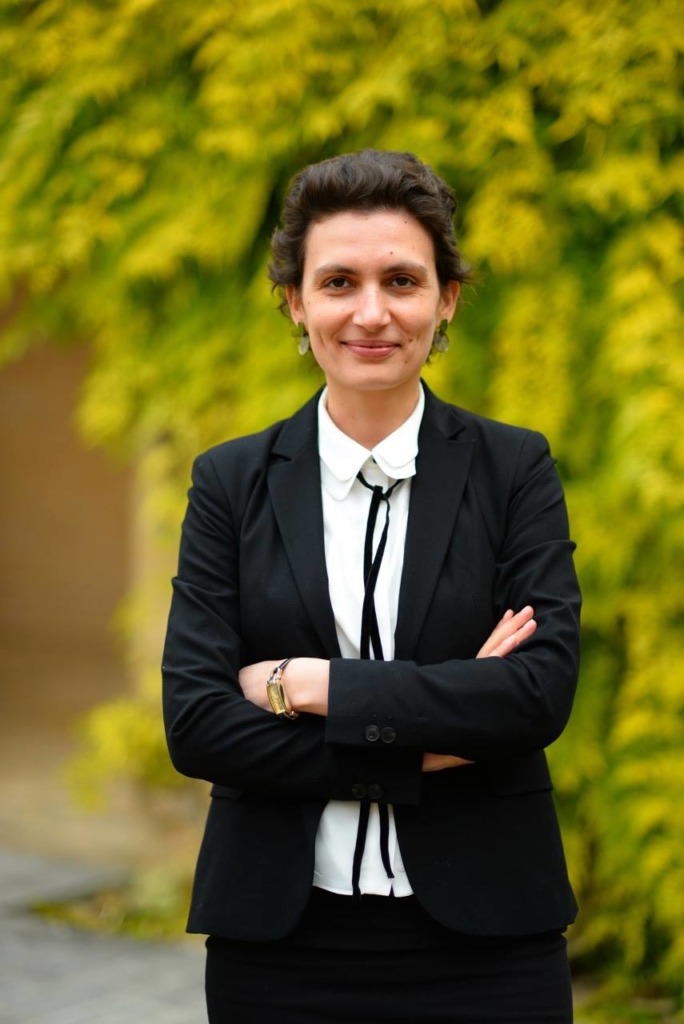 Ani was 30 years old when she saw a doctor about a pain in her hand. The examination lasted several hours and ended with a diagnosis of aggressive breast cancer.
"I was not scared and immediately decided that under no circumstances should I think about the negative implications and that this is only a test – I will overcome it. I will never forget how the doctors looked at me.
"That same day at home, we made a decision with the whole family that we will not choose between life and death, and without losing time not give in to emotions; we will get down to business," says Ani.
[su_quote]Breast cancer is one of the most common types of malignant tumors in Armenia. Doctors encounter approximately 1,200 new cases annually, with a third of them being women of reproductive age. [/su_quote]
Shortly before she was diagnosed with cancer, Ani entered the British University of Oxford – her greatest dream came true. And now, most of all, the prospect of losing this chance frightened her:
"I wrote to the university. The answer I received from Oxford helped me a lot: they will keep my place and wait until I get better and can return to school. After that, even during the most difficult periods of therapy, I said to myself: one dream has already been realized, now – a new stage, everything will be fine."
She asserts that during the whole illness she never thought of giving up, because defeat begins with the idea of such an opportunity, and she does not admit defeat.
Life with cancer
"I learned to live with cancer. My family has learned to live like this. It's hard, very hard. Sometimes the chemotherapy sessions were unbearably heavy, it seemed impossible to endure. But it was also a very important stage for me: I began to appreciate things that I did not pay attention to before," says Ani.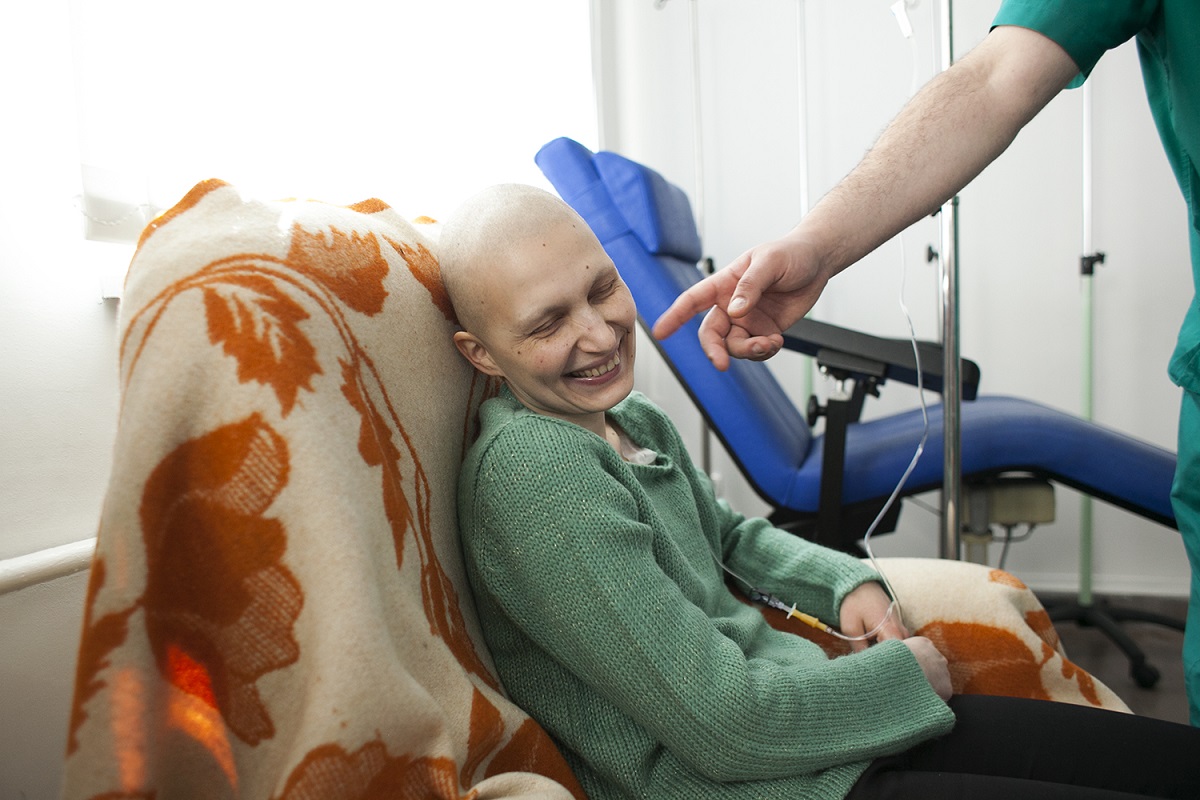 [su_quote] Malignant tumors cause 20% of deaths in Armenia. More cases were detected in 2015. Armenia has the highest death rate from lung and breast cancer in the region. [/su_quote]
These days Ani appreciates that there are incredibly strong and good people in the world and next to her. They were ready to help – at any moment, and she did not have to ask for it.
"I realized that I had a great family, relatives and friends. They themselves organized fundraising on the internet to pay for my treatment. They constantly came up with parties and surprises to inspire me and make the treatment process tolerable.
"None of them ever showed a shadow of despair. Their faith and much needed practical help made me think that I not only have to fight and recover, but also have to change something – my life, my example," says Ani.
[su_quote] Doctors believe that cancer is starting to affect younger people in Armenia. Prior to 2014, it was more prevalent in the 40-60 year age group. However, in recent years, thyroid cancer for instance, began to appear among those in the age group 20-30. Experts associate this with stress, smoking, alcohol abuse and being overweight. In addition, young people are more likely to start screening, increasing the percentage due to early detection. [/su_quote]
During her treatment, Ani experienced many unpleasant situations. She says that many people, after hearing about the disease, immediately expressed condolences – as if she was already dead. She also observed situations when the patients themselves were embarrassed by their illness, as if it was shameful, and tried to hide it.
"Once I went to the bank on business. When it was my turn, the girl who served me saw that I was experiencing hair loss and other visible side-effects which is a consequence of chemotherapy. She asked her colleague to replace her. I realized that people are horrified by voluntary contact with someone having this disease. It did not offend me, I just realized that people are not sufficiently informed and this gap needs to be filled."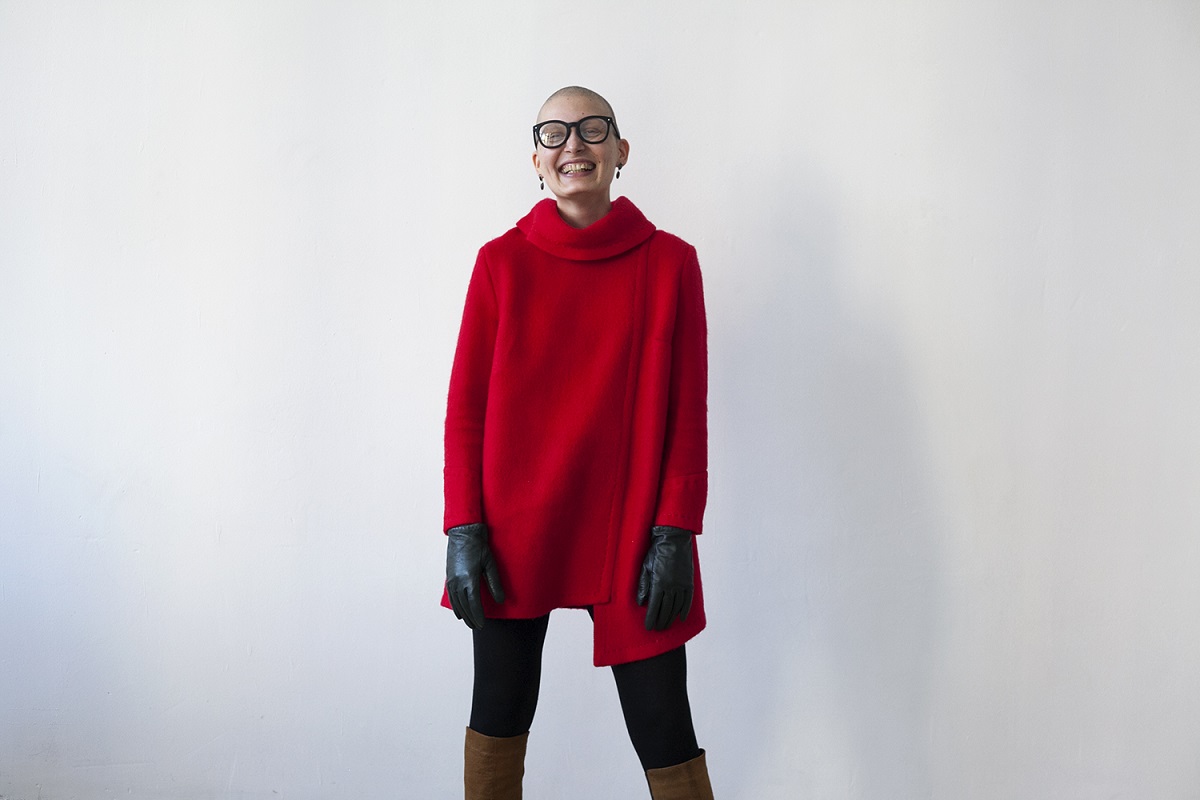 In addition, treatment is very expensive. Although some drugs are given to cancer patients for free, they are not enough to save lives or even alleviate the situation:
"The most important thing in cancer treatment is to see it through to the end, but not everyone can afford it. An ampoule of some drugs costs more than 800 thousand drams (USD 1 650), and during treatment, 10 such ampules may be needed. I had two jobs, providing a certain level of income, but due to the escalating bills I soon needed financial help."
[su_quote] Given the alarming incidence rate, the government approved the 'Strategic Program to Combat Malignant Formations' in 2011. As stipulated in the document, since 2015 all women have been given the opportunity to undergo screening for early detection of cervical cancer. Since 2017 they have been given free vaccinations against the human papilloma virus (HPV) – one of the reasons for the formation of cervical cancer. [/su_quote]
During treatment, Ani began to communicate more with people who had the same diagnosis. The most difficult experience was the loss of new friends:
"We became very good friends with one girl. During these three years, the hardest day of my life was the day when I learned that she was no longer there. At that moment my life was shattered. I could not believe that there was no longer this bright, smiling girl who so wanted to live. This is wrong, very wrong. I thought about fighting cancer for a long time, but it was this loss that became the signal for action."
Ani founded the 'Ani Aikuni Fund for the Care of Cancer Patients' two years ago. Since then, the fund has already helped 17 women with small incomes that have been found to have breast cancer.
Ani regrets that the fund cannot fully reimburse the cost of treatment, but is sure that even the tiniest bit of help is important for every patient:
"It gives hope and helps them understand that not all is lost. Everyone who is facing this problem should know: the moment you are informed of your diagnosis, you must be sure of victory, defeat cannot be considered at all. Even if your chance to win is 1% – persevere."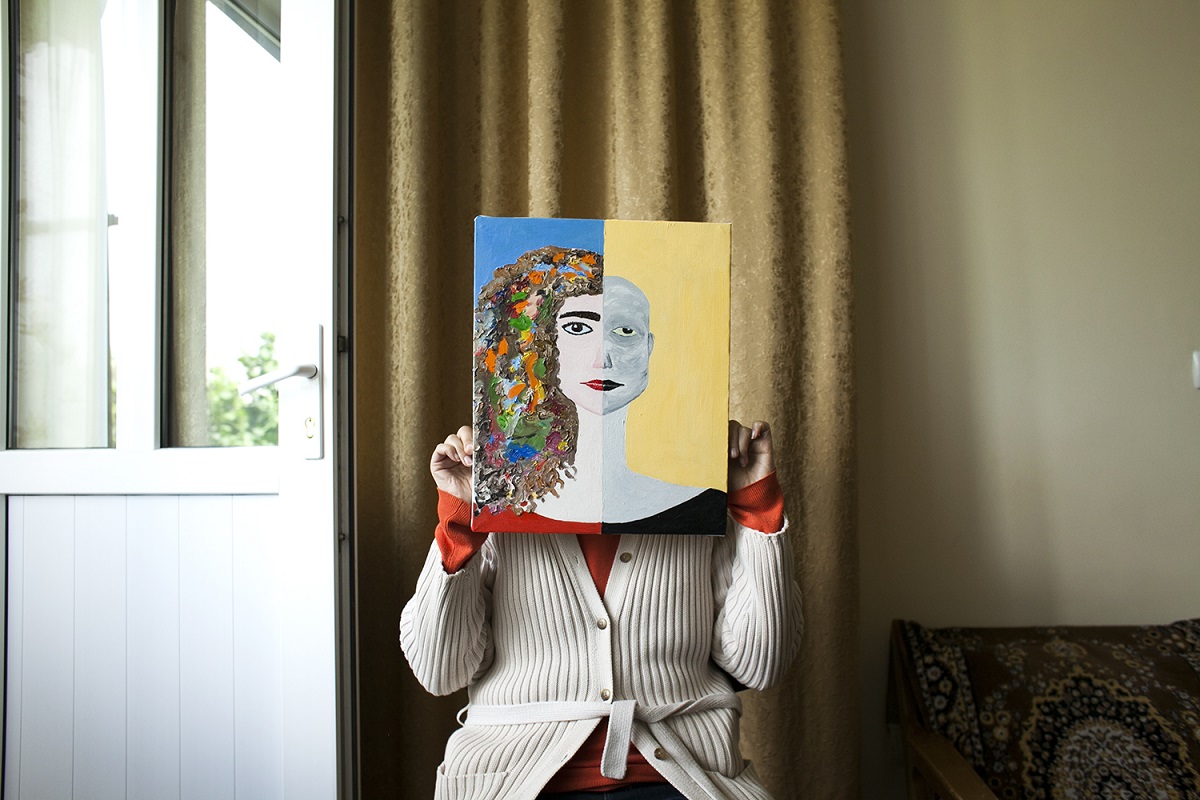 Life after cancer
"I am grateful for my illness, because now I know my mission: I must help people. When you see a smile on a person's face, when you feel that you can help people and even save them – this is a great happiness, and for this it is worth living," says Ani.
She advises people with cancer to simply not give up:
"I never considered to be or not to be. I decided to be. And my life is an example for all: cancer can be won if you choose life. Life is beautiful and worth living for, and fear is nothing. You should not waste precious seconds of life on it."
[su_quote]
 Almost 40% of cancers can be prevented and be overcome. The earlier the disease is diagnosed, the greater the chance of a positive result. The most difficult stages of cancer – the third and fourth – are diagnosed 10% more often than the initial stages in Armenia. The main reason is that people are delaying in seeing a doctor until its too late.
[/su_quote]
During her treatment, Ani learned photography and took a great interest in painting. She left several unfinished paintings behind in Armenia, but does not worry about it. She will have time ahead in her long and happy life to finish them and start others.
"I do not regret a single second. Each of them made the next second more valuable and meaningful. It was worth going through all this to be here now," says Ani.