Britain vs Russia: the toughest conflict since the Cold war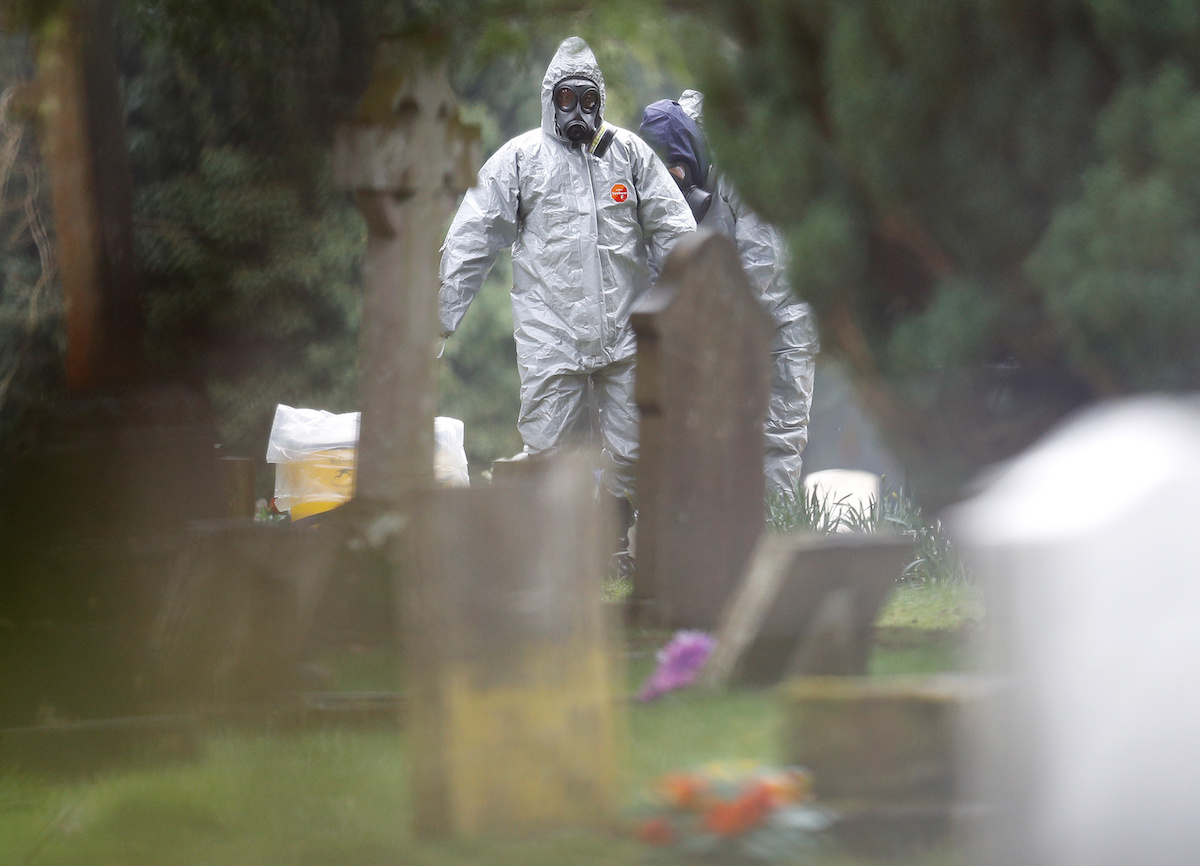 Addressing parliament, PM Theresa May said it is highly likely that Sergei Skripal had been poisoned by order of the Russian authorities, reported The Guardian.
Former Russian spy Sergei Skripal and his daughter Yulia were found slumped unconscious on a bench at a shopping center in Salisbury on 4 March. Both are in a coma now.
Skripal, who was cooperating with British Intelligence left Russia in 2010.
The prime minister said the evidence had shown that Skripal had been targeted by a 'military-grade nerve agent of a type developed by Russia in the 1980s' known as Novichok, and that Russia continued manufacturing and using it.
The prime minister said that left just two plausible explanations: "Either this was a direct act by the Russian state against our country, or the Russian government lost control of this potentially catastrophically damaging nerve agent and allowed it to get into the hands of others."
May said the government would consider Russia's response on Wednesday.
"Should there be no credible response, we will conclude that this action amounts to the unlawful use of force by the Russian state against the United Kingdom," she said, promising to return to the house with a full range of retaliatory measures.
The Russian response came swiftly. Foreign ministry spokeswoman Maria Zakharova denied Russia's involvement, calling the PM's speech 'a circus show in British parliament'.
A few hours before the PM addressed the House, President Putin of Russia had been asked about the Skripal case by a British journalist. "You should first sort things out at home, then we can discuss it," was the answer.