'Berlin Wall' in downtown Tbilisi? – police erect metal fences around parliament building
Chitadze and Zubalashvili Streets adjacent to the Georgian parliament, as well as several entrances, were blocked by iron structures in the morning of November 28.
Also blocked off was the street at the government administration building.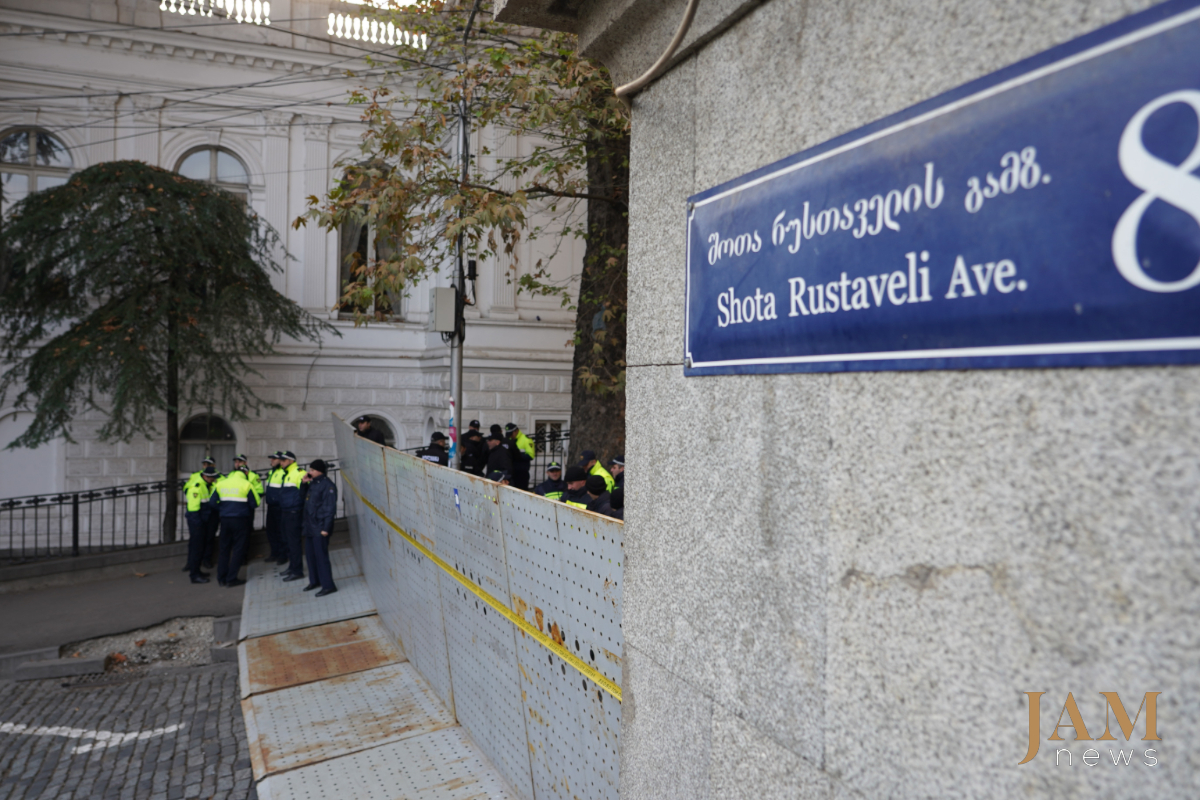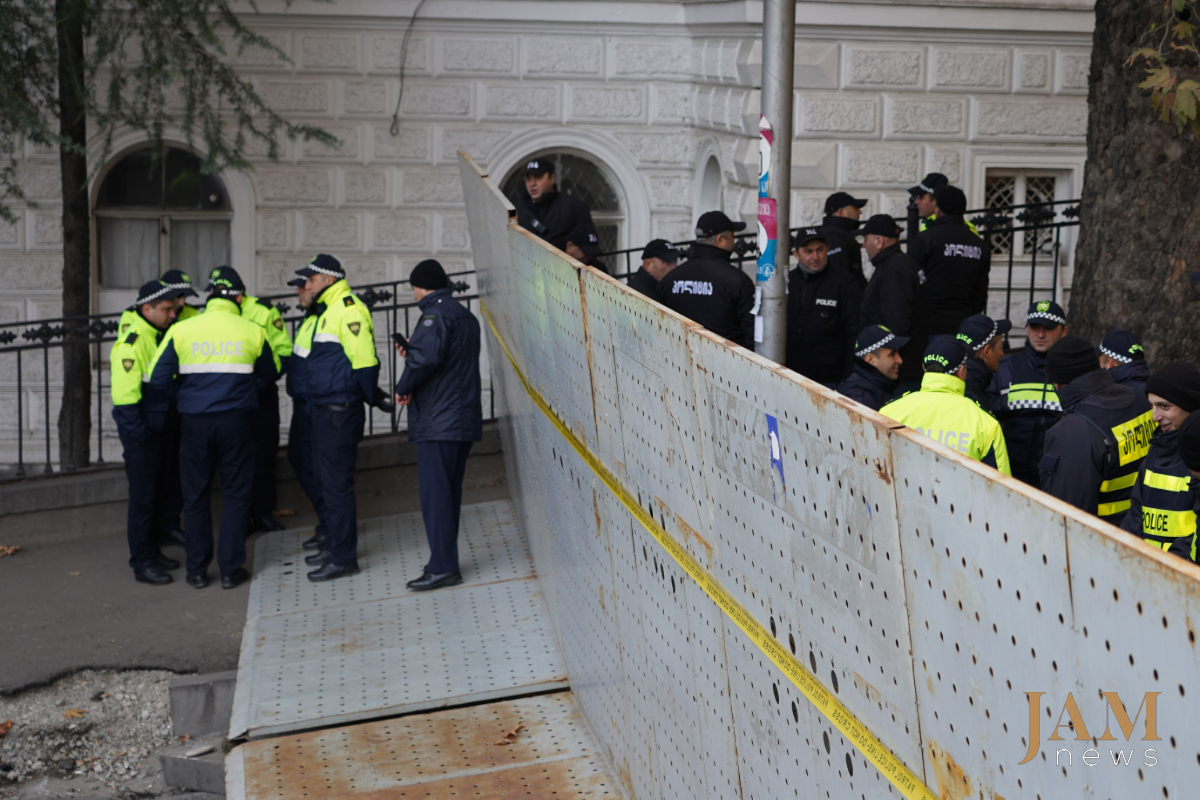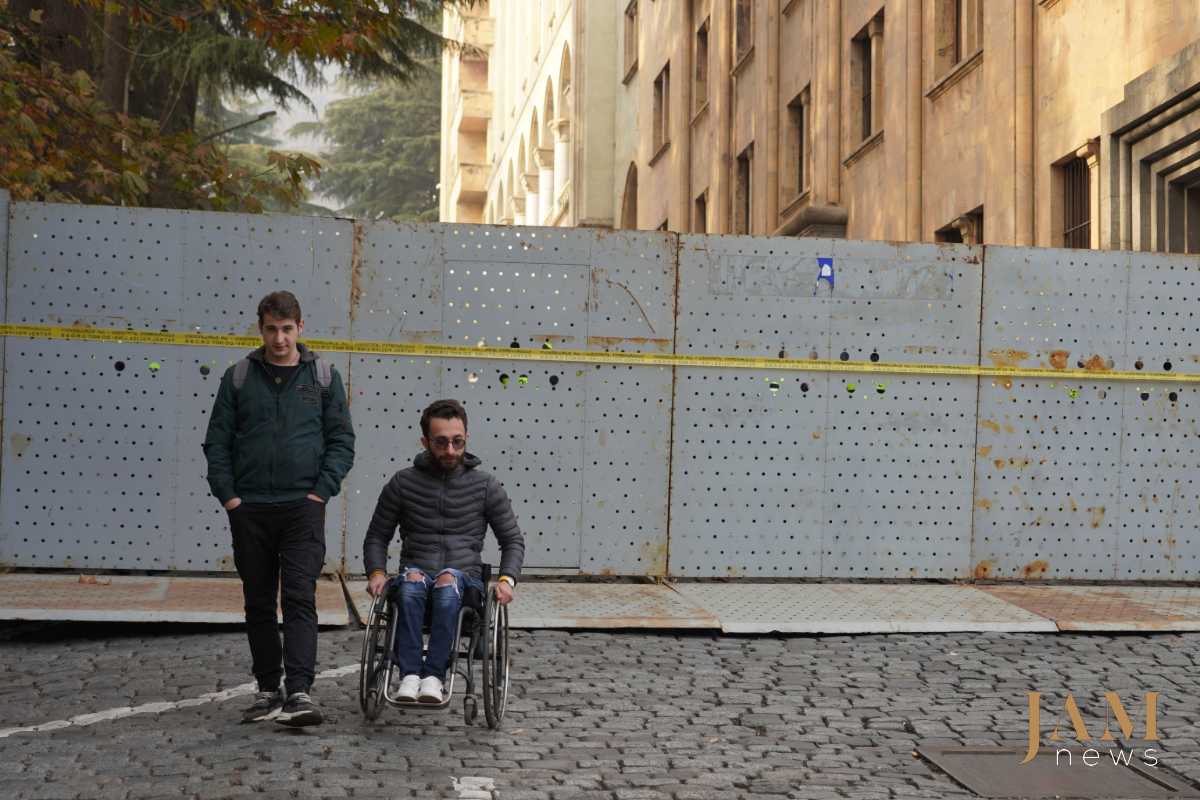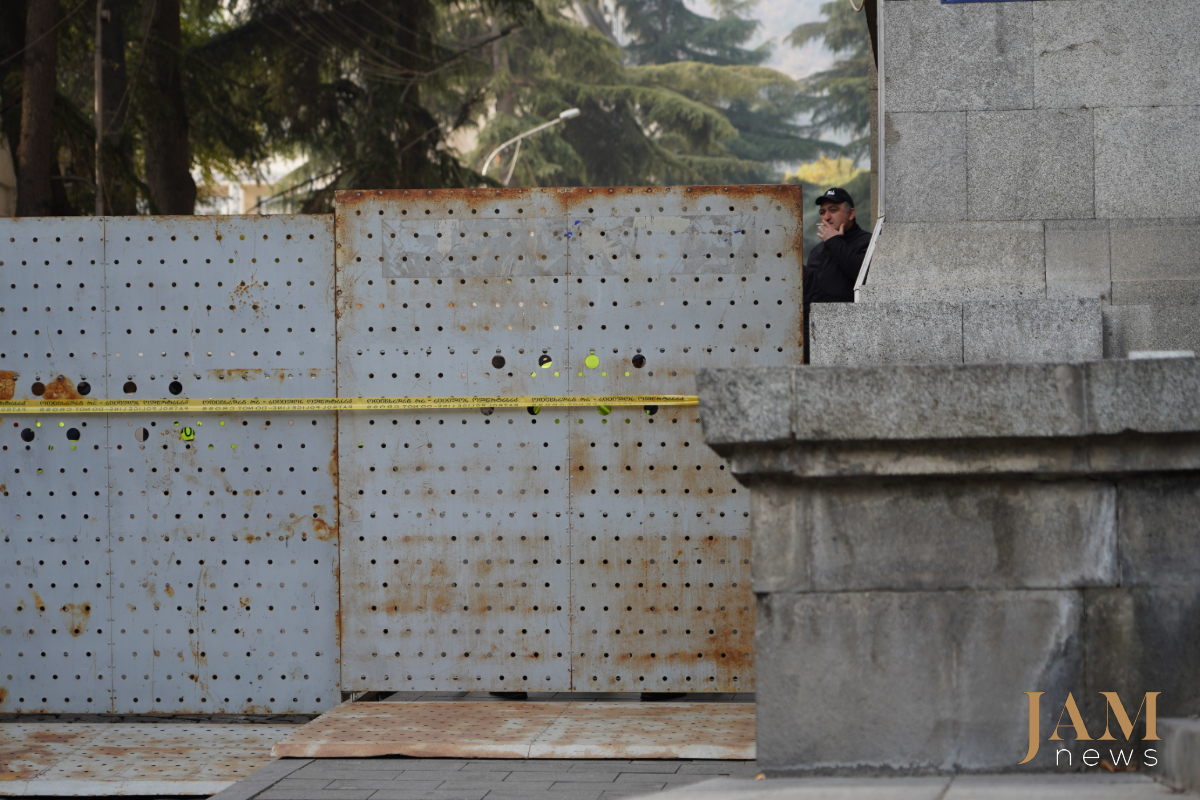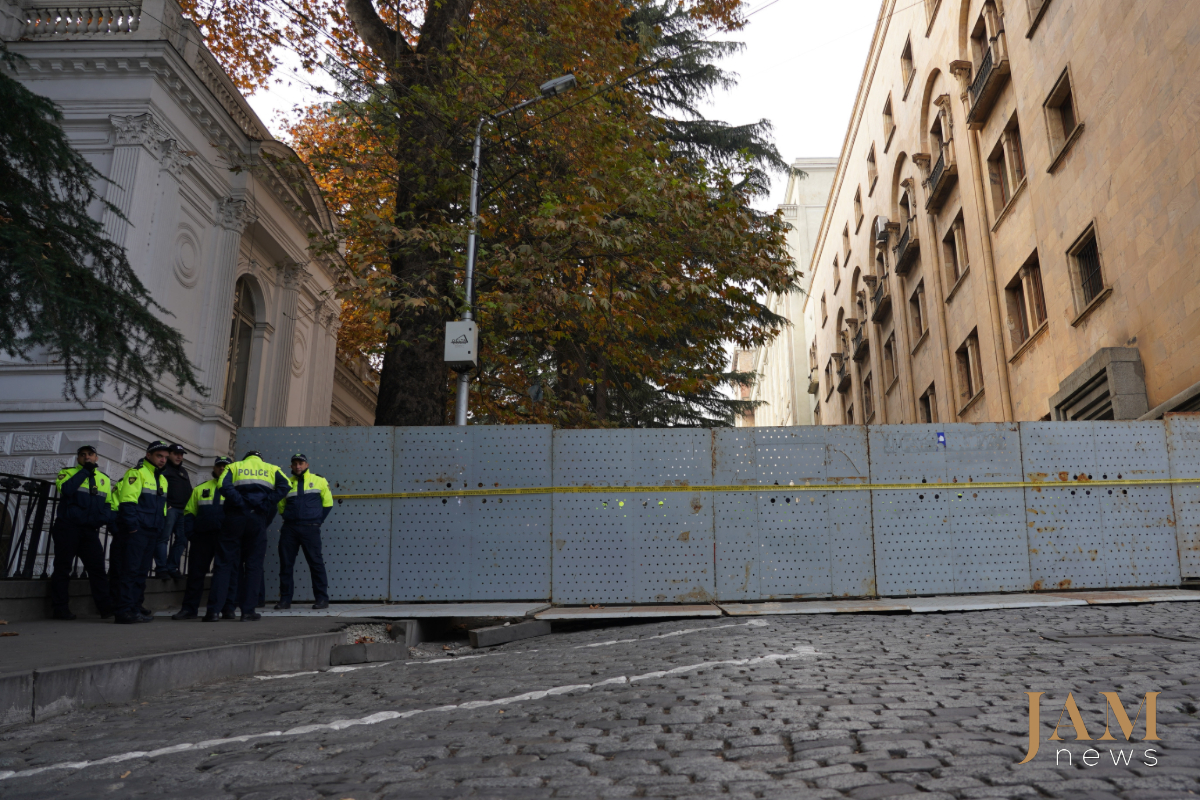 According to the head of the patrol police Vazha Siradze, iron barriers were installed in the immediate vicinity of the parliament for security reasons, so that the protesters "did not use violence against the police."
According to Siradze, the streets near the parliament will be blocked as long as the rallies continue and there is a threat of block the entrances to the parliament.
Siradze says only local residents will be able to move around the streets.
"We are acting adequately to ensure public safety," Siradze said.
Despite the establishment of barriers, protesters and opposition leaders have gathered outside the parliament and plan to continue picketing it.
The police do not allow them to approach parliament. Protesters are knocking on the iron structures, whistling and shouting slogans, thus expressing their protest.
"I do not remember a besieged parliament in this form. They did half of our work themselves. We do not need entrances, we will stand where they themselves have barricaded themselves. We'll see how they enter," said Giga Bokeria, one of the leaders of the European Georgia party.
The "Berlin Wall" is what opposition leaders have called the barricades around parliament.
"I want to congratulate Mr. Bidzina Ivanishvili and the Georgian Dream on this miracle … What is it? The Berlin Wall in the Georgian capital? And they think they can achieve their political goals? Bidzina Ivanishvili himself blocked the parliament … They thought, thought and came up with such idiocy that even Putin would not do in Russia," said Giorgi Baramidze, representative of the United National Movement party.
"What are they thinking about and how will they continue to work? The government locks itself, either with barriers or with buses, what could be funnier? ", said the leader of the Girchi party Zurab Japaridze.