Baku zoo to undergo renovations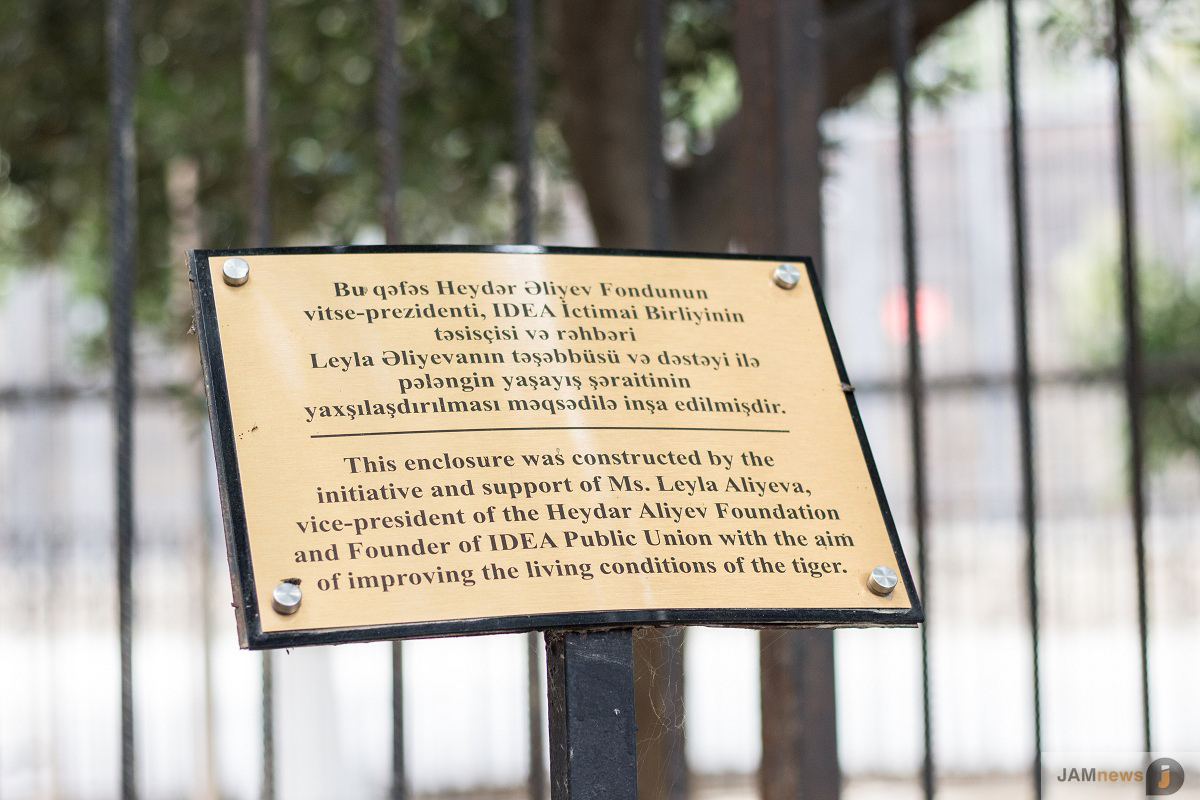 Reconstruction and renovations will be carried out at Baku Zoo, which has been operating for 80 years already – Leyla Aliyeva, the head of IDEA Public Union and the Azerbaijani President's senior daughter, reported after recently visiting the zoo.
It is expected that the zoological park area will be expanded to almost double its' size as part of the repair process, and will improve the animals' welfare. Various entertainment facilities will be constructed in the zoo area as well. The zoo will feature modern-design conditions that will be as close as possible to the animals' natural habitat. A special quarantine zone, as well as a rehabilitation center for wounded and sick animals, will be built in the zoo too.
"I wish we had a beautiful and decent zoo so that people could come and enjoy it. I also wish that our animals could feel comfortable here," Sputnik.az media outlet cited Azer Huseynov, the Baku Zoo Director, as saying.
According to the zoo director, the wild animals are now in the worst condition possible, as they are kept in confined enclosures, with bears, wolves and jackals suffering most. Huseynov added that they would first improve the living conditions of the animals already living in the zoo and, only afterwards, would start thinking of buying new animal species.
Baku Zoo was opened in 1928.
The total area of the zoo is 4.25 hectares.

The zoo is currently home to 1 200 animals consisting of 150 species.