Azerbaijani government protests against French delegation's visit to Nagorno-Karabakh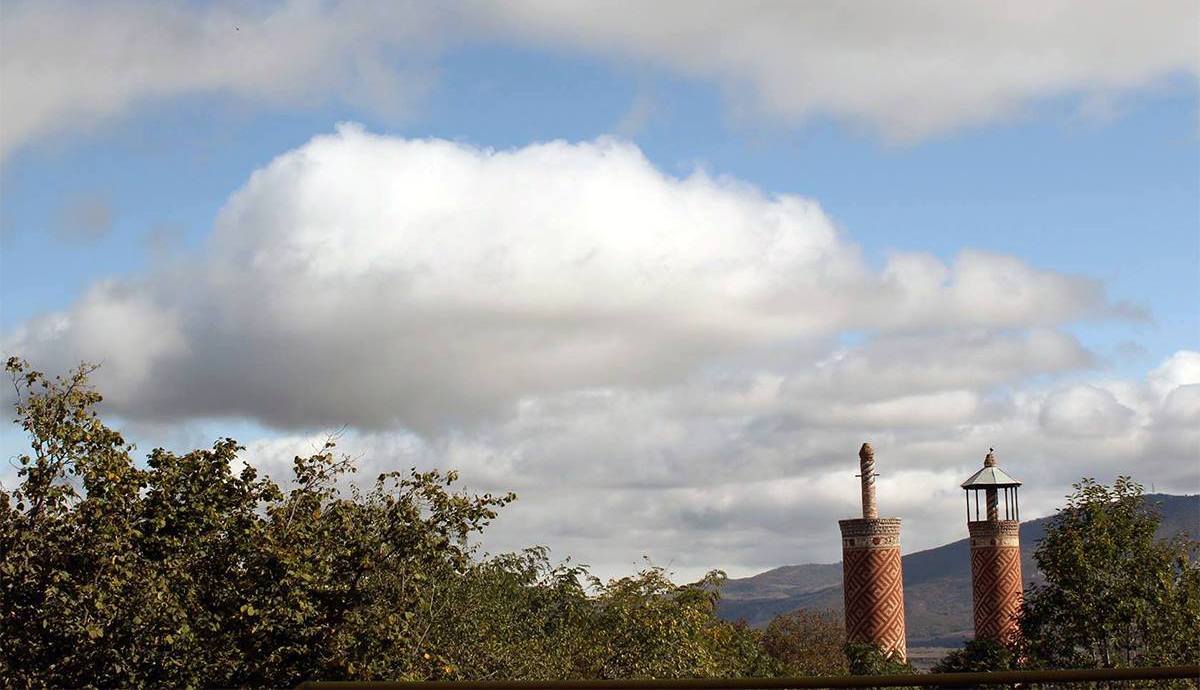 Azerbaijan's Ministry of Foreign Affairs has sent a letter of protest to French Ambassador Aurélia Bouchez over an unsanctioned trip to Nagorno-Karabakh by a French delegation from the city of Saint-Etienne.
The mayor of Saint-Etienne has been placed on Azerbaijan's list of personae non gratae for the trip.
Nagorno-Karabakh is a de-facto independent but otherwise unrecognised entity in western Azerbaijan. Since the Armenian-Azerbaijani military conflict of the 1990s, the territory has been under Armenian control. The conflict has still not been resolved. The Azerbaijani government condemns any and all visits to Nagorno-Karabakh that are not first "sanctioned" by the government.
The French delegation visited Karabakh a few days ago and signed a declaration of friendship with the Armenian side between the cities of Shusha and Saint-Etienne.
The Ministry of Foreign Affairs of Azerbaijan has denounced the declaration as having no legal force.
Baku says such steps harm international efforts to achieve a peaceful settlement in the Nagorno-Karabakh conflict and compromise Paris's role as a mediator in this process.
It is not the first time Baku has had to voice discontent over a visit to Nagorno-Karabakh. So, in early September, a letter of protest was addressed to the United States after Instagram star Dan Bilzerian, an American citizen of Armenian origin, had visited the entity.
Azerbaijan's blacklist of personae non gratae features more than 700 names.