Azerbaijan engaged in talks to join OPEC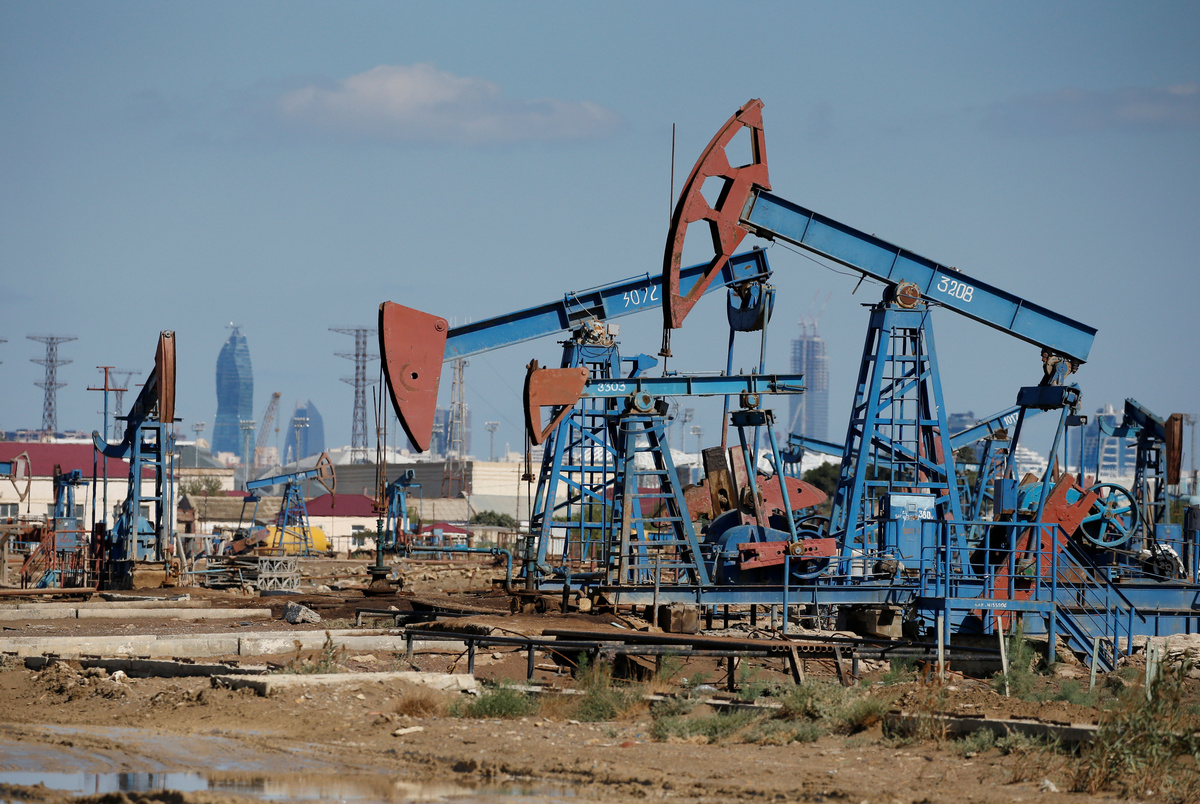 Azerbaijan and the Organization of the Petroleum Exporting Countries (OPEC) are actively discussing the possibility of joining the group, cited the Wall Street Journal.
Two years ago Azerbaijan joined an agreement made between OPEC and non-OPEC producer countries which was aimed at jointly curtailing oil output. This agreement is commonly referred to as OPEC+.
OPEC Secretary General Mohammed Sanusi Barkindo recently visited Baku where he met with Azerbaijan's President Ilham Aliyev and the Energy Minister Parviz Shahbazov.
"I believe that, as the cradle of the oil industry, Azerbaijan's strategic interest lies with OPEC. Azerbaijan plays an important role in supporting the OPEC+ deal to cut oil production. OPEC and Azerbaijan continues their cooperation to define the most beneficial actions for supporting oil prices on the world market," Mohammed Barkindo stated at a news conference in Baku.
As Barkindo told journalists, President Aliyev suggested holding a conference as part of OPEC+ in Baku.
OPEC was founded in 1996 by five oil producers with the aim of controlling oil production quotas. OPEC's headquarters are in Vienna. The organization has recently accepted two new members – Gabon and Equatorial Guinea. Thus far the number of nations who are members of the organization has reached 14. Nevertheless, the group's share of the global oil production has dropped to approximately 40% from 55% in the early 1970s
.