Armenian dream
The passersby in Yerevan streets were asked to write a letter to Santa Claus.
First, whom we met, was a teenager in the outskirts of Yerevan, Nork. He was playing in the yard, was looking for something to do, and in any possible way was trying to drag his return home.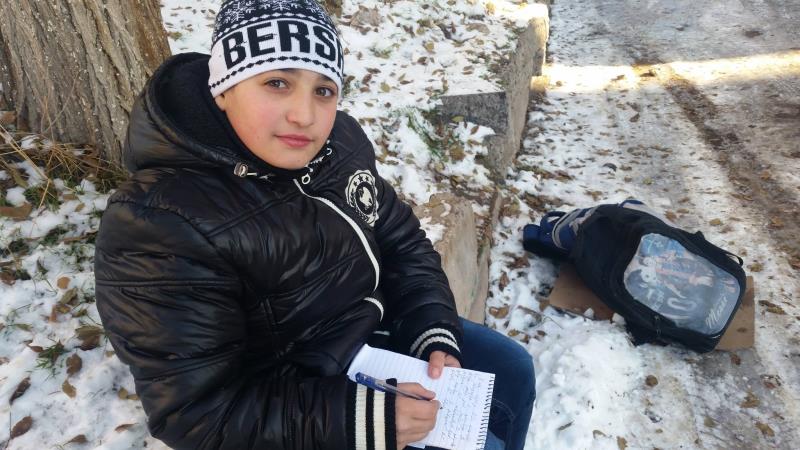 It did not take long to persuade him and here is what he wrote:
'Hello, dear Santa Claus! Maybe I am asking a little bit costly gift. I am asking You to bring me roller skates. If it suits You, I would like to ask you to bring my gift on the night of December 31. '
                                  Eric Voskanyan, 11
Svetlana and her friends enjoyed the winter sun in the Komitas Park. While the friend were whispering something to each other, chuckling and even humming something, Svetlana wrote: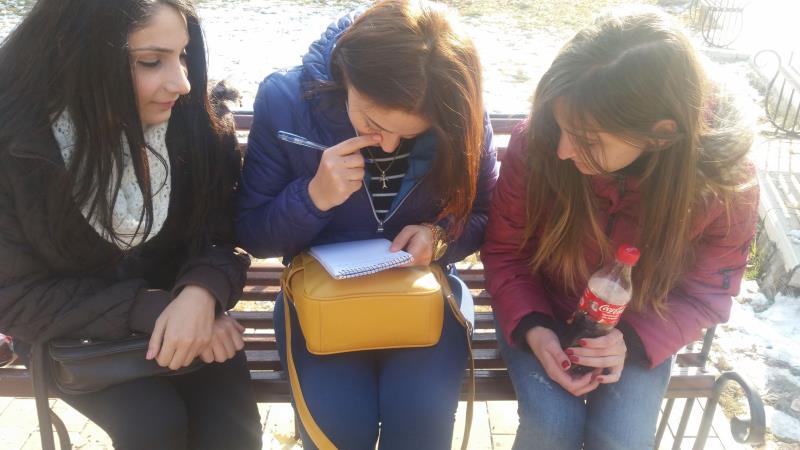 'My dear, darling Santa Claus, I'm waiting for you, because I really believe – You do exist. I wish, you could bring me joy, happiness, those simple human feelings and sensations, money, job and harmony at home. And one more thing I want to ask you – come to me more often, so that my dreams could come true soon!'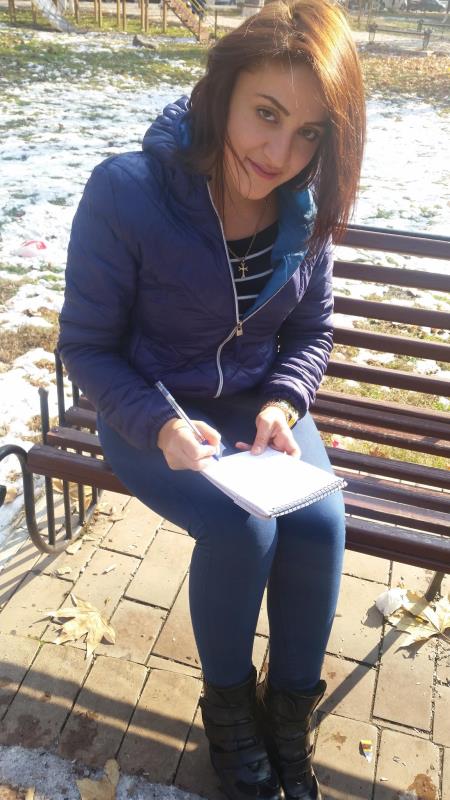 Svetlana Kiziryan, 21, student
We met Anahit in one of the central streets, where she usually sells handmade knitted items.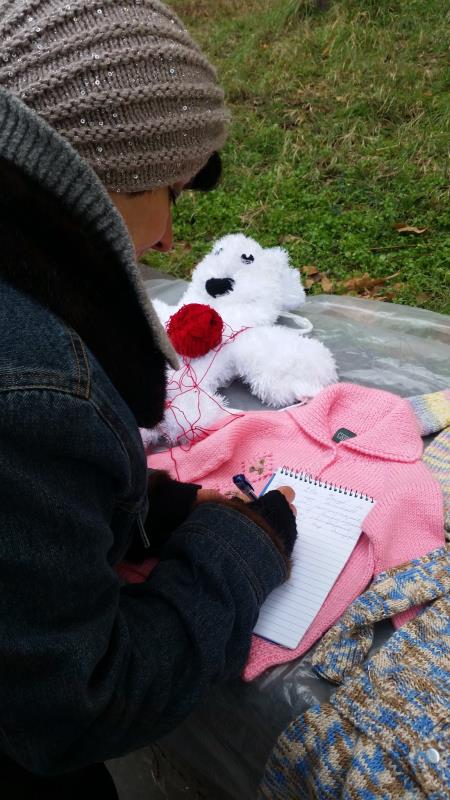 Here is her message to Santa Claus:
'Dear Santa Claus, this New Year, I would like to ask You, first of all, to bring peace! And that's not just the words that they used to say in Soviet times. You're an old man and You probably remember, that it was constantly proclaimed on TV: 'Peace to the World!', though no one actually cared for that. I wish this year would bring happiness for all my beloved ones! I wish carefree childhood to all the children! And personally for myself, I would like to ask luck in all my affairs and, most importantly, a new apartment! '
                              Anahit Davtyan, 48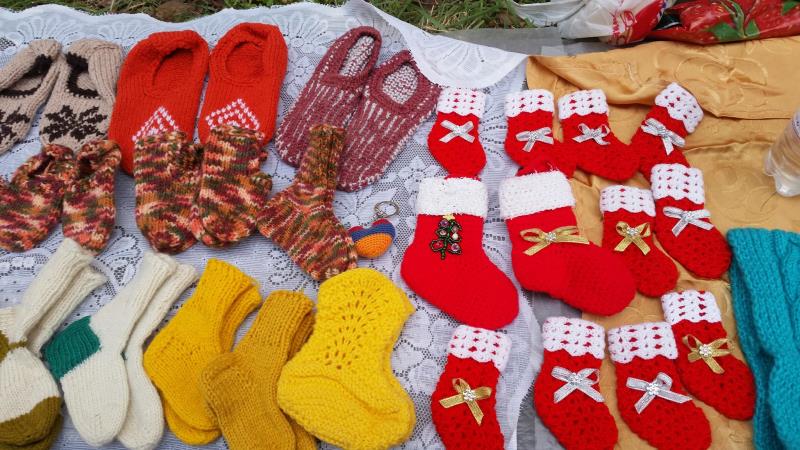 We met grandpa Indzanes in Martiros Saryan Park, where artists sell their paintings. He was standing next to his paintings, talking to the fellow artists.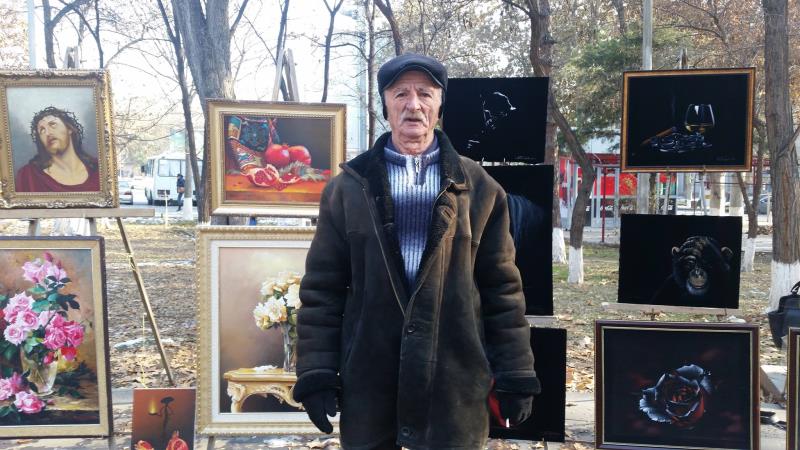 He was very amused by our request, so he wrote:
'Dear Santa Claus, I'm asking You for a 18-29-year-old, white-skinned, brown-eyed bride, who will have US$ 250,000 and a two-bedroom apartment with all amenities and a jacuzzi. And also a Hummer car. It does not matter that I am 80 years old, there couldn't be a better groom, I bet. '
                Indzanes Kirakosyan, 80, Honored Artist of the Republic of Armenia
When giving us their letters, our heroes requested us to deliver them to the address on time, so that their wishes would come true as soon as possible.