Abkhazia: opposition clashes with president over new judge in Constitutional Court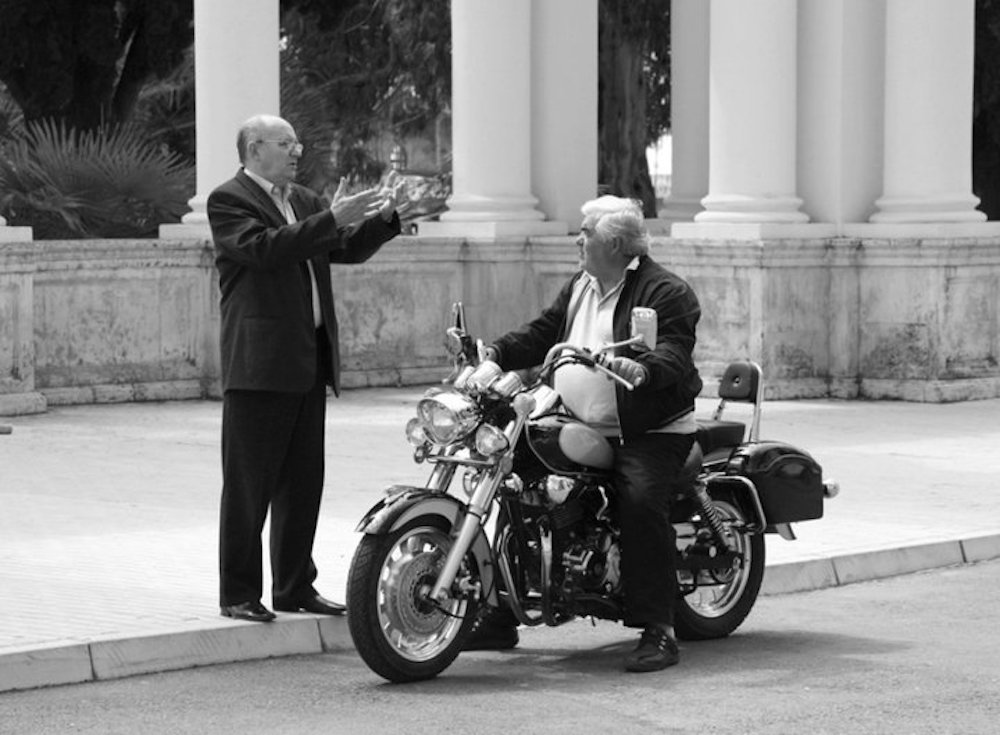 A vote to confirm or reject a nominated judge to the Constitutional Court of Abkhazia has ended in a scandal and threatens the republic with a new political crisis.
The individual in question is Alisa Bigvava.
The rules are such: in order to be confirmed as a judge, the candidate must receive ⅔ of the vote of the parliament. At the last parliamentary meeting, 23 of 35 deputies voted for her. The parliamentary majority decided that this number was enough in order to confirm her position.
However, the opposition says that two-thirds of the 35 MP means she would have needed 23.333 votes. This means that the qualifying vote would be 24 MPs, not 23.
The peculiarity of the situation is that Bigvava was put forward by the opposition itself, according to a special 'agreement' made between the authorities and the opposition after an intense domestic political crisis in December 2016.
One of the points of the agreement was that the opposition would put forward two candidates for the Constitutional Court. One such judge put forward was Diana Pilia in the summer of 2017. However, several problems came about with the nomination of the second judge. Several nominated candidates that had been presented to parliament were unable to get the needed number of votes.
 T
Toponyms and terminology used by the author, as well as views, opinions and strategies expressed by them are theirs alone and do not necessarily reflect the views and opinions of JAMnews or any employees thereof. JAMnews reserves the right to delete comments it considers to be offensive, inflammatory, threatening or otherwise unacceptable