Abkhaz parliament against former PM who is head of presidential administration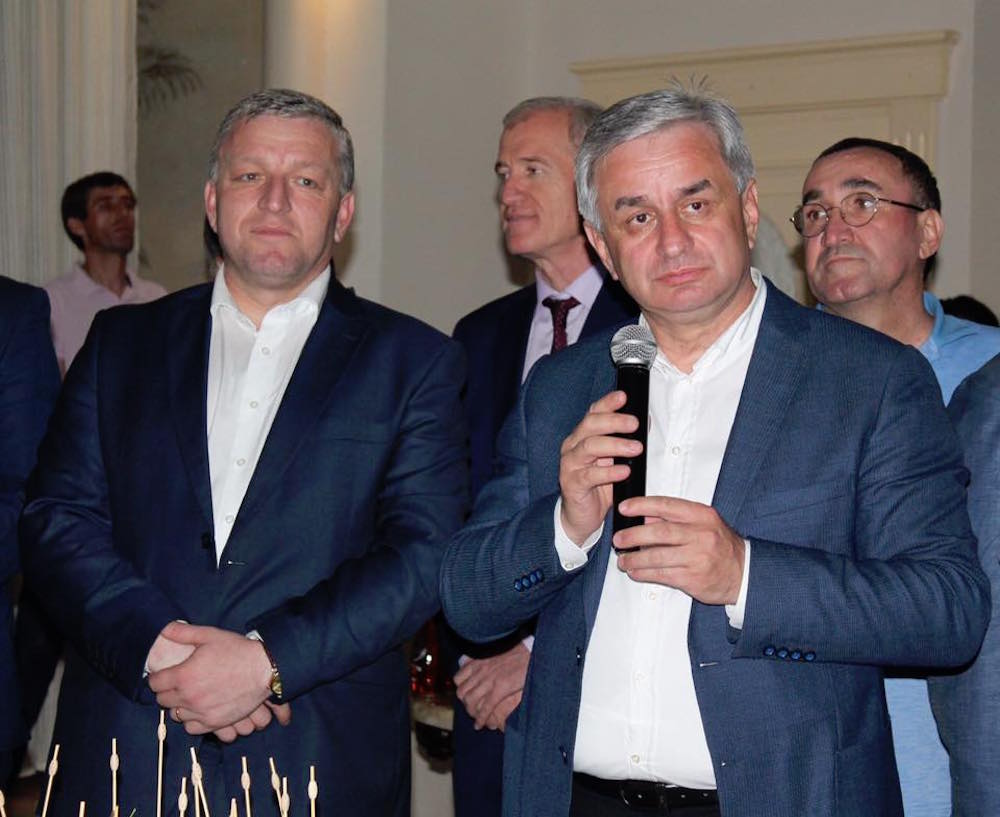 The Abkhaz parliament is dissatisfied with how the state budget for 2017 was implemented, and has asked the prosecutor general's office to conduct an audit into the government's work.
The decision was made at a parliamentary meeting with 25 out of 30 MPs voting in favour thereof. There are a total of 35 seats in the Abkhaz parliament.
MPs suspect that the cabinet of ministers violated three laws: 'On the Republican Budget of 2017', 'On Countering Corruption', and 'On the Council of Ministers of the Republic of Abkhazia'.
The main problem is that only 94 percent of the funds from 2017 appear to have been spent. As a result, most of the MPs voted not to sign the 2017 budget off as completed.
A committee will now be formed in which representatives from a number of different fields will participate. The committee will have the task of clarifying why the budget was not completely spent and deciding how to punish the guilty parties.
Former PM Beslan Bartsits may be held liable.
Bartsits resigned at the end of April 2018 claiming he was taking up another position and was immediately appointed as head of the presidential administration. MP's were not very pleased by this as they were dissatisfied with his performance as PM.
Now it is up to Gennadi Gagulia, who has led the government of Abkhazia twice already in 1995-1998 and 2002-2003, to take care of the discrepancy in last year's budget.
Toponyms and terminology used by the author, as well as views, opinions and strategies expressed by them are theirs alone and do not necessarily reflect the views and opinions of JAMnews or any employees thereof. JAMnews reserves the right to delete comments it considers to be offensive, inflammatory, threatening or otherwise unacceptable