Abkhaz bloggers launching struggle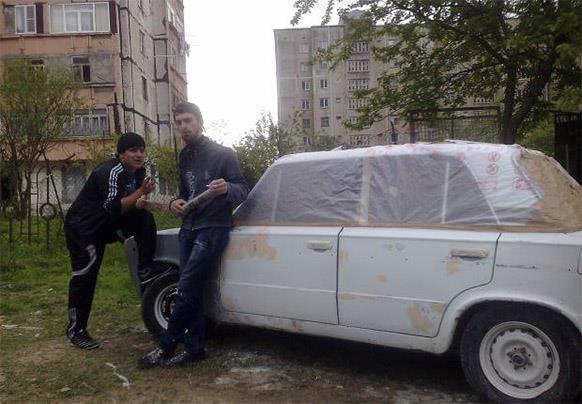 Transport for broad publuc in Abkhazia
The matter concerns introduction of a ban for all public officials and all-level managers on procurement of service vehicles at the expense of the budget, provided that their engine power exceeds 150hp and their cost – over RUB 500 thousand, customs duties included [about US$ 2,300].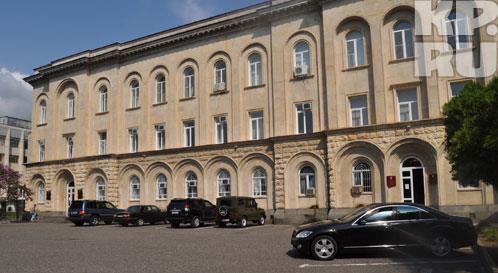 Parking at president's, Sukhum
Blogger suggest putting up for auction the premium-class vehicles, that do not fit into these parameters, but are still in the budget organizations' books, and transferring the proceeds to the state budget.
However, even the most advanced bloggers haven't dared completely deprive Abkhaz bureaucracy of an opportunity to drive around in luxurious limousines. As an exception, they let in a possibility of retaining 5 executive-class vehicles "to be used for the purpose of receiving high-rank foreign guests and delegations.'
Gudisa Mamats-ipa, an author of this idea, says:'My vision is that such decision would simultaneously increase the state treasury by dozens of millions of rubles … and reduced the monthly expenditures for fuel, as well as repair and maintenance of the bureaucracy fleet.'
The authorities have not officially responded to this initiative. But it is already known that the country's draft expenditure budget for the next year provides for procurement of two premium-class vehicles.