A story about wheat and weeds from the Georgian-Ossetian conflict zone
The Nikozi village in the Gori district borders Tskhinvali. There are Russian military men and a Russian checkpoint 500 meters from the end of the village.
Nikozi is the conflict zone.
September 1 is much-awaited date here, since that's when Nikozi will host the Annual International Animation Film Festival. The Festival is being held this year for the 6th time already.
As usual, there are a lot of guests in Nikozi this year. Renowned animators will present their works and hold master classes for amateur animators.
Indeed, there are many amateur animators in Nikozi. The Sunday School, where children are taught animation, computer graphics, handicrafts, ceramics, painting, music and English, has been operating in the village since 2013.  There is also a shadow theater workshop here. About 120 children from the conflict-affected areas attend the school, opened on the initiative of Reverend Isaiah, the Metropolitan of Nikozi and Tskhinali.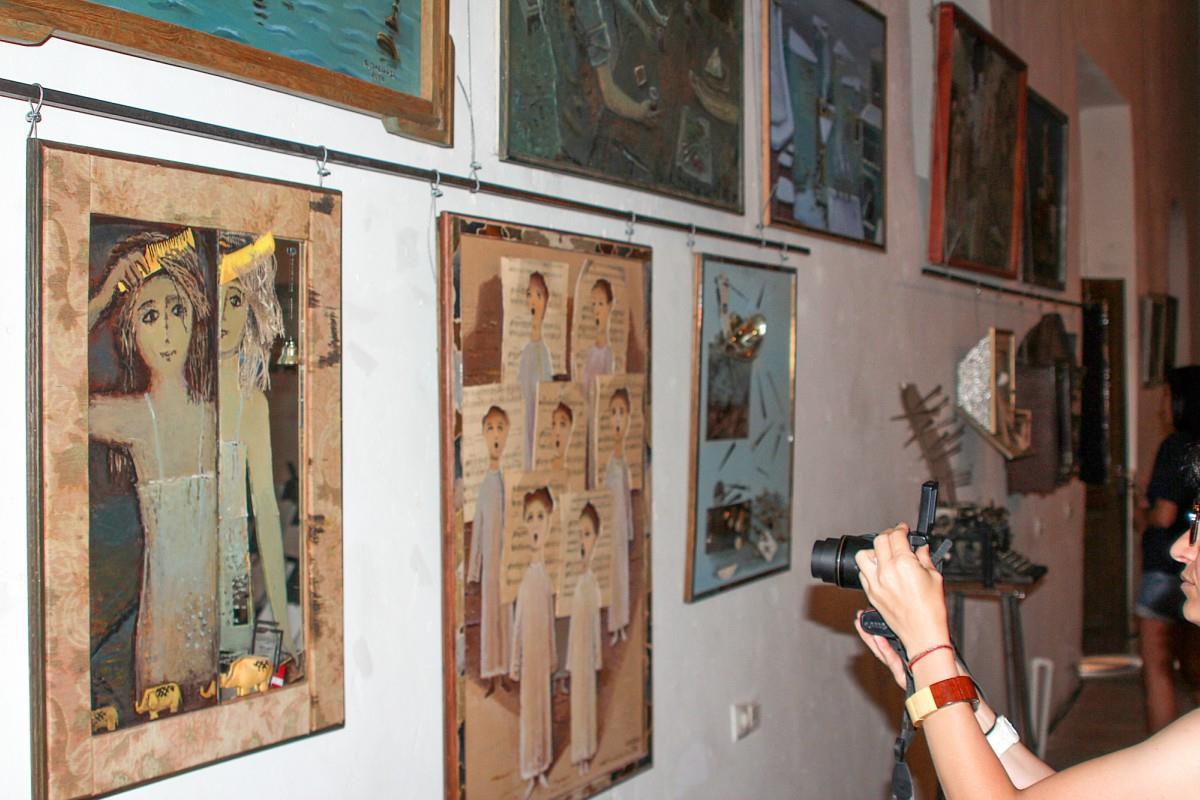 This year, Nikozi animators have produced a film entitled "The Wheat and the Weeds, which marked the opening of the one-week festival on September 1.
The Festival is held with support from the Ministry of Culture and Monuments Protection of Georgia, as well as the National Film Center, Dumas Center, the Goethe Institute and the Embassy of Italy.
Nika Mchedlidze, 15, Nikozi village
"My six friends and I worked on this film. It took us a year-and-a-half to produce it. The script is based on the Gospel parable, which is entitled 'The Wheat and the Weeds'. This animation tells the audience that there is good and evil in this world, that we should know the difference between them and lead a kind life.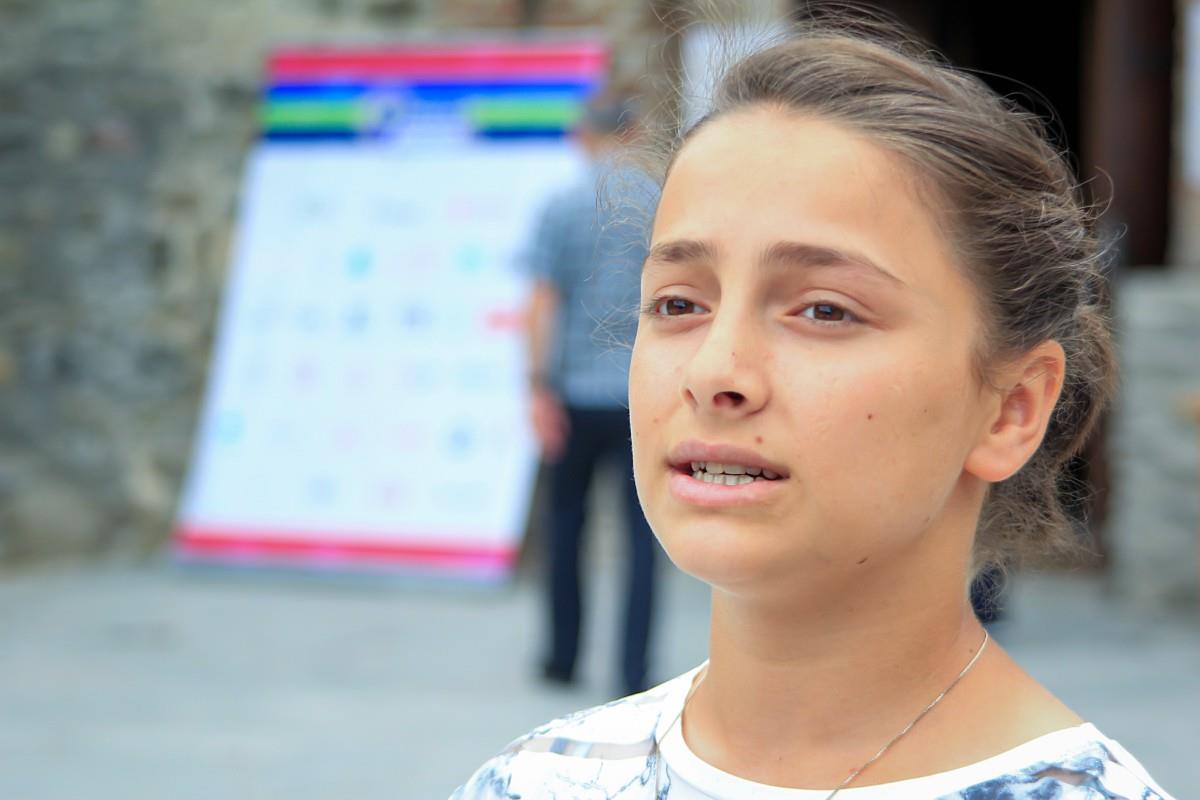 Keti Tedeyeva, 14, Nikozi village
"Today I've come here together with my brothers. I think they are even more excited and happy than I am about the fact that my film will also be screened during the festival. Besides this film, my friends and I also produced 3 more animations. My parents are happy that I am interested in this activity. They say that participation in this festival is already a success.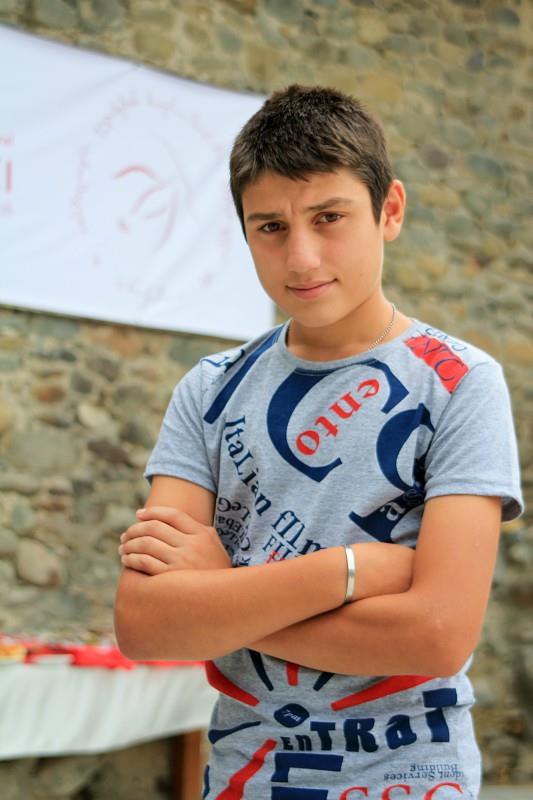 Nika Koberidze, 14, Nikozi village:
"I've been looking forward to this festival for the whole year. I also attend the Sunday school, where I learn how to produce animated films. It's a very interesting process. A theme is chosen, mostly from fables and the Gospel. Then, we write the sketches and select the best one for a script. After that we start drawing according to the script. Each frame is drawn on a separate sheet of paper. We do all this ourselves, and we have two teachers, Gela and Elene. Elene arranges our drawings on a computer, which are used for the final film.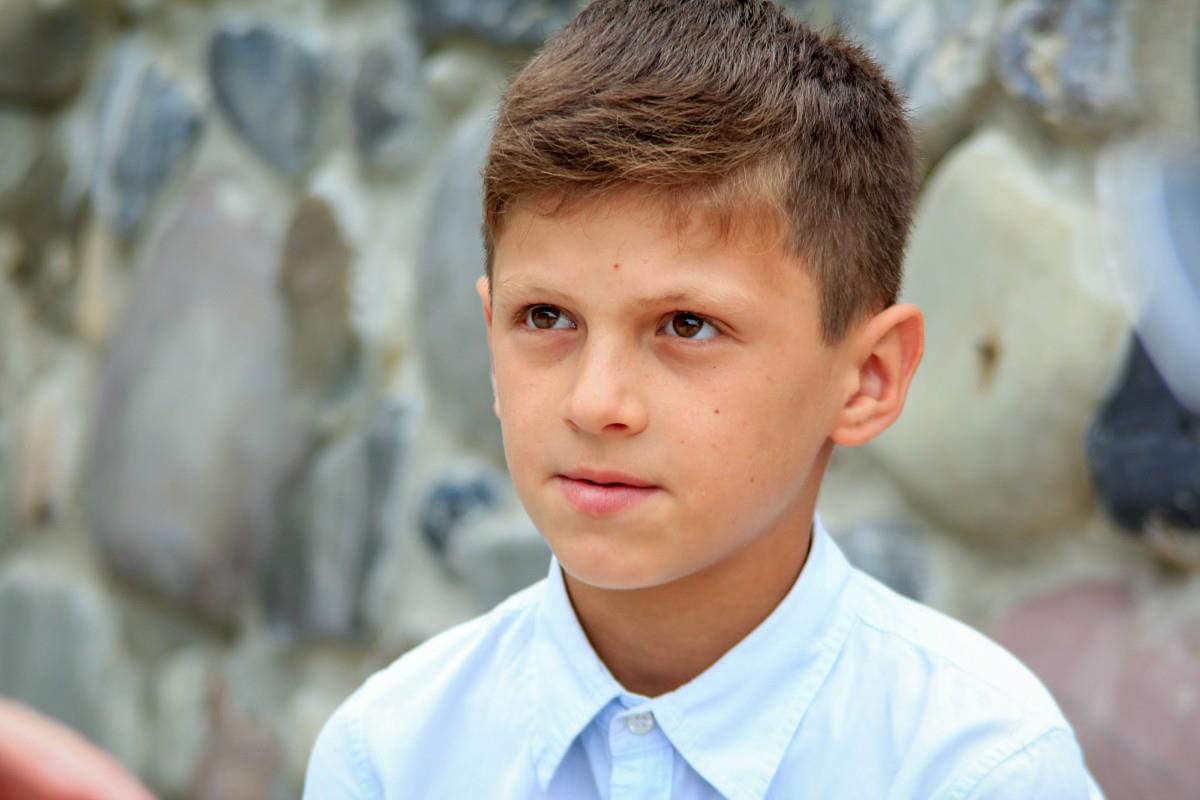 Luka, 12, Nikozi village:
"I am interested most of all in the shadow theater. I love drawing too, but when I watch my sister, I also take a fancy to animation. My sister is already producing films. I will also probably become an animator and create some good films. This event is very good for children. They come to watch the films and then they have a desire to learn something new. We are children, and we want to have some fun from time to time. Sometimes we travel to Gorito attend concerts. Sometimes we sing ourselves and arrange concerts here.
Merab Kvitsinadze, 78, Nikozi village:
"Nikozi is my native village. This place was really affected by the 2008 war. Life has become more difficult. Some houses overlook Russian checkpoint. It's not easy to get used to this. In addition, everyday is the same here. Sunday school is the only place for entertainment for the youth. That is why we are all very happy that this festival has become a tradition. If it hadn't been for this festival, life here would have been very dull and weary.
Sesilia Khutsishvili, 76, Gore
"I've been coming here every year since the day the festival began. The reason I come here is, first of all, to ensure that life in this village doesn't disappear. The locals must feel that we are happy to meet and communicate with them. This village shouldn't be abandoned. We should make the life of the youth here interesting.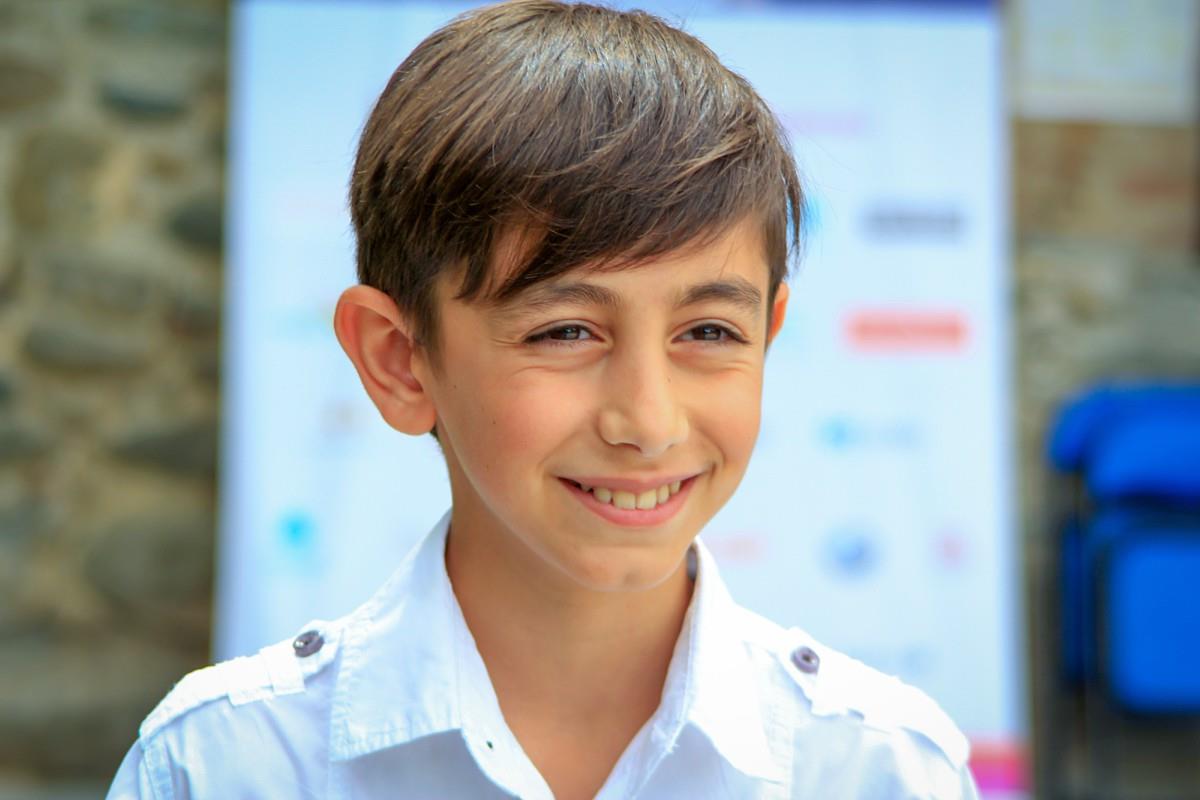 Nikoloz Mariamidze, 11, a pianist 
"I am 11. I live in Nikozi. I am fond of playing music. What makes me happy most is that so many guests come to our village, that concerts and festivals are organized here. We always look forward to this festival. I don't feel nervous when I play and people listen to me. It seems that I have already gotten used to it.
Lika Sidamonidze,18, a student
"I think people have learned about our village because of this festival. The village is absolutely different during the festival. It becomes more vibrant and cheerful. There is nothing except for the Sunday school here for the youth. In my opinion, this school is the only thing that kindles new interests in children.