A new heart: two stories of Georgians whose paths led to Belarus
This article originally appeared on Euroradio.fm
Don't tell the children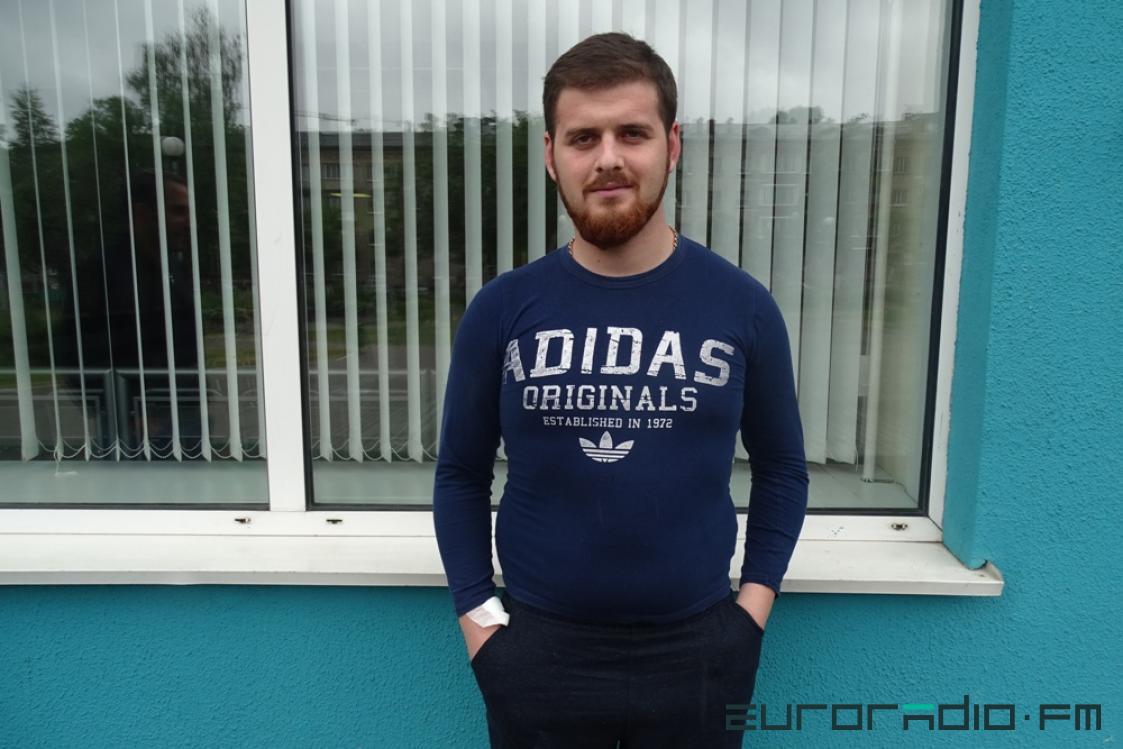 Giorgi Talakhadze, 19 years old, has lived with a new heart for two years now:
"I didn't know that I needed a transplant, my parents hid it from me. I thought it was just some operation, nothing special. I was lucky: a donor was found only 18 days after my arrival. I don't know if everything would have gone so calmly, had I been aware of the situation.
I study at the Tbilisi Conservatory in classical singing and piano. I sing loudly. My heart doesn't hurt. In the evenings I play in restaurants in six hour shifts. I dream to work in the opera house.
I'm going to marry – on my return from Minsk I'll ask for my girlfriend's hand. I already bought the ring.
I know that about 60 people from Georgia need heart transplants. Seven have already returned home from Belarus with a new heart. Among them a 14-year-old girl called Keti.
Children should not be told that they have serious health problems and that someone else's heart will be transplanted to them. This greatly traumatizes them. It's a pity that Keti was told about it because she was very worried. Then Giorgi, another guy and I came to her, lifted up our T-shirts, showed our scars on our chests and said: 'We are the same as you, but we run, ride bicycles, swim and live like ordinary people' and it helped."
A heart's guarantee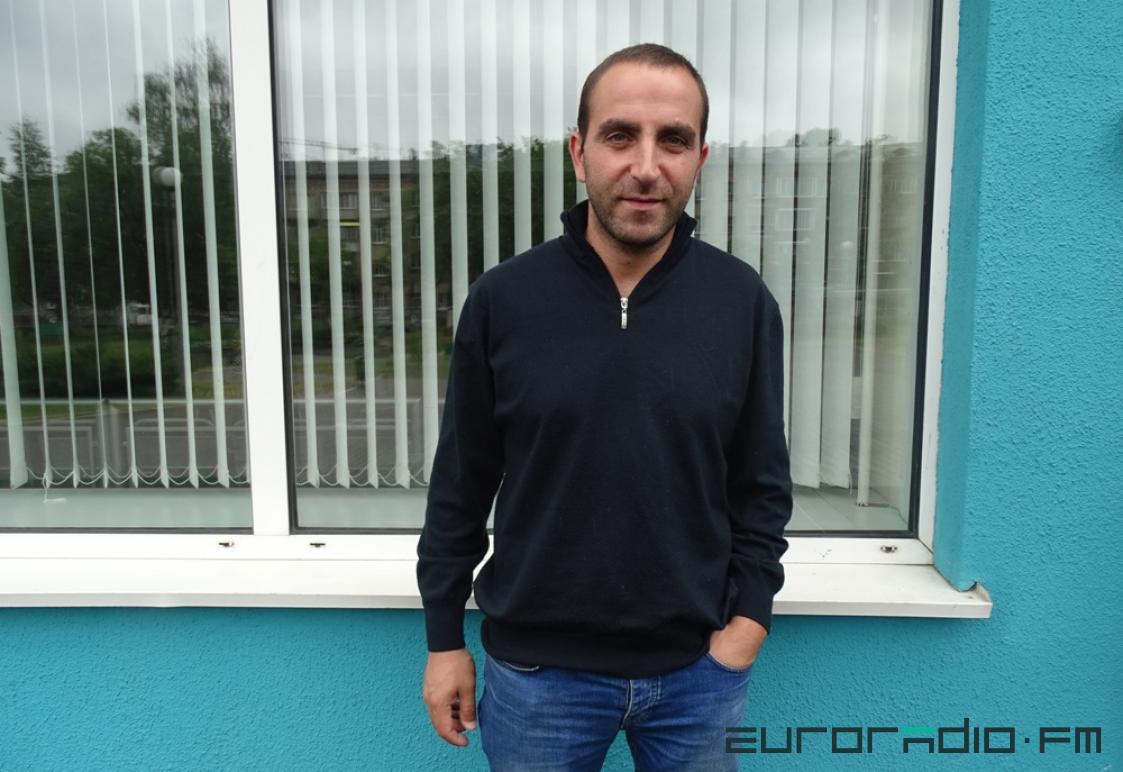 Giorgi Sarkisov, 34, has lived with a new heart for four years:
"I had a girlfriend who worked in the Georgian parliament. She started to collect money for my operation. They have a strict dress code at parliament, and she went in a shirt with my portrait on it and the inscription: 'He needs money'. She was chastised, but she still went about it. She managed to collect 65 thousand dollars; the state gave another 70 thousand.
I was against collecting money for the operation, but everyone said it was not embarrassing.
I was depressed, didn't get out of bed for a month. Then came my priest, Father Seraphim. He talked to me, put a hundred dollars in my hand and promised to come and hear me confess the next day in preperation for surgery. Two hours later I got up, went to the bathroom, shaved and stopped thinking about what could happen to me.
When I arrived in Minsk, my heart was only working at seven per cent. A donor was found on the second day – he was a biker who crashed his motorcycle on his birthday.
He was 38 years old. They offered to show me photos, but I refused.
After the operation I returned home, looked at myself and it seemed as if it wasn't me. My character has changed – friends say the same thing.
I help Georgians who need transplants. Each clinic has my phone number; doctors give it to everyone who needs a transplant. I help people send tests to Minsk and to communicate with doctors. I do it for free. How can I take money when people helped me so much?
I have a house in Georgia. I'm going to sell it to buy a home in Minsk.
I want to get a residence permit in Belarus and get the next transplant free of charge. I don't know when it might be needed; the heart is guaranteed to work for up to 25 years.