A dangerous bank
Mezem is located on the border with Armenia. A small lake separates the village from the Armenian posts that could be seen by the unaided eye in clear weather.
About 40-45 families reside in Mezem, which is one of the smallest villages of Qazakh district. People here earn their living by crop farming and livestock breeding. Both has to be done among bullet fire, since the village is regularly shelled from the opposite bank of the lake. As one of the villagers put it, "it makes no difference to them, whether it's day or night, they are shooting and that's it.
People say, the local authorities were going to build the special artificial barriers for protection against bullets and the villagers certainly long for it. Yet, everything is same old.
There is a sign plate in front of the children's playground: the Red Cross guarantees that it is safe here. However, there are sign plates along the playground edges, warning that one should be cautious in the rest of the area.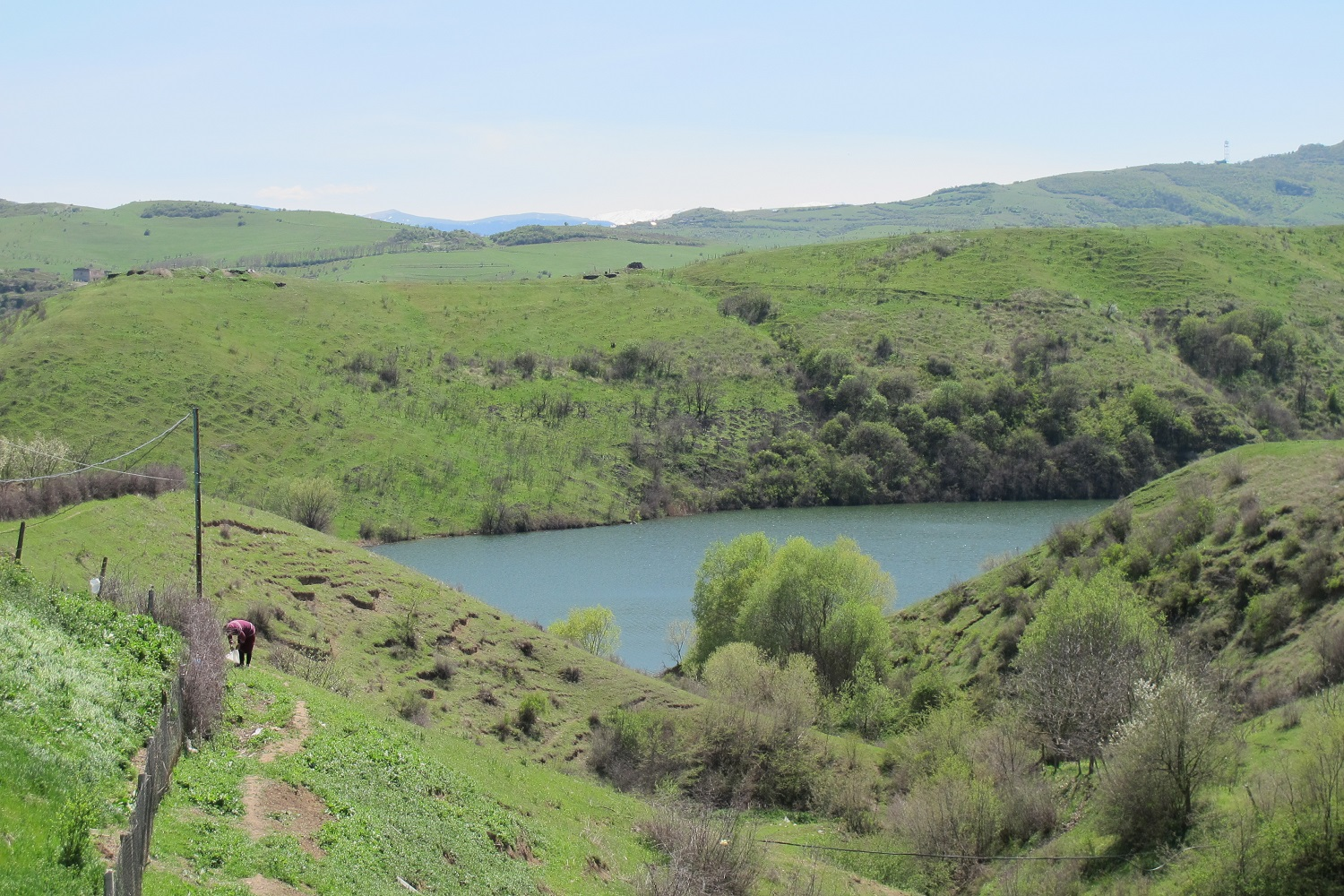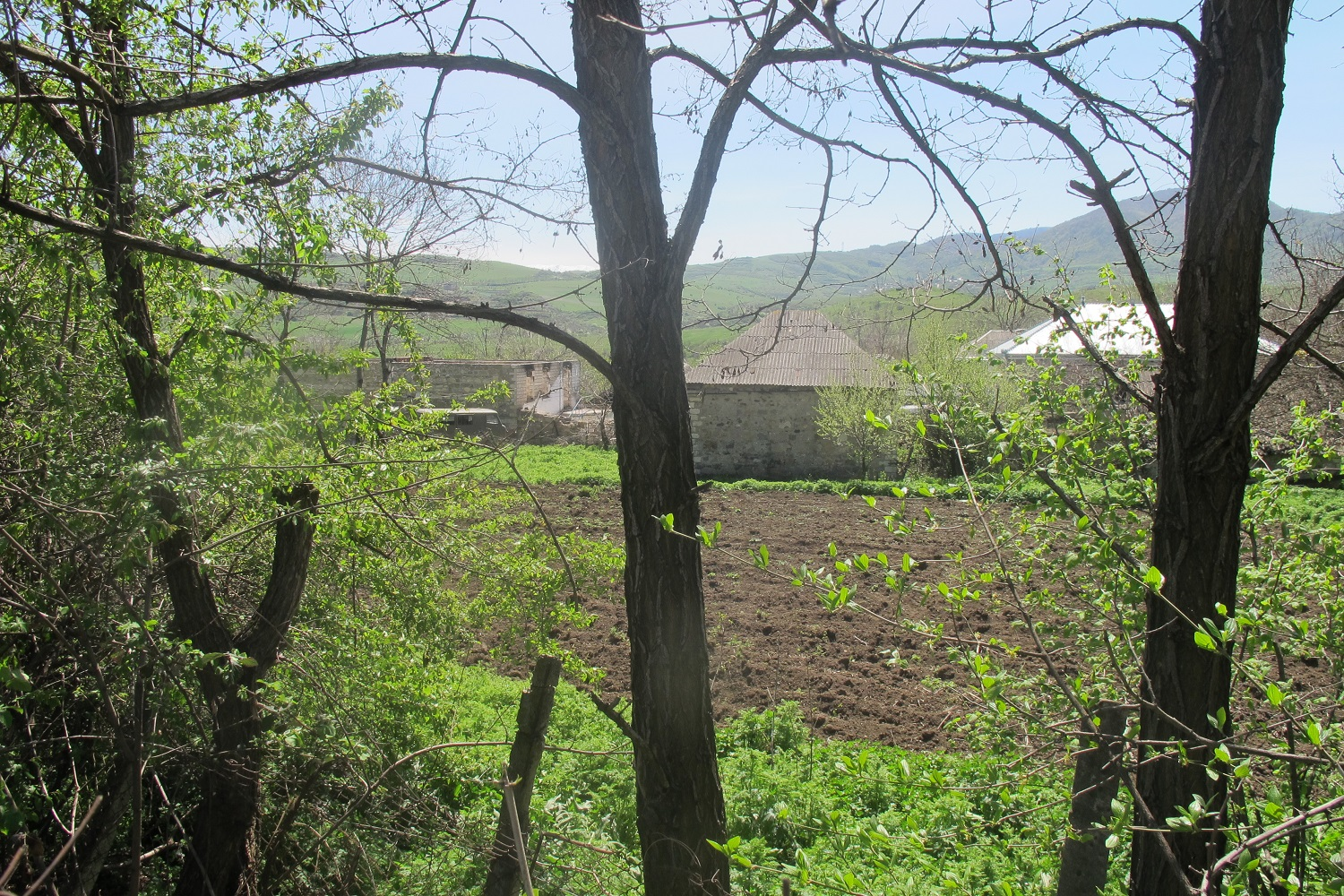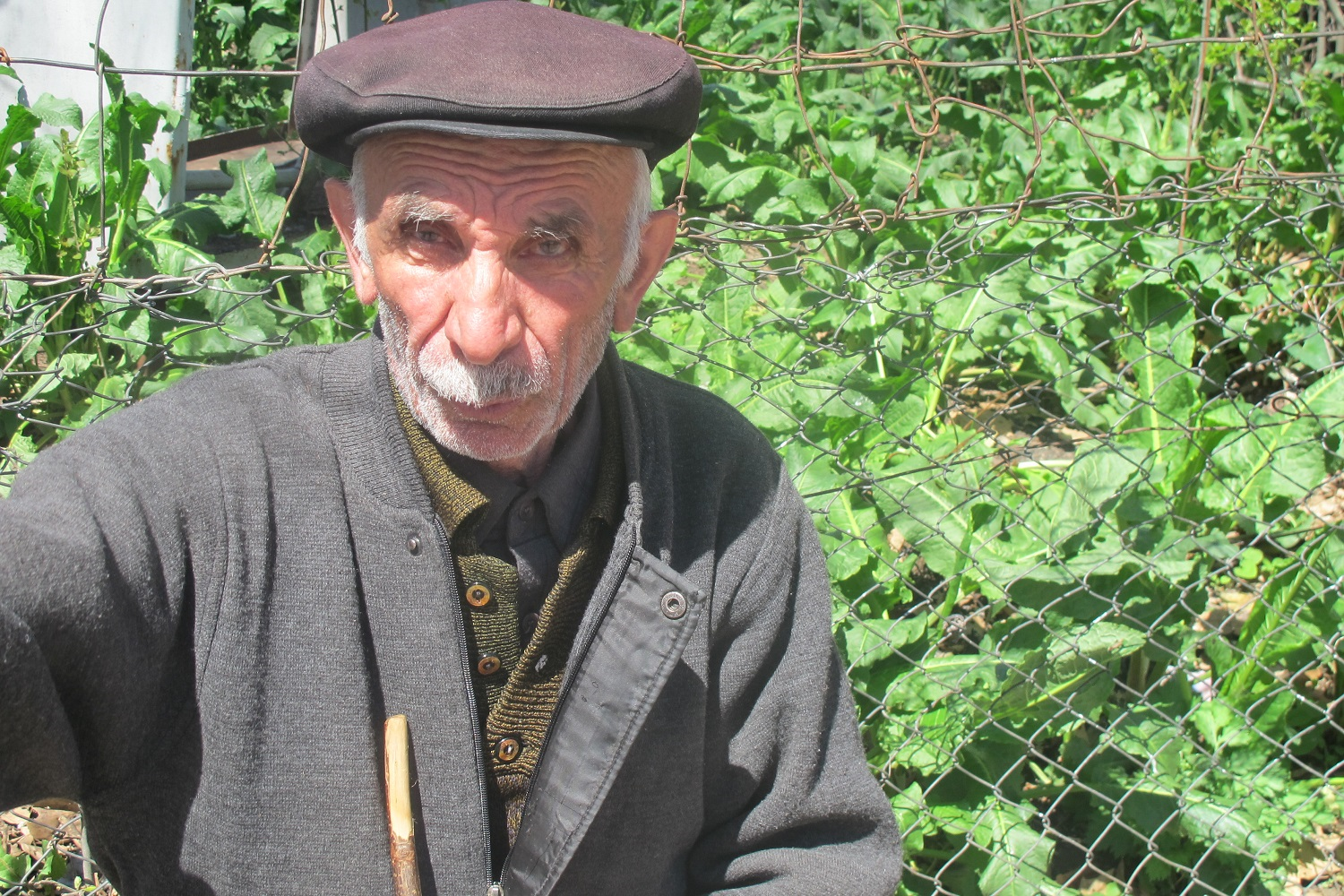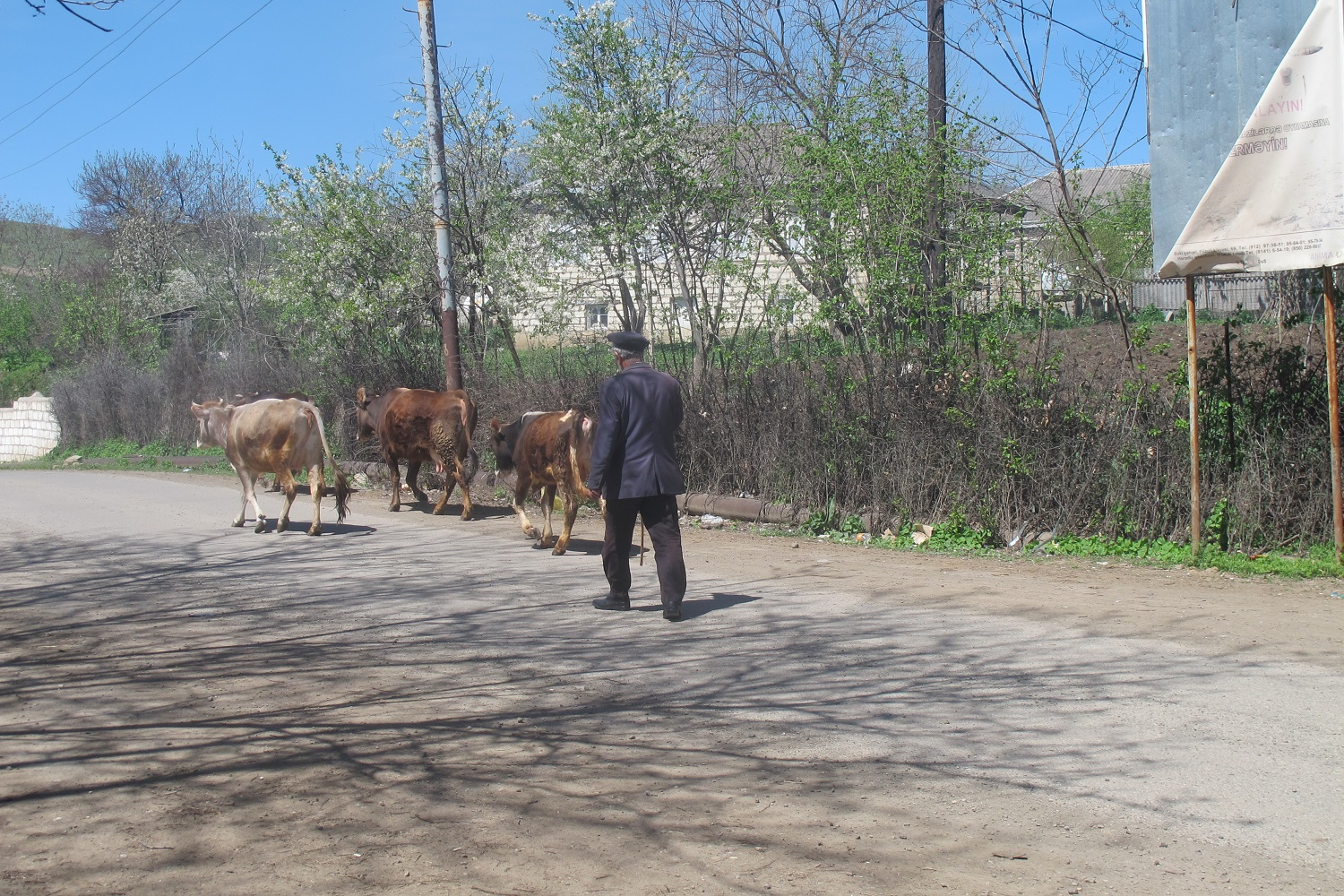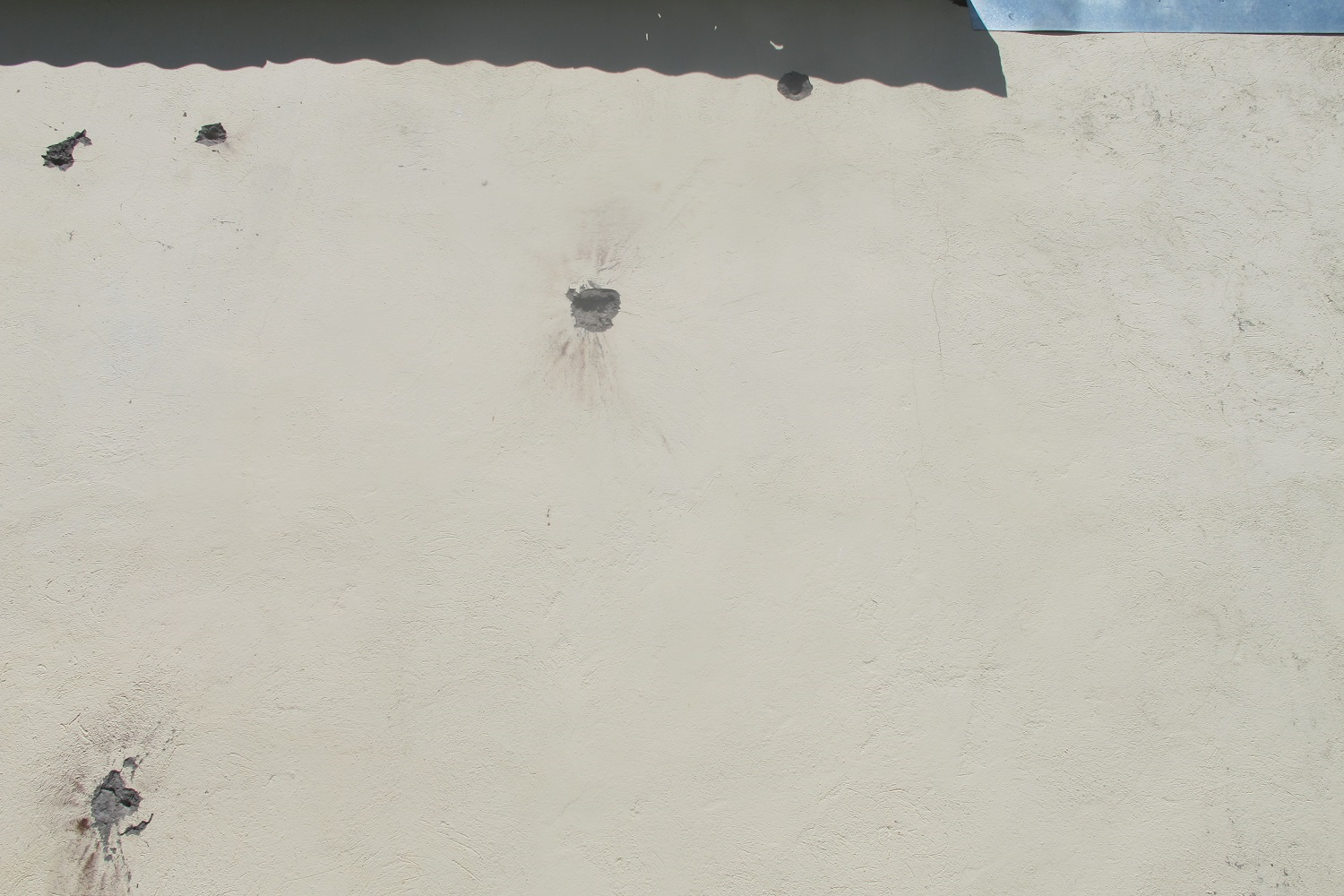 A wall of the village school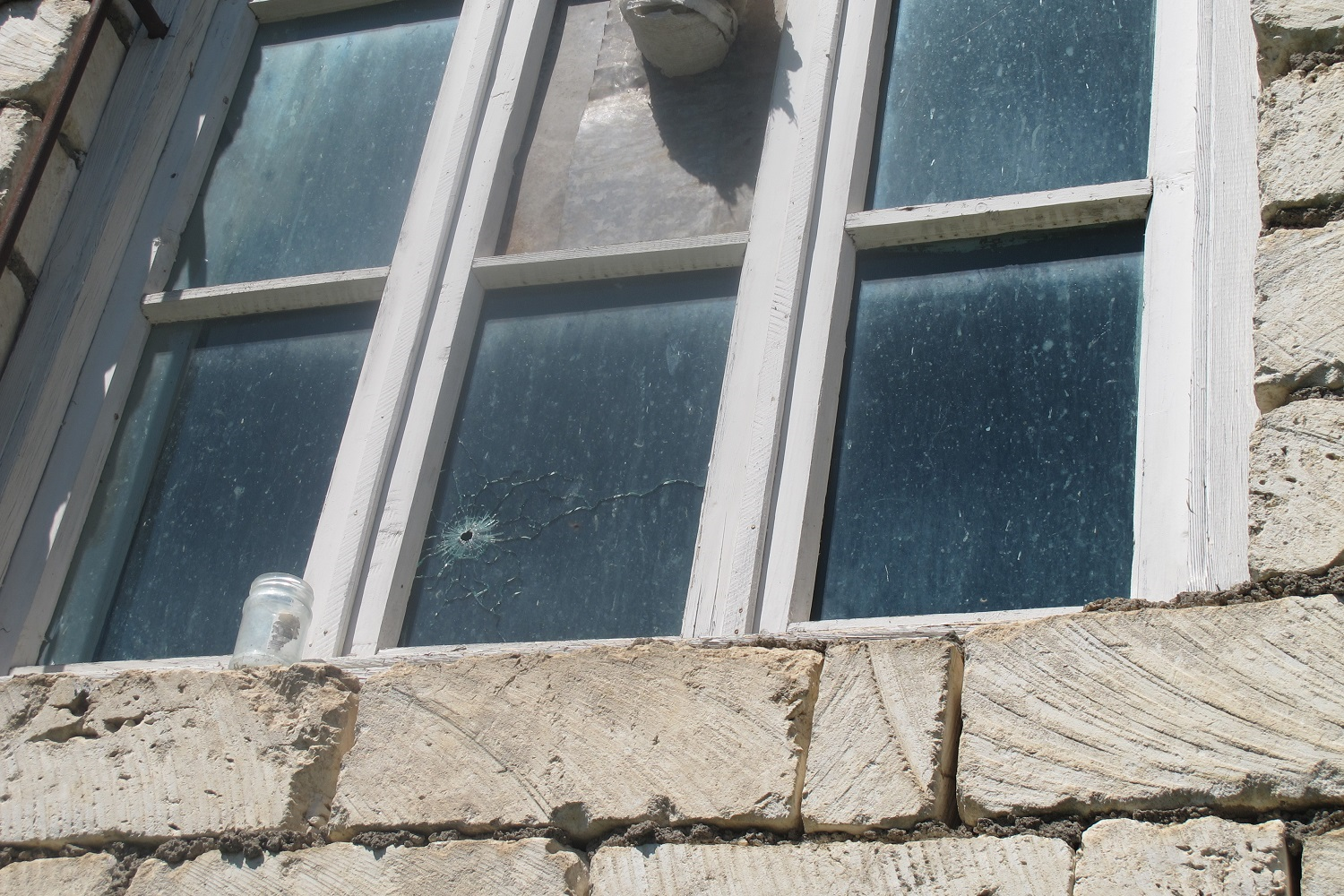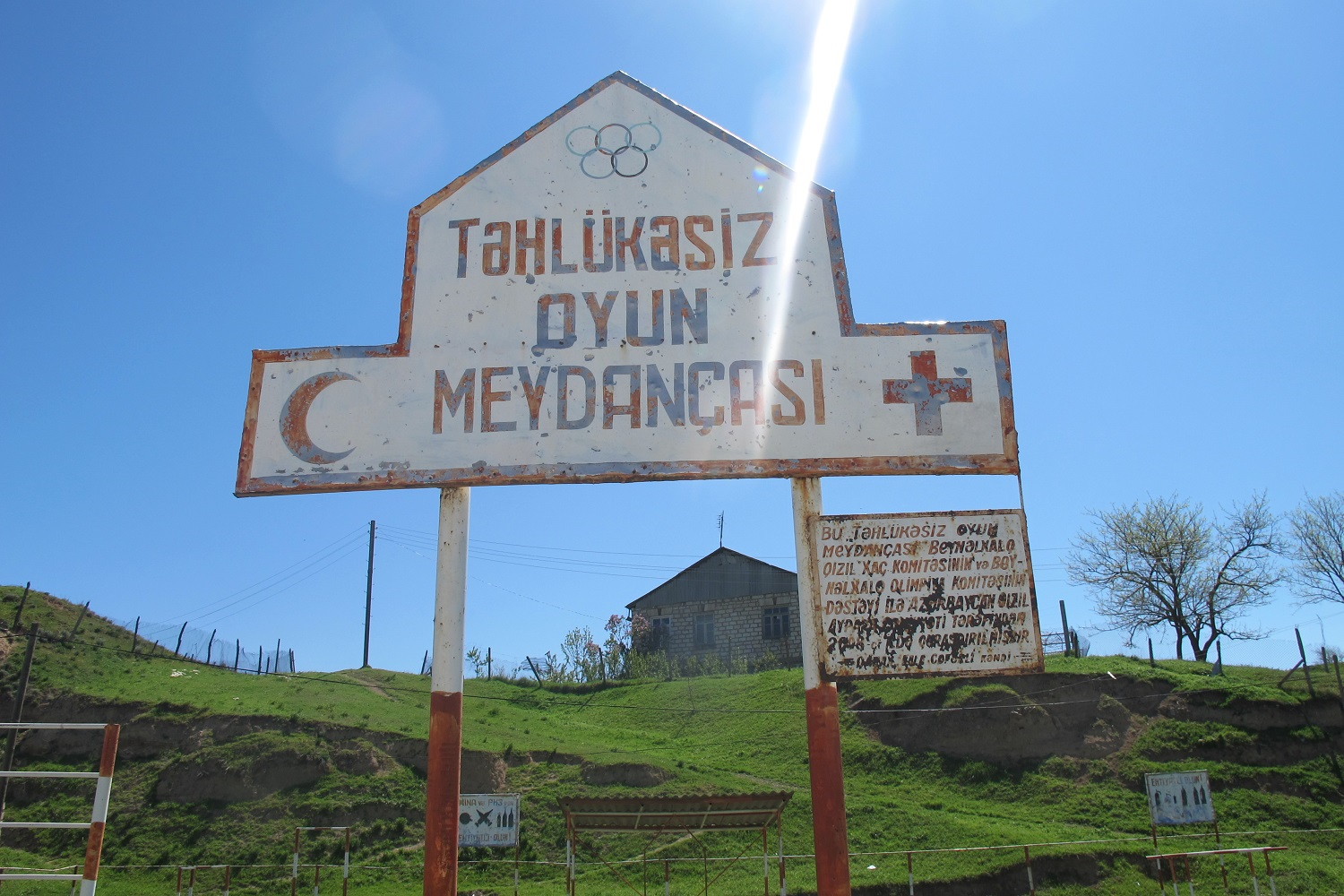 "A secure children's playground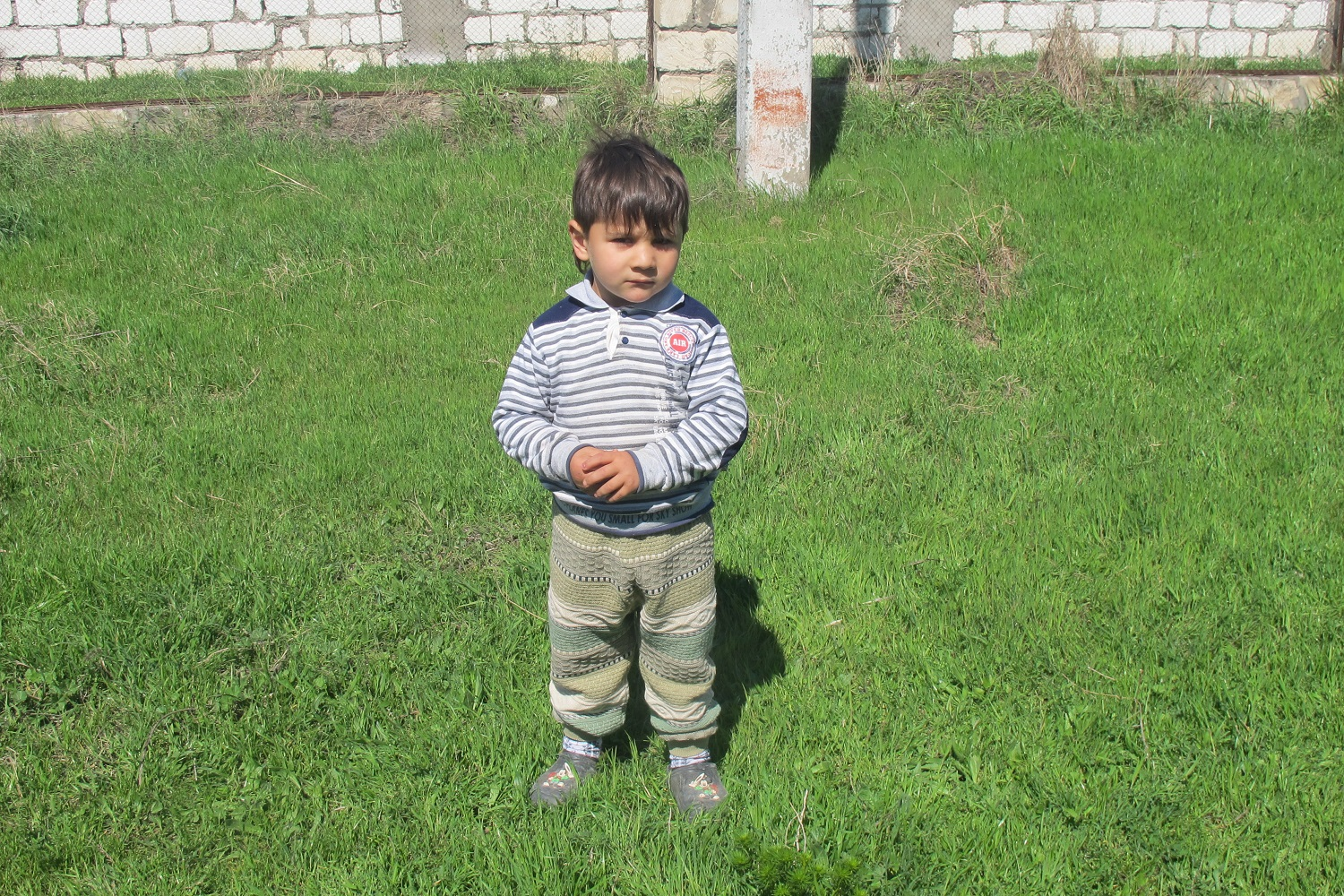 • The armed conflict between Azerbaijan and Armenia over Nagorno-Karabakh took place in 1991-1994. Since entering into a truce, Nagorno-Karabakh Republic has existed as a de facto independent republic, not recognized by any country in the world, including Armenia. Azerbaijan considers Karabakh and the adjacent areas, acquired during the war, as occupied territories and demands their return.
• In 2016, the escalation of tension in the conflict zone lasted from April 2 till April 5. On April 5 the parties agreed to a ceasefire, but the firefight continues on a smaller scale. Azerbaijan and Armenia blame each other for a violation of the agreement.
• Information provided by official sources of the conflicting parties is controversial and does not allow an answer to the question of who started the hostilities and who retaliated.  International sources cannot yet answer this question either.
The opinions, expressed in the article, convey the author's terminology and views and do not necessarily reflect the position of the editorial staff.