Psychedelic bus stops
These fantastic bus stops were drawn by young Zurab Tsereteli. It's hardly to believe that these unusual bus stops, built in 60s in Gagra, Pitsunda and Novy Afon (New Athos), have been still functioning.
Though some of have started crumbling. That's why locals do not always use them as intended.
The bus stops have been built of concrete and decorated with color mosaic. Their shapes – an octopus, a cockerel, a fish, a wave, a dolphin, are more important than the way these pavilions have been built. Nikolai Nazaykinskiy, who has taken their photos, says the pavilions are so unusual even in the 21st century, that they would be appropriate in the most progressive cities of the world.
1. "Seashell bus stop. Novy Afon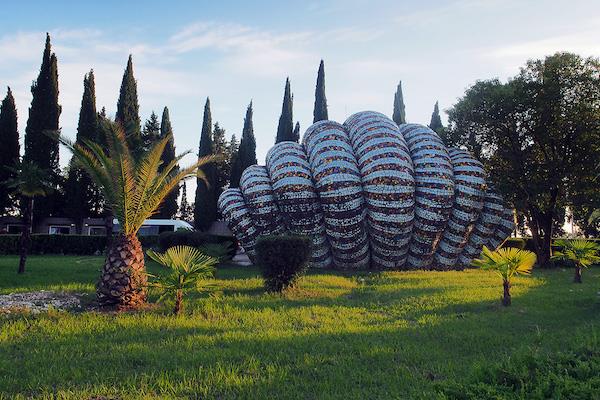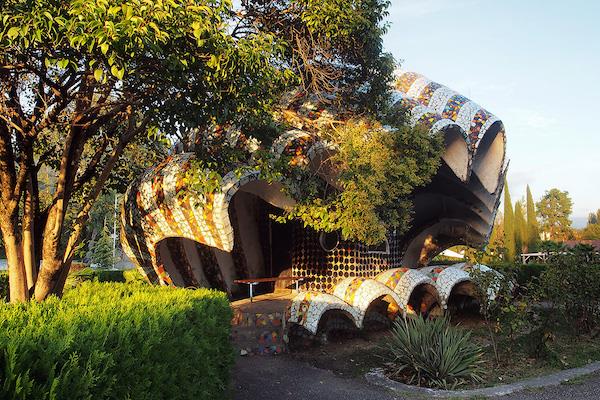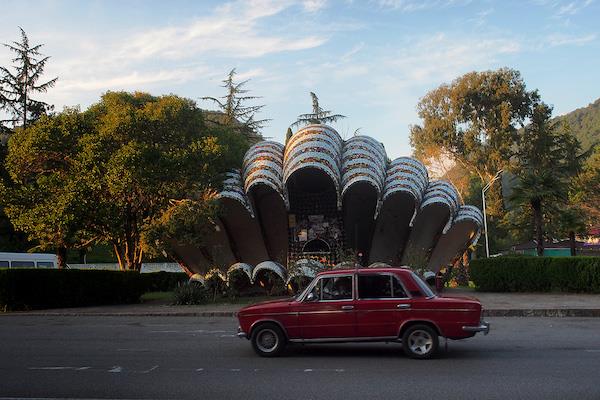 2. "UFO bus stop on the road to Pitsunda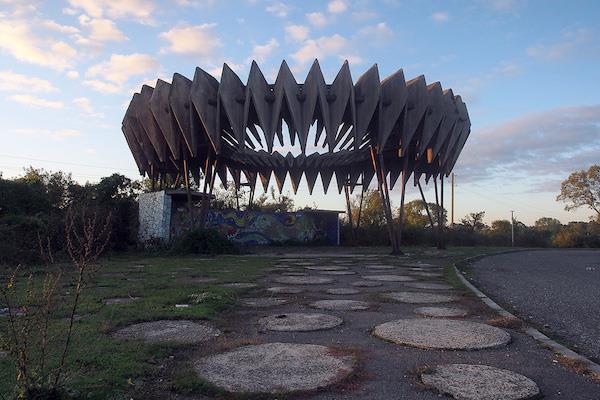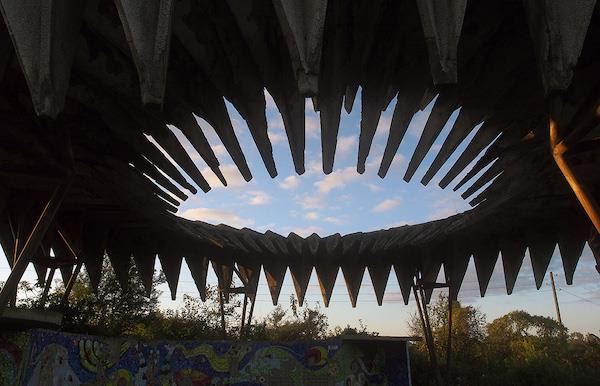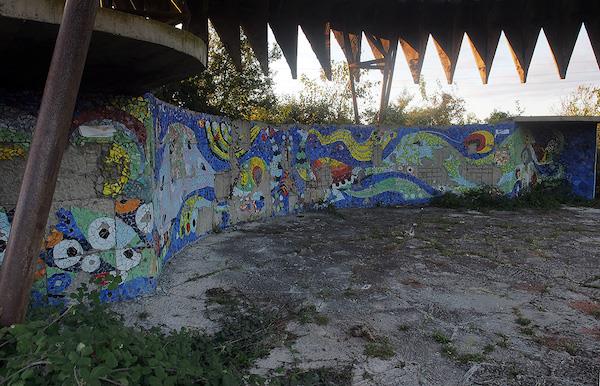 3. "Cockerel bus stop. Pitsunda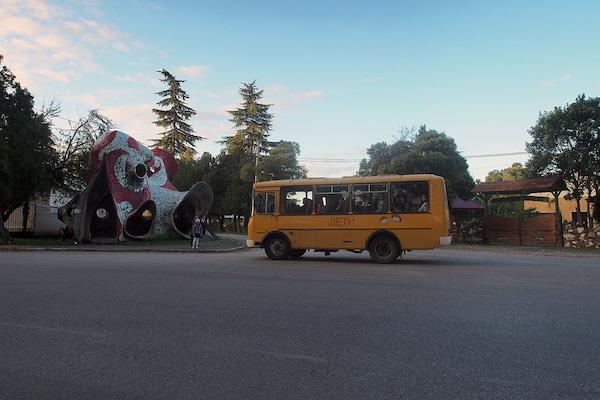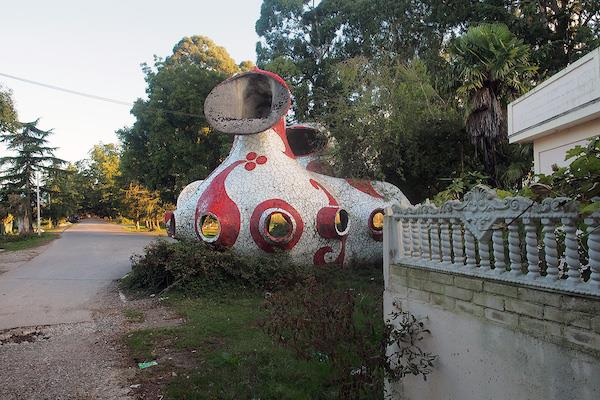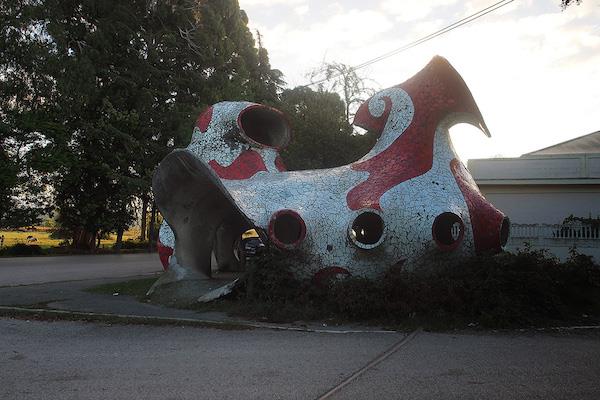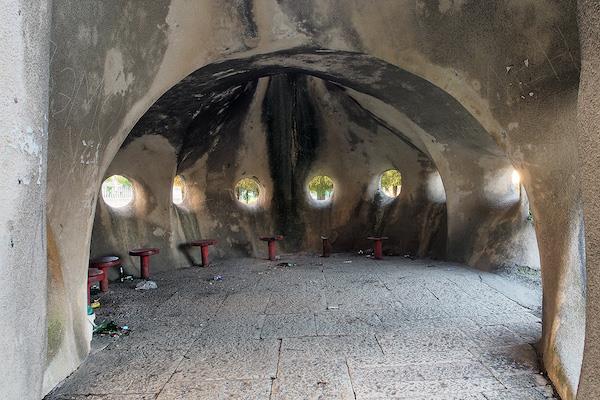 4. Variations on the "sea inhabitants theme. Pitsunda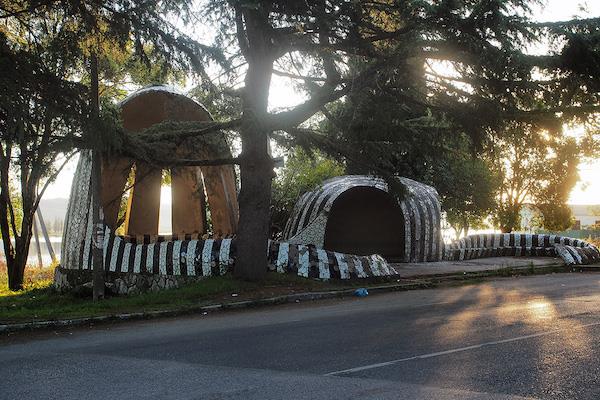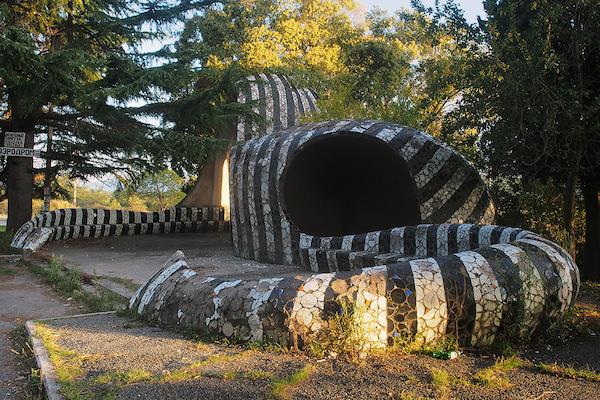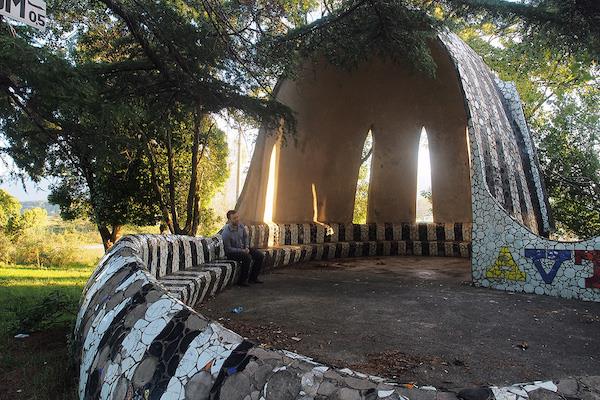 5. "Octopus. Pitsunda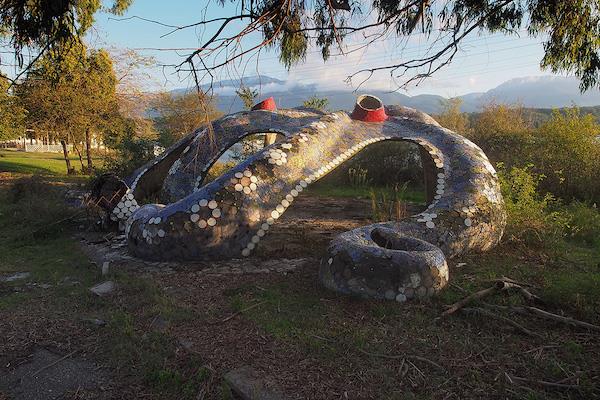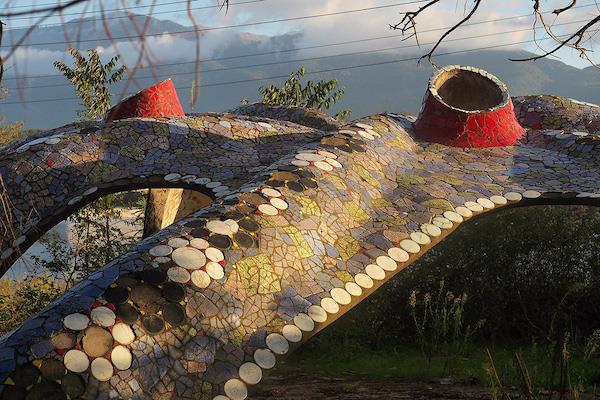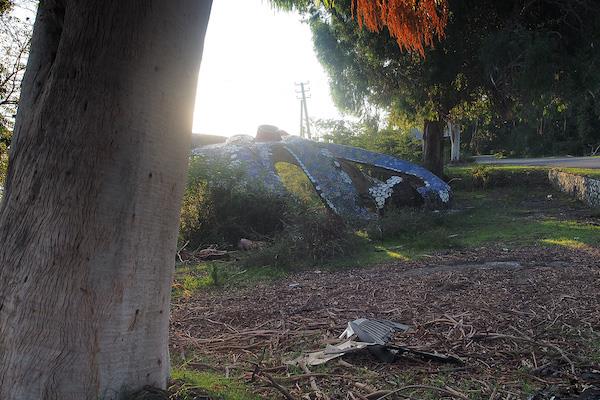 6. "Fish fragment. On the road to Pitsunda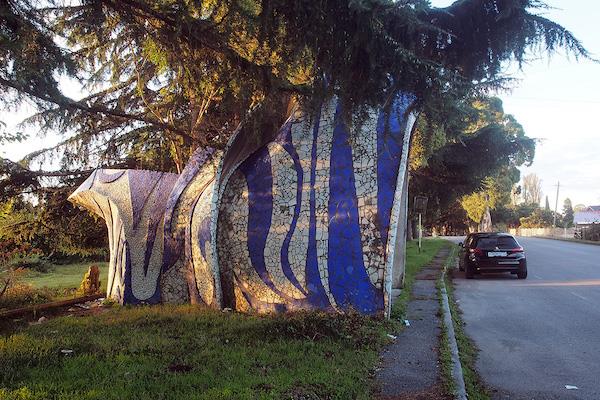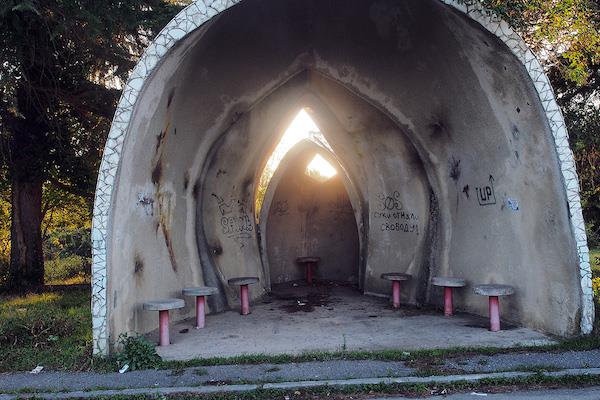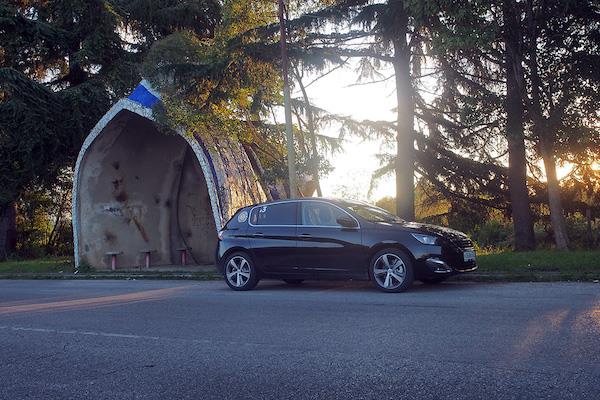 7. "Dolphin fragment. Gagra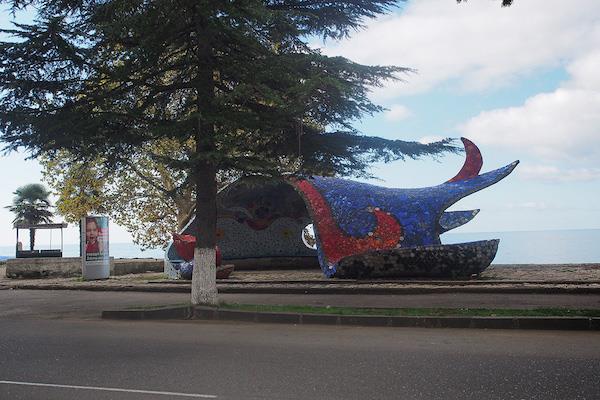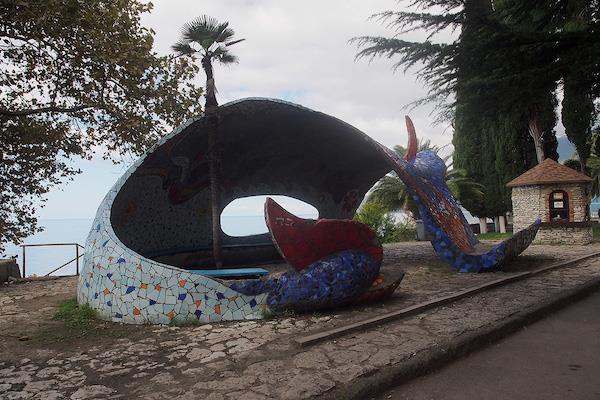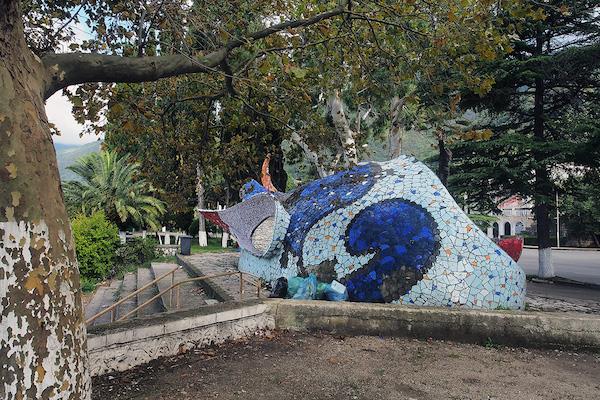 8. "Wave. Gagra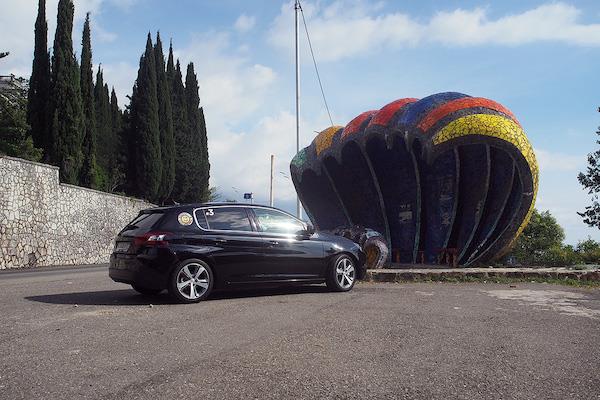 9. "Hippodrome bus stop on the driveway to Gagra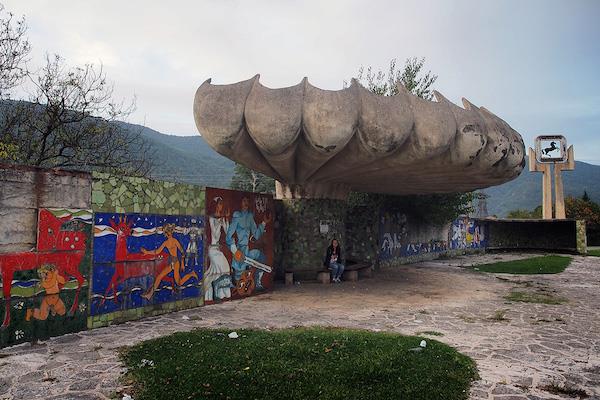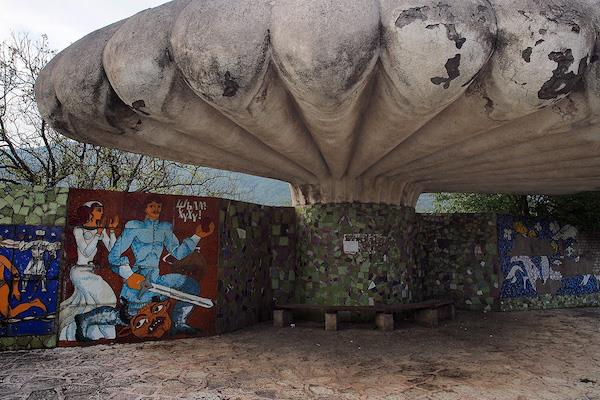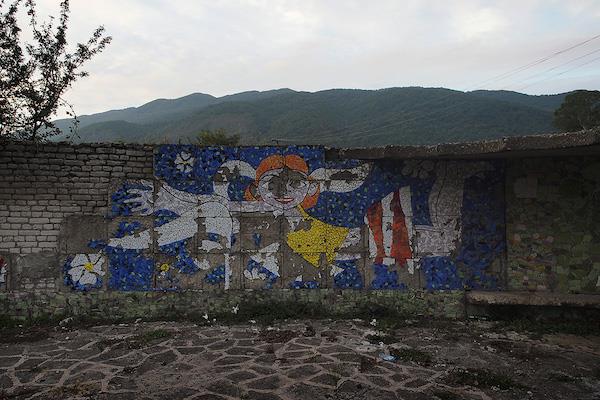 JAMnews Dossier
• Zurab Tsereteli was born in 1934, in Tbilisi. He was the soviet and then Russian artist and sculptor, designer, professor. In 1997, he became the President of the Russian Academy of Arts. Tsereteli's creative activity has been considerably supported by the Russian authorities (first of all, in Moscow) and partially abroad, but it causes mixed, and often rather negative assessment on part of art critics and the public.
The opinions expressed in this article convey the author's views and terminology do not necessarily reflect the views or opinions of the editorial staff.
Published on: 27. 05. 2016