5 civil activists have died in Ukraine since the beginning of 2018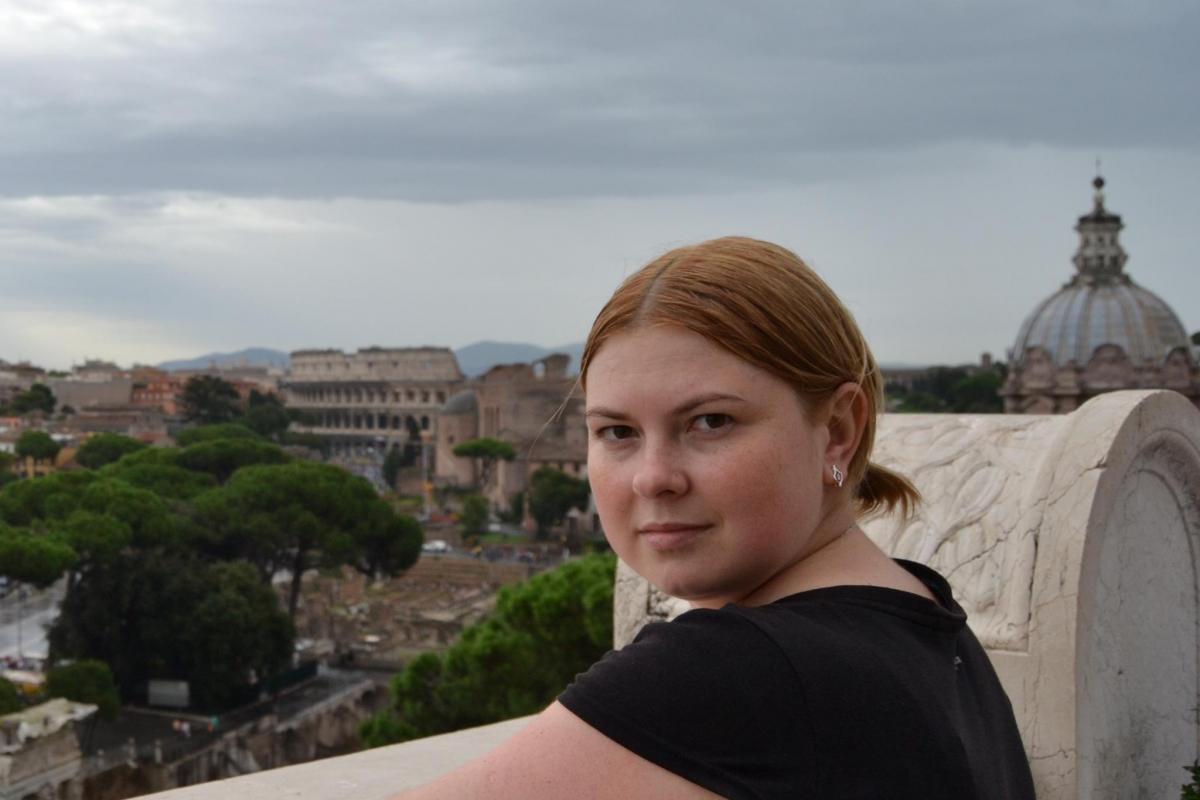 Ekaterina Gandzyuk investigated cases of state corruption in Kherson, Ukraine. She was the most recent human rights activist to die and the fifth in Ukraine in 2018.
Gandzyuk died on the morning of 4 November in hospital. Three months earlier, an unknown man poured a concentrated solution of sulfuric acid on her, burning 30 per cent of her body.
Present Time TV channel reported that six people have been arrested in the case, but the name of the individual who initially put out the hit is unknown.
Since the beginning of 2018, at least fifty-five activists and human rights activists have fallen victim to attacks and killings motivated by their professional activity. Those who put out the hits have not been named in any of these cases. In some instances, even the names of the attackers are unknown.
Earlier victims include:
Irina Nozdrovskaya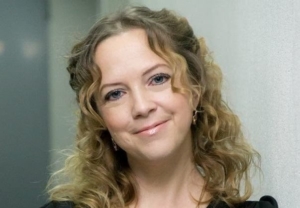 ​Irina Nozdrovskaya was found dead on 1 January near Kiev. She died from multiple stab wounds.
She was involved in the case of the death of her sister, 26-year-old Svetlana Sapatinskaya. In 2015, Dmitry Rossoshansky, nephew of the head of the district court of the region, ran her over in the Kiev region. An investigation later revealed Rossoshansky was driving under the influence of alcohol.
Rossoshansky's father, the official suspect in Nozdrovskaya's murder, was arrested, but was later released. The court found explanations to justify the move, and as a result, no one was held accountable for the death of the activist.
Nikolay Yarema
In late March 2018, environmental activist Nikolai Yarema was found dead near Kiev. He, along with other like-minded people, opposed the seizure of the Svyatoshinsky Lake area.
An investigation is still underway, but suspects have not been arrested.
Nikolay Bychko
In June 2018, 23-year-old anti-corruption activist Nikolai Bychko was found hanging in the village of Eskhar, Kharkiv region.
No suspects have been found.
Vitaly Oleshko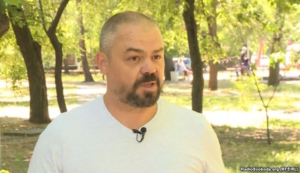 In July 2018, social activist and veteran of the war in the Donbass, Vitaly Oleshko, was shot dead in the courtyard of his house in Berdyansk. His wife and friends were with him at the time of the murder.
His relatives claim that the murder is connected with a conflict between Oleshko and regional deputy and major businessman Alexander Ponomarev.