Joint energy and infrastructure projects on the rise - Prime Minister of Georgia in Azerbaijan
Prime Minister of Georgia in Azerbaijan
April 7, the first day of the working visit of Georgian Prime Minister Irakli Garibashvili to Azerbaijan, was marked by statements about the two countries' growing cooperation in the energy and infrastructure fields, as well as by a series of informal photos taken by the Georgian and Azerbaijani leaders together.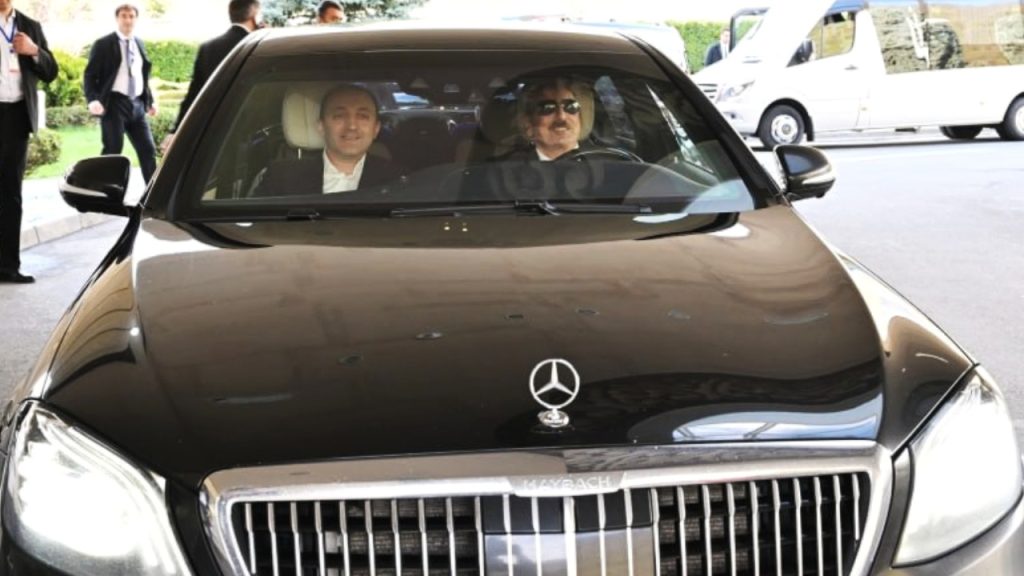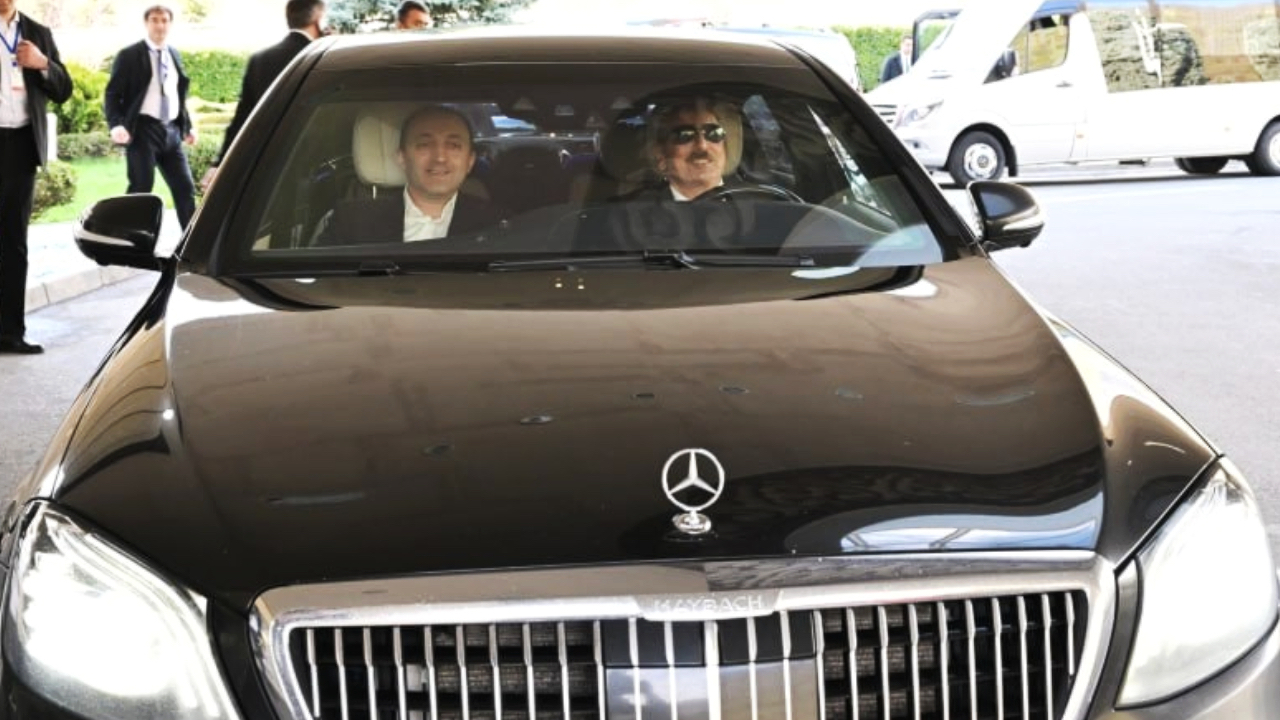 The meeting with President Ilham Aliyev took place in the city of Gabala, relatively close to the border with Georgia. Ilham Aliyev and Irakli Garibashvili visited the Gabala regional center "ASAN xidmət", which provides services to citizens in various fields without registration restrictions.
Representatives of the center, in particular, proudly said that they provide outreach services to residents of remote settlements. The center uses 10 mobile buses and a mobile train "ASAN Qatar" for this.
At a press conference following the meeting, the following messages were made:
The importance of energy and infrastructure projects implemented jointly by Azerbaijan and Georgia, including for the energy security of Europe. "According to the Memorandum of Understanding signed last year with the European Union, Azerbaijan must ensure the transportation of 20 billion cubic meters of gas to the European space only by 2027," Ilham Aliyev said.
The importance of road infrastructure projects was noted, in particular the expansion of the Baku-Tbilisi-Kars railway project.
It was reported that the trade turnover between the countries is growing.
The successful activities of the Azerbaijani company SOCAR in Georgia were especially emphasized. Through its efforts, 11,000 kilometers of gas lines have been laid in Georgia and provide more than 830,000 subscribers with natural gas.
The importance of the agreement on strategic partnership in the field of development and transmission of "green energy" between Azerbaijan, Georgia, Romania and Hungary.
The importance of laying a cable along the bottom of the Black Sea, interaction in this context of Azerbaijan and Georgia with other partners.
The current situation in Ukraine was discussed. "There are risks and challenges that have not happened since the Second World War. Our main goal is to ensure peace and stability, without which there can be no talk of any development and prosperity," said Irakli Garibashvili.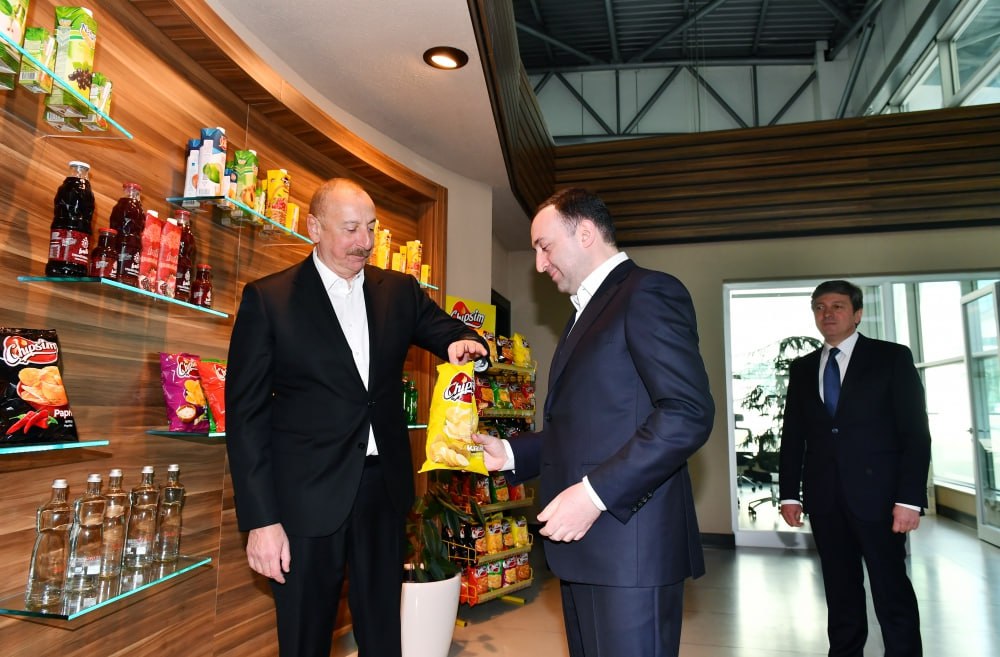 According to Azertaj news agency, Ilham Aliyev also recalled with satisfaction his visit to the city of Mtskheta near Tbilisi in October 2022 and said that "such meetings in the regions [and not in the capitals] are an important tradition."
The Prime Minister of Georgia, for his part, recalled that this year Azerbaijan marks the 100th anniversary of ex-president Heydar Aliyev. "Georgian people also honor the bright memory of the great leader who was a great friend of Georgia and the Georgian people with great respect," Garibashvili said.