Armenia: Old songs renewed. Video
When the 'Mandili' trio's fame reached Armenia, and Georgian folk songs performed by young ladies from Tbilisi became popular on the internet, many were amazed and, at the same time, disappointed, wondering why there is no such band in Armenia which could revive public interest in folk music.
It's hard to say whether it was the young Georgian ladies' success or mere coincidence that contributed to it, but an Armenian band known as Gata soon became popular on YouTube.
"We managed to overcome all obstacles using the resources that we had at hand. We chose YouTube because it was a free-of-charge option. We didn't have a video camera, so we recorded on a cell phone. When we needed editing, I did it myself. We've thus broken the stereotype that disinterest in folklore is allegedly conditioned by a lack of resources," says Garik Arakelyan, one of the founders of the Gata band.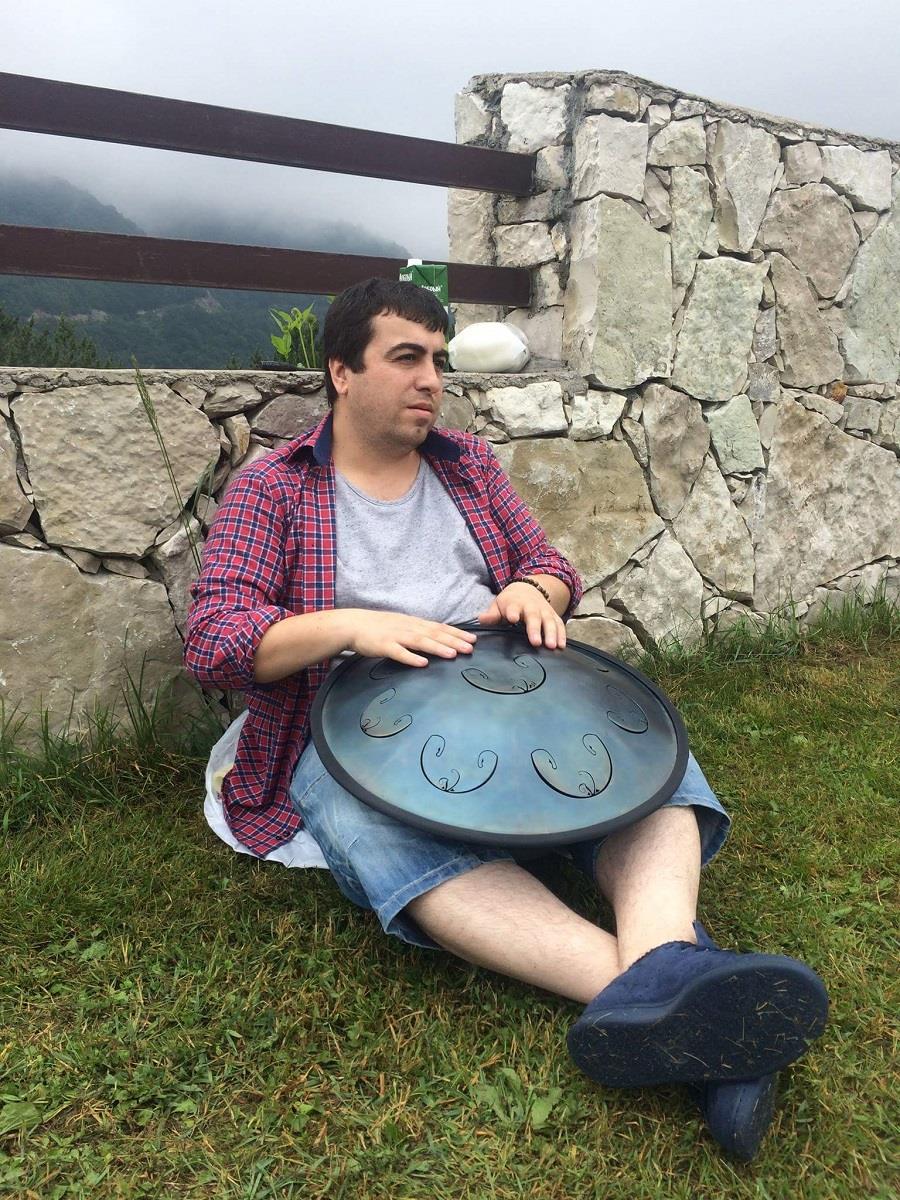 Some songs performed by Gata such as Done Yar and Totik have become unofficial anthems at some pubs. Once it starts playing, the youth immediately rush to the dance floor – even those who rarely dance to folk music.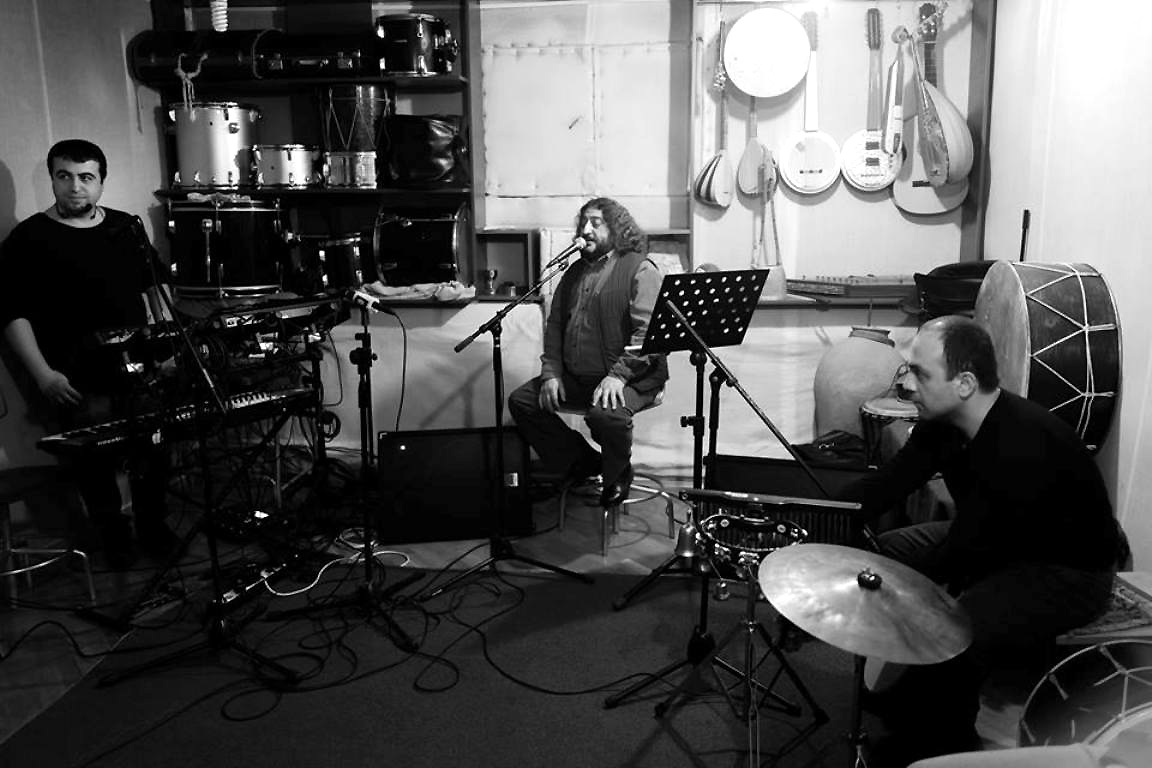 Arman who frequents one such pub says: "That's how folk music should be introduced to the new generation. Old music presented in an old form is incomprehensible for the new generation." The song Totik holds a particular place in Arman's life. "When I get sad, it means that it's high time I listen to it," he says.
The band entered the international scene thanks to British singer Joss Stone who did a collaboration with Gata during her visit to Armenia last year and recorded the song Done Yar.
"Our goal is not to attain personal success. What we want is to turn Armenian culture into a mass one. As for Joss Stone, the clip featuring her ensured that everyone who 'listens with their eyes', i.e. would like to see some celebrities and prefer costly clips, have started listening to folk music," explained Garik Arakelyan.
He believes that it's necessary to disregard some artificial barriers and fill the internet with high-quality folk performances.