Extreme drivers
"eXtreme 2016 is the competition of off-road cars and drivers. Its second round has just ended in Akhakkalaki.
"It was pure drive! It turned out, that the fans of driving are numerous in the city, thousands came to watch and support. We are inspired, from now on Akhalkalaki will be hosting a round of the Georgian championship, the chairman of the Georgian Off-road Federation David Soselia said.
19 participants from Georgia and this time also from abroad took part in the competition.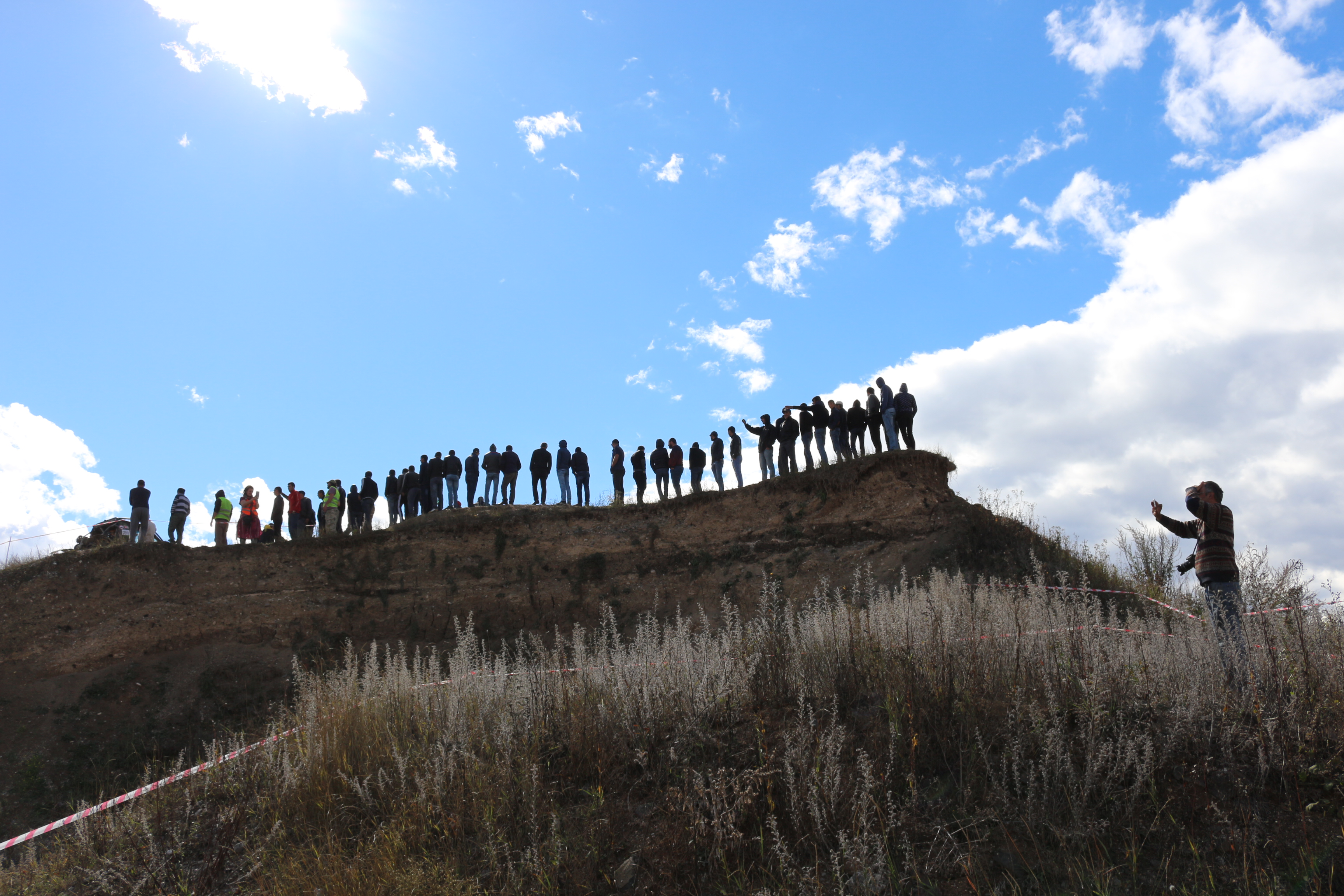 Published:28.09.2016