Baku hosts traditional procession of feminists "8 Marş" - PHOTO REPORT
Baku hosts traditional procession of feminists
Today, Baku hosted the traditional procession of feminists "8 Marş", timed to coincide with International Women's Day.
Feminists and their supporters marched through the central streets of Baku, chanting slogans calling for an end to violence against women.
---
---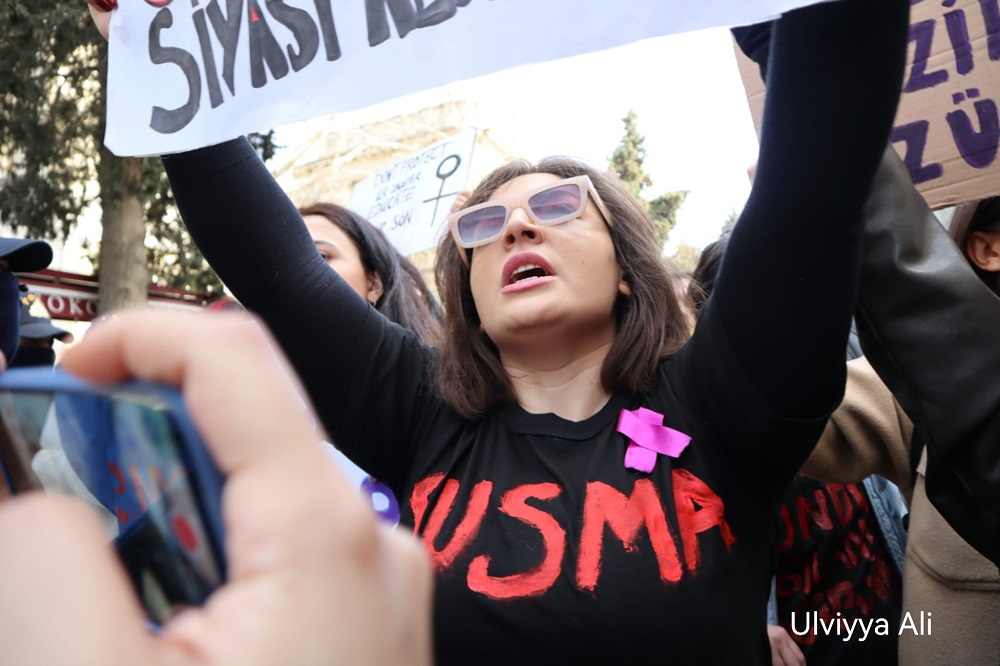 Law enforcement officers did not interfere in the course of the action, although two days before the date of the march, the mayor's office of the capital did not allow it to be held, arguing its refusal by the "inappropriateness" of the event.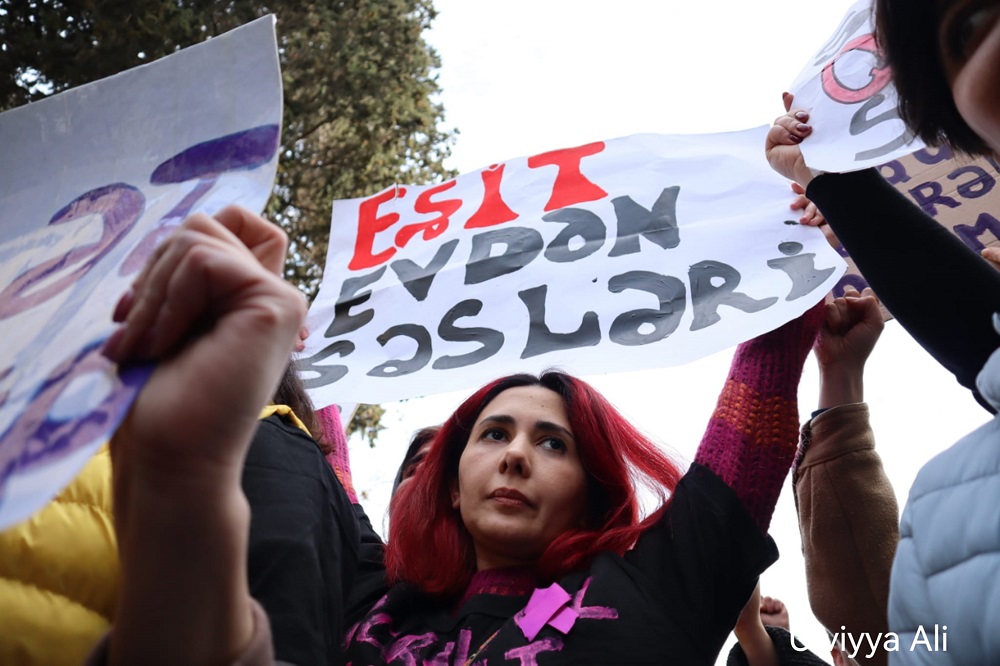 The police created a living corridor along which they allowed the participants to go to the monument to Khurshudban Natavan, where the organizers of the action read out the statement of the march.