Op-ed: Inaccessible Nakhchivan – a story on Azerbaijan's state within a state
First published: 07/18/2019
Nakhchivan is an autonomous republic, separated from the rest of Azerbaijan by the territorie of Armenia. Nakhchivan, according to the constitution of Azerbaijan, is a state within the state. From Azerbaijan, one can get there either by plane or by bus through Iran.
There are rumours that an ordinary citizen of the country cannot come to Nakhchivan, and that anyone who tries will allegedly be sent back.
---
---
This is a myth: we have relatives living there, but no one has ever asked us any questions about this. We just buy a plane ticket and go.
I will tell you what I saw in the city of Nakhchivan, and what I learned from the locals.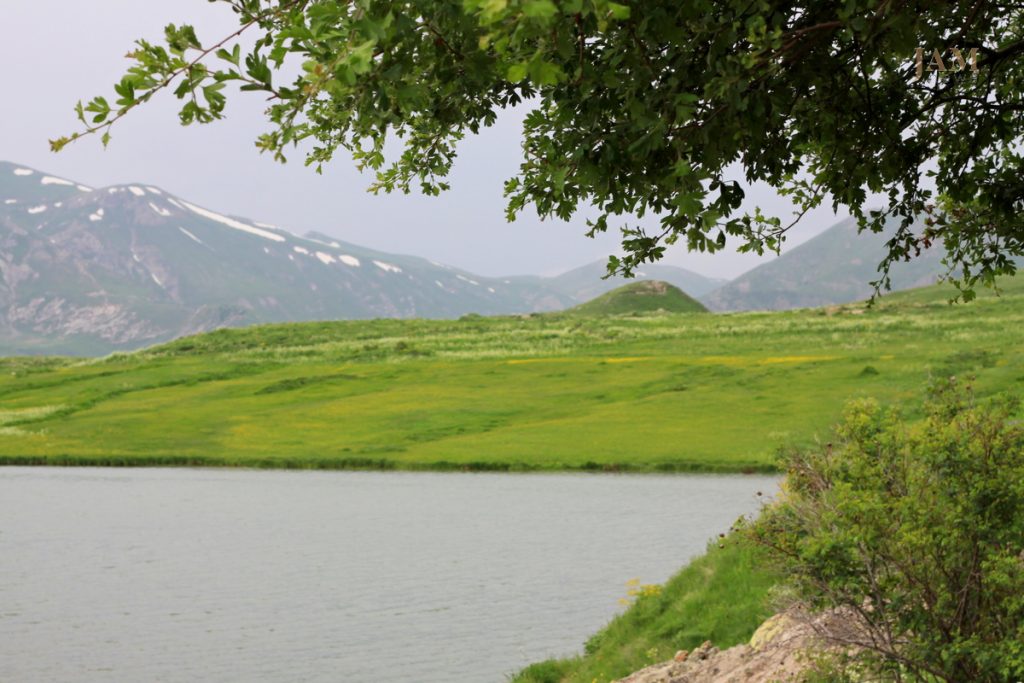 Voluntary-forced cleaning under the supervision o the "Khan"
The Nakhchivan Republic is governed by the Supreme Council headed by the chairman. Since 1993, Vasif Talibov has been re-elected every five years to this post, and before that, it was held by Heydar Aliyev – the former president of Azerbaijan.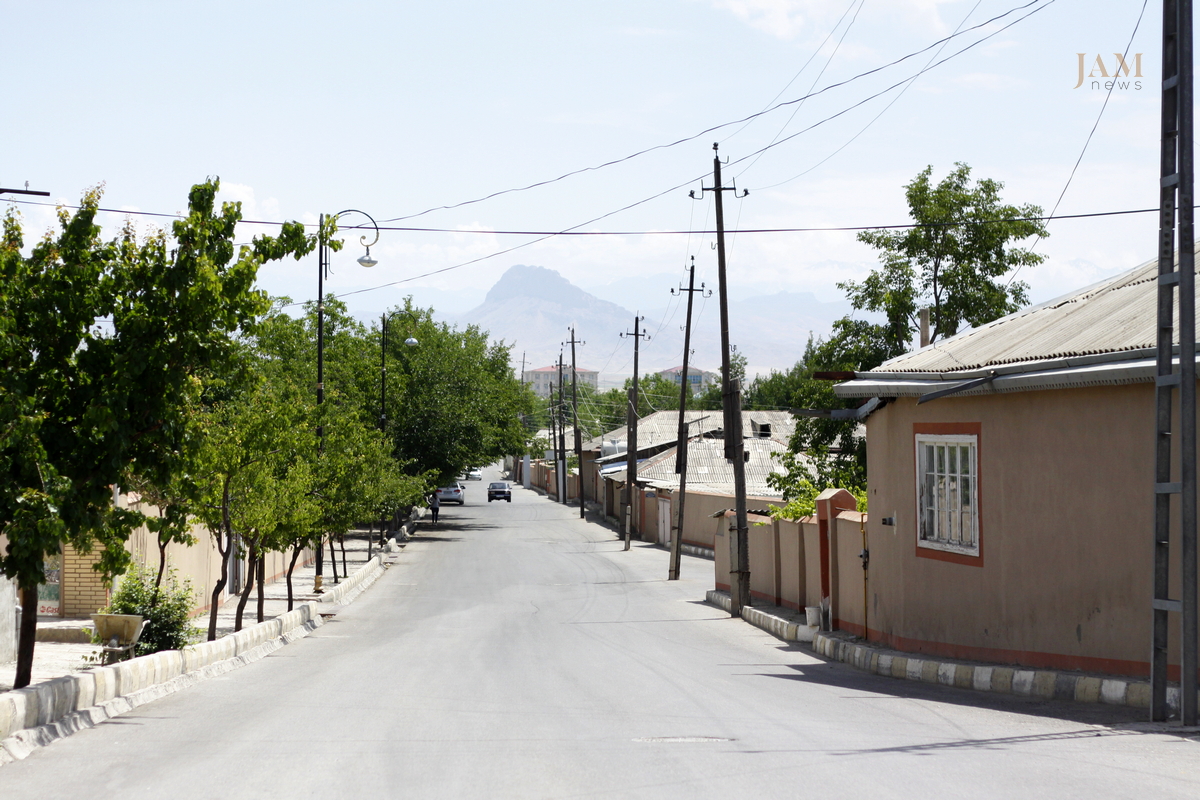 Nakhchivan is beautiful – there are many squares and parks that are not "hidden" in marble, as in Baku. Instead, there is grass, greenery and scented roses.
Since my previous visit a few years ago, there were more cafes. Not only men enter cafes, but women too, and couples walk in the parks: all this used to be a rarity for patriarchal Nakhichevan.
In general, the city feels the hand of a hidden master – the city is clean, the buildings of schools and kindergartens are new or have been well-repaired.
And the cleanliness of the town is maintained not just because people don't litter – but because civil servants from time to time go on 'subbotniks', just like in Soviet times, to clean, wash and sweep the streets.
Talibov – he is called a local "Khan" behind his back – personally makes sure that everyone participates.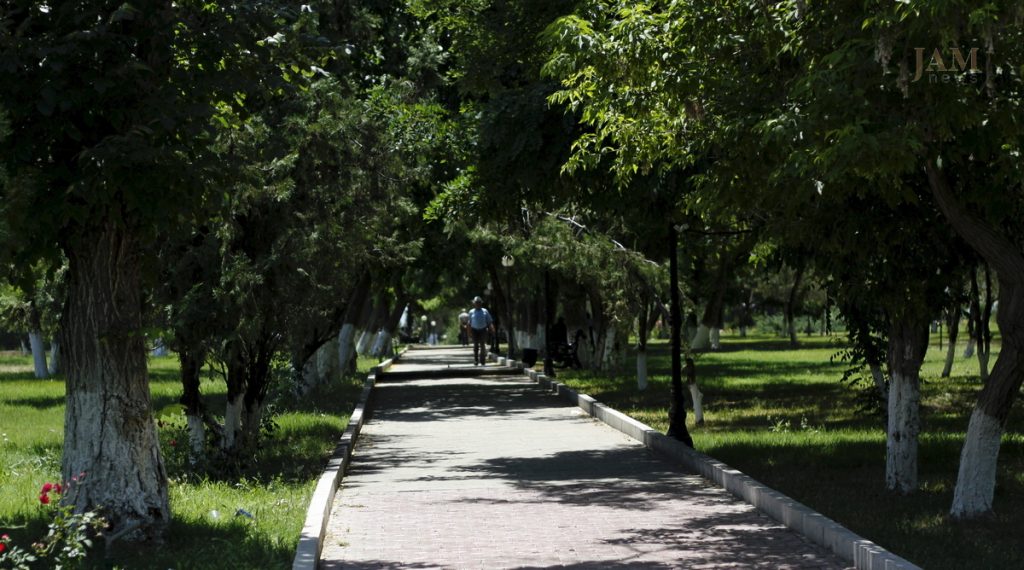 Extracurricular reading
Talibov's initiative to oversee the education of local citizens is well-known: an official list of 30 books recommended for reading. Of course, it is impossible to force all Nakhchivans to read them, but local media persuade people as they can.
Among the books are "Appeal of the national leader Heydar Aliyev to the people of Azerbaijan", the ancient Turkic epic "Book of Dede Korkut", and books by famous Azerbaijani authors and world classics – Ernest Hemingway, Niccolò Machiavelli, Guy de Maupassant, Antoine de Saint-Exupery.
Side effects of the strict regime
Both subbotniks and literary recommendations are perceived by the majority of Nakhchivans as a manifestation of a kind of master's care for them. But the economic aspects of life in the republic are not very attractive.
Living here is becoming increasingly difficult, and the main problem is unemployment. The car factory NAZ-Lifan, opened several years ago, is not able to provide work for all those who need, and people leave in large quantities to Baku, Iran, Turkey or Russia.
Food has recently risen in price significantly.
As one woman said, "either I buy tomatoes or cucumbers — both are very expensive to buy at once." People feed on fruits and vegetables from their own gardens and orchards.
From time to time, many residents go to neighboring Turkey – the border town of Igdir, where they buy for a month much cheaper dry foods than what one can find in Nakhchivan – rice, cereals, butter, and all household chemicals: for laundry, for example.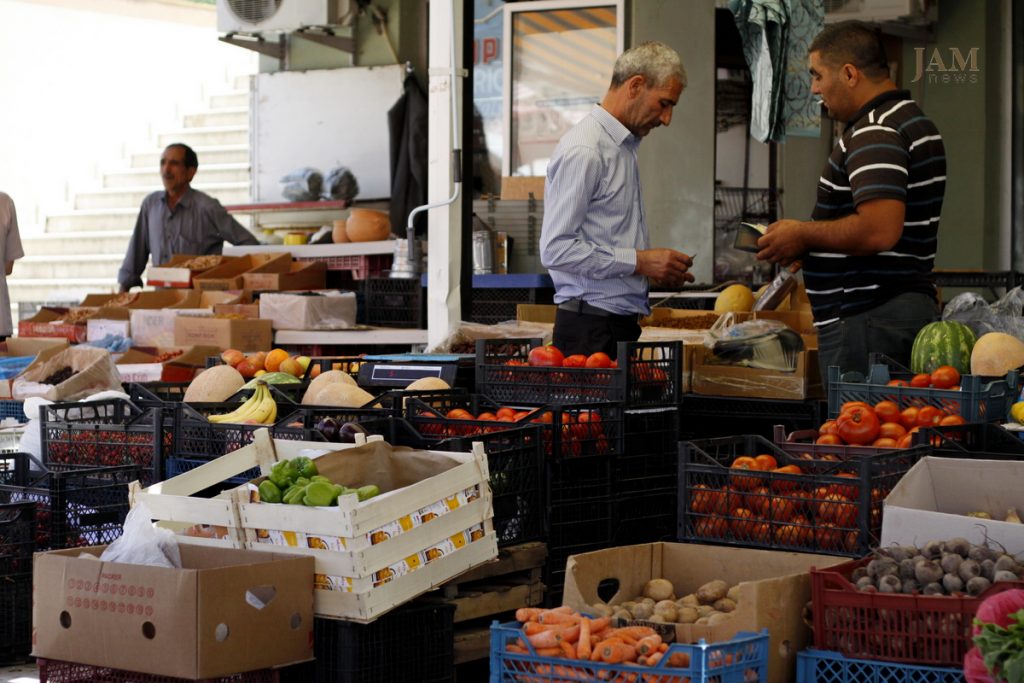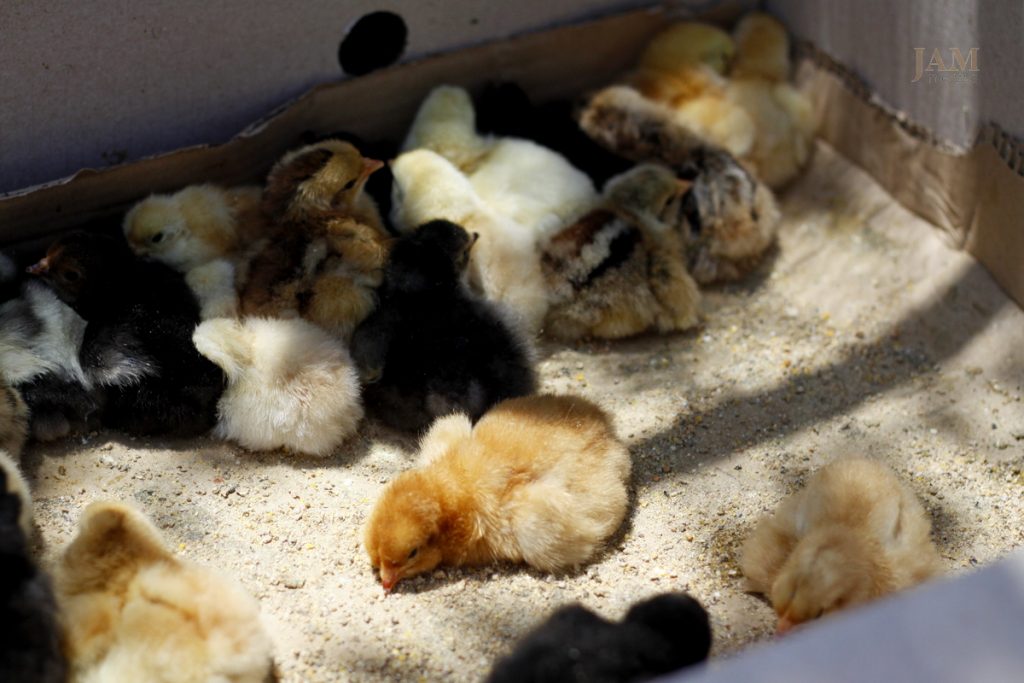 Teahouses banned – enough messing around!
In a word, living in Nakhchivan in the past few years has become harder.
Previously, it was possible to complain about life, curse the authorities and talk about what to do, in the traditional format for Azerbaijan – over a glass of strong tea in your favorite tea house.
However, on the decision of the omnipresent Vasif Talibov, numerous tea rooms were closed, for the whole capital there was only one "historic" teahouse in the building of the 18th century hamam (bath).
Why the tea houses were closed it is not clear. Whether they talked too much about politics, or Talibov simply does not want people to sit around for a long time remains a mystery.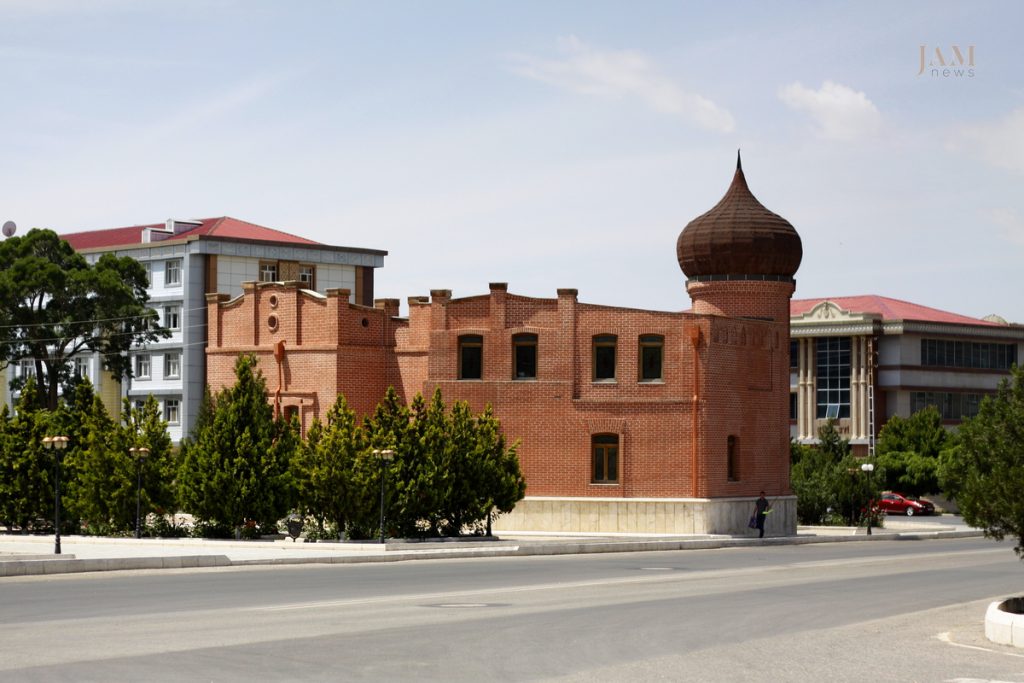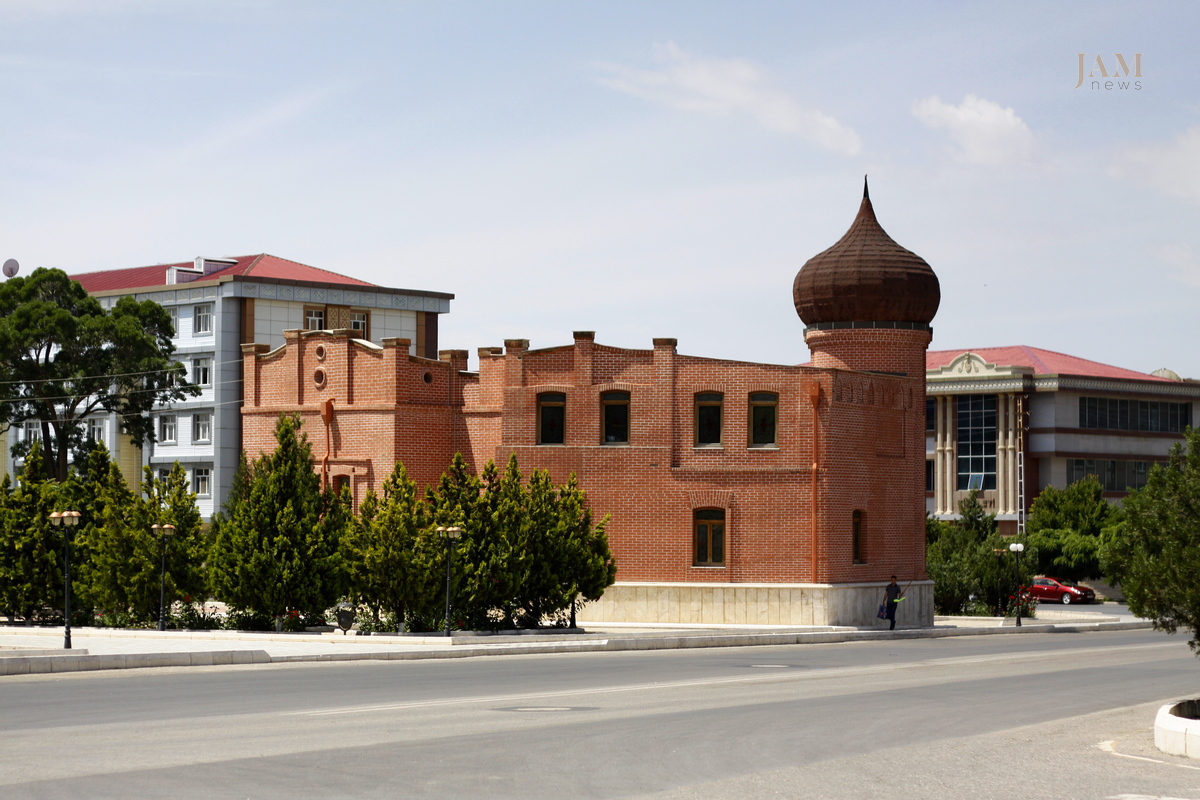 Unsuccessful business
Nakhchivan has very beautiful nature, many historical, cultural and religious monuments, there is a medical resort known even abroad, in short, all the prerequisites for the development of various types of tourism.
However, as the locals say, the head of the republic does not want to allow newcomers into the country. In fact, Talibov is famous for this in Azerbaijan.
How else is this manifested?
First, the authorities make sure that less information "seeps out". The internet is tightly controlled, and the republic isn't rushing to launch PR campaigns for people to find out about how to come to Nakhchivan – let alone its existence.
If there are tourists in Nakhchivan, they are people who learned about the country from their relatives and friends who live here.
Thus, a possible source of income for citizens has been sacrificed to the 'legendary' isolation of Nakhchivan.