South Ossetia's KGB put on high readiness ahead of presidential election
As the presidential election campaign is getting off the ground in South Ossetia, the republic's law-enforcement agencies have been put on high alert.
"Members of different law-enforcement structures will be brought together for consultations once a week," head of the South-Ossetian state security committee Viktor Shargayev said at a meeting with president Tibilov. "They've already been exchanging information on an as-needed basis."
He said a KGB department for protection of the constitutional set-up would work seven days a week for the duration of the campaign.
It would be useful to explain to both ordinary members of public and the presidential candidates the regulations involved in organizing and conducting a public event, he said. "[They should know] what it takes to get a permission [for holding a public event], what laws are involved in this, and other related nuances. Any event will be stopped, unless a go-ahead for it has been preliminarily obtained from the city hall."
Traffic police, too, have switched into a special work regime.
South Ossetians will be electing a new president on April 9. Six people have already announced they will be running, including the current president Leonid Tibilov, chairman of the parliament Anatoly Bibolov, and Eduard Kokoity who was the republic's president between 2001 and 2011.  
The previous presidential election, held in 2011, led to mass protests in South Ossetia, as the republic divided over which of the two rival candidates – Anatoly Bibilov or independent candidate Alla Jioyeva – had won it. Ultimately, the supreme court declared the election invalid, and a new election was held in March 2012, in which Leonid Tibilov came out the winner.
 JAMnews photo story about Tskhinval protests in 2011-12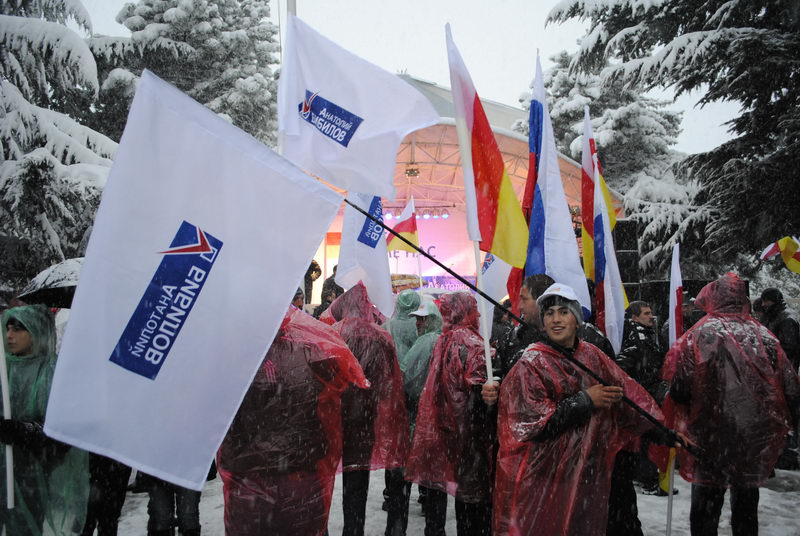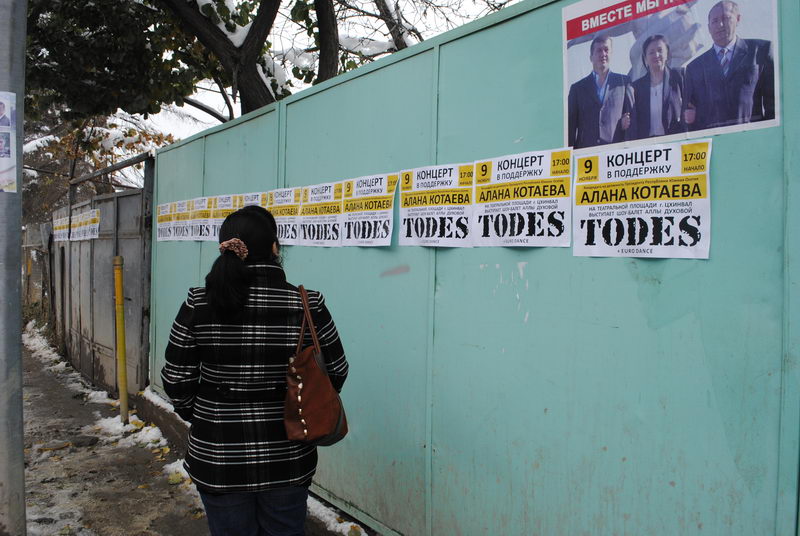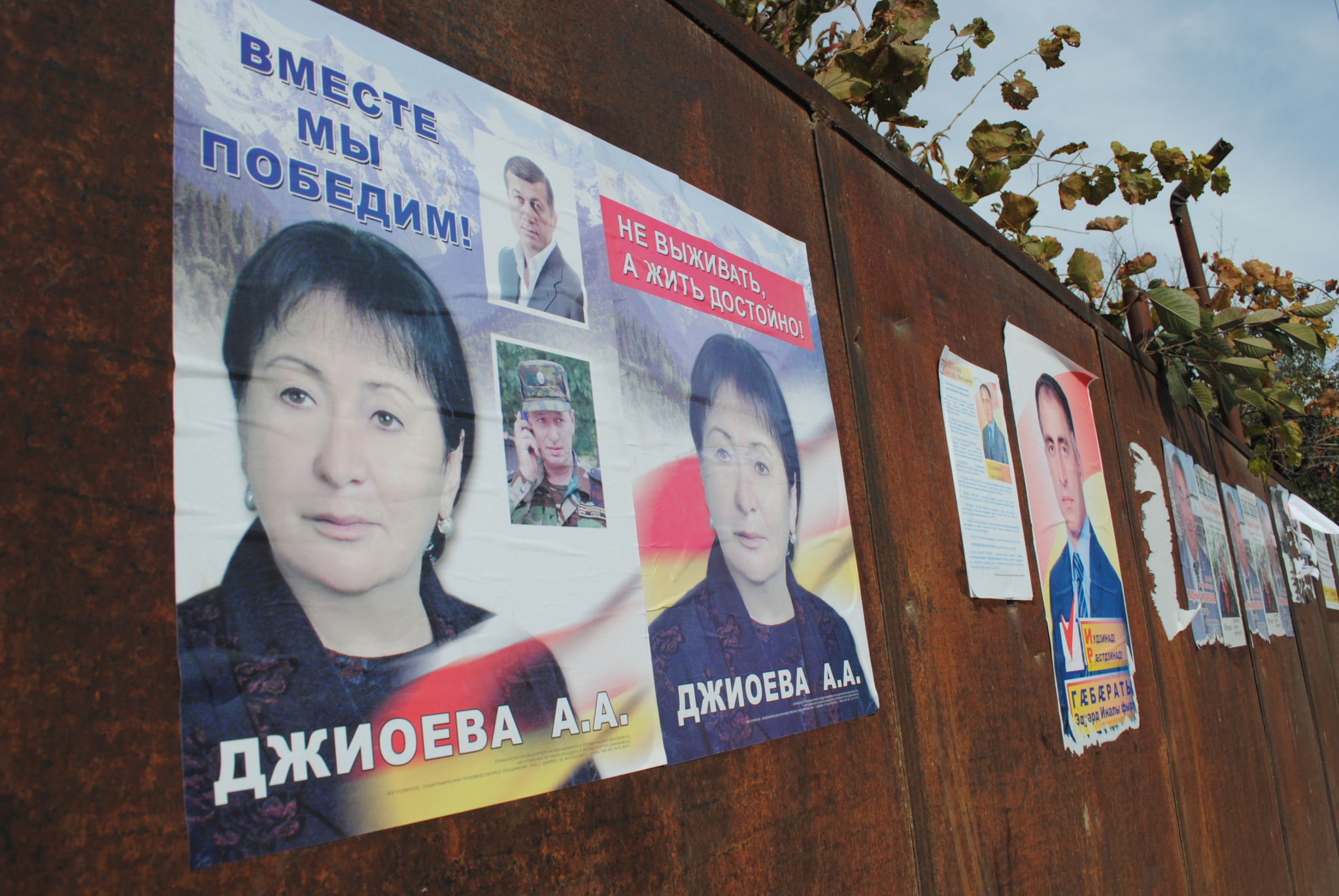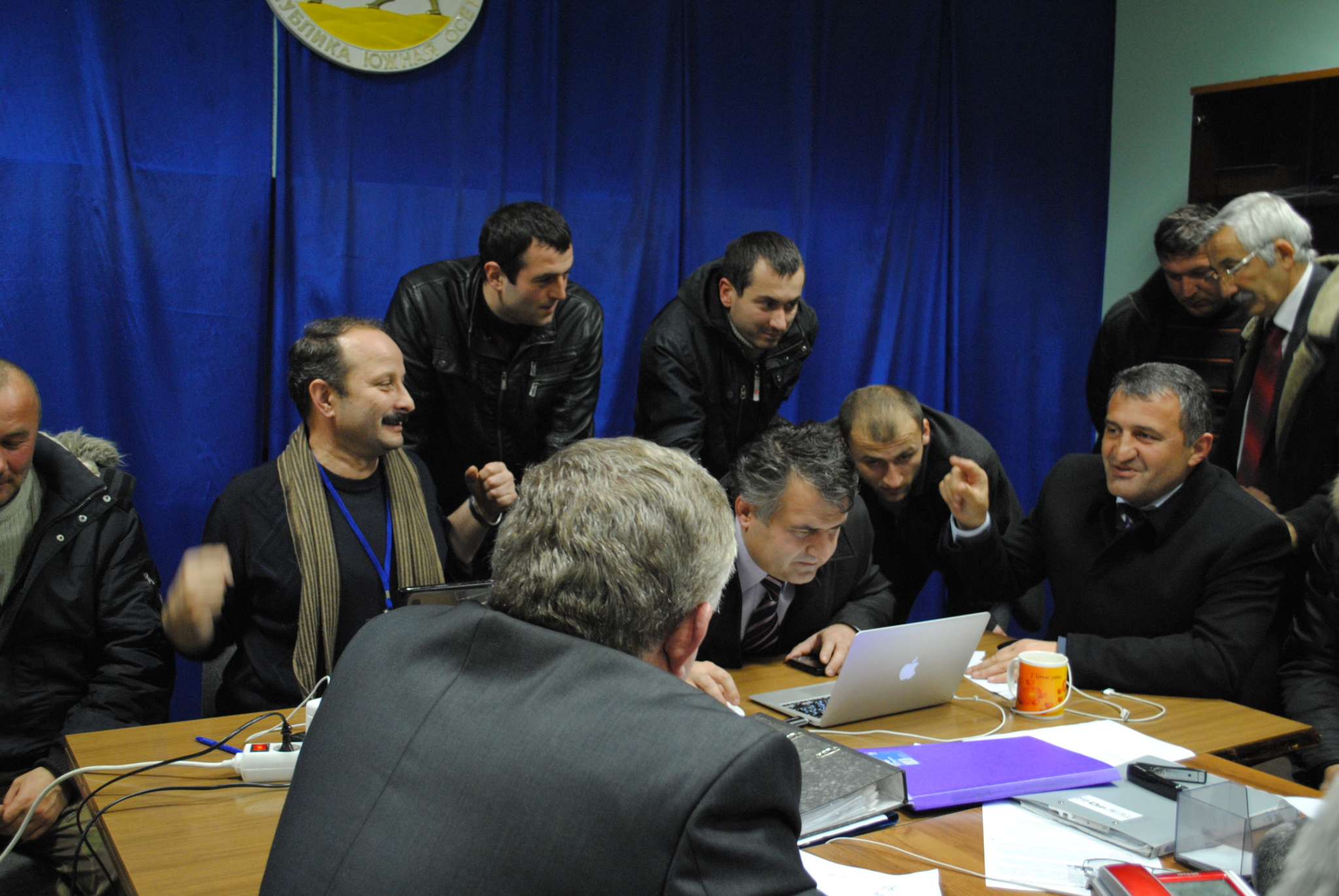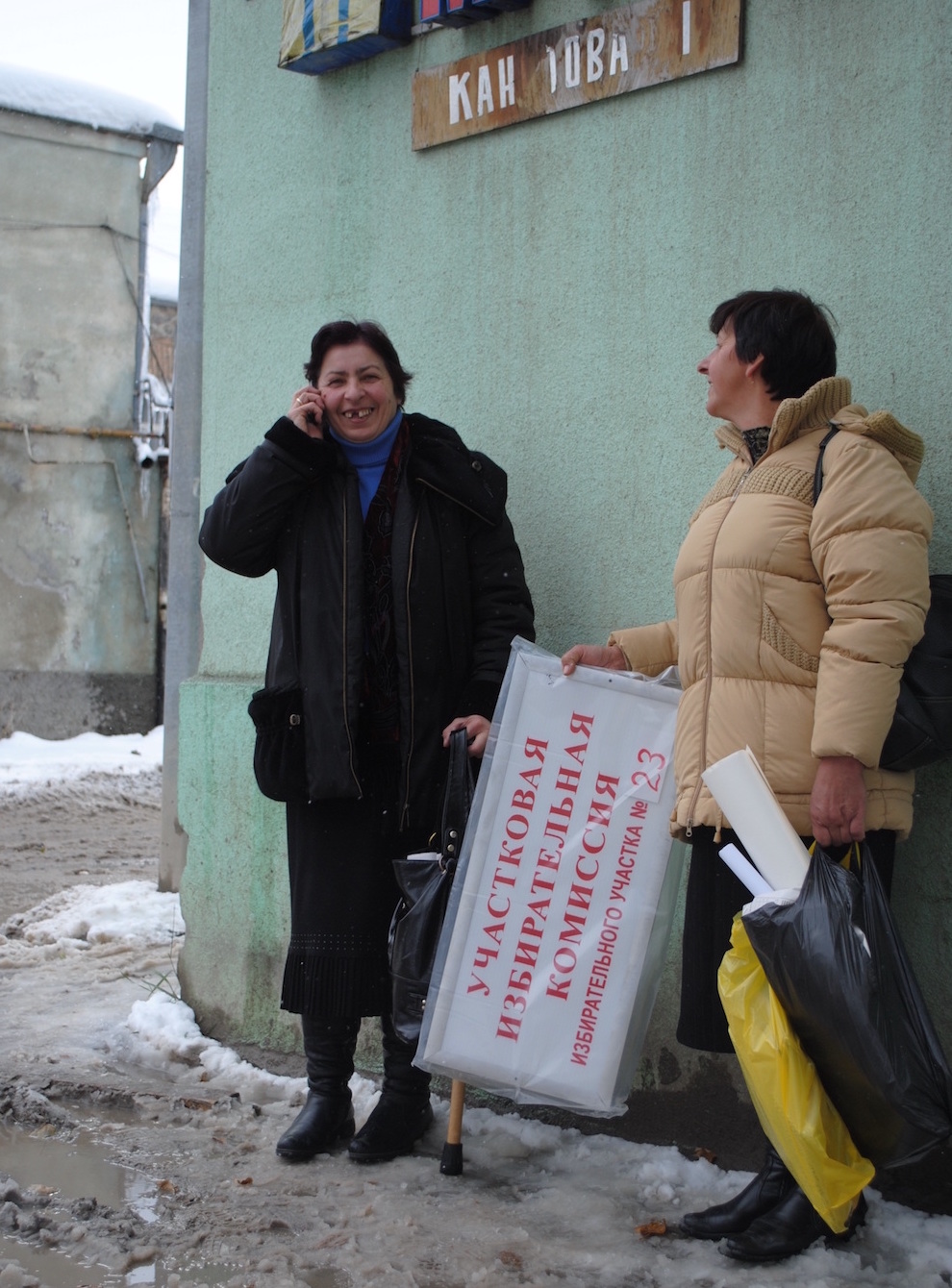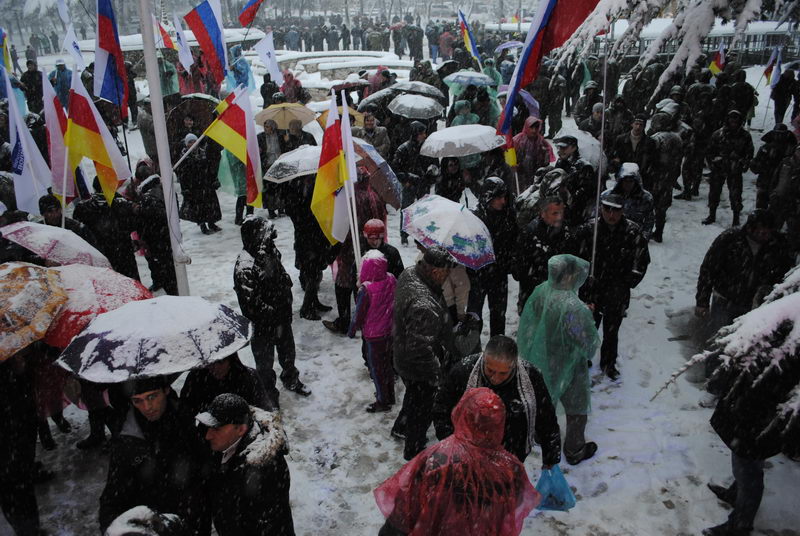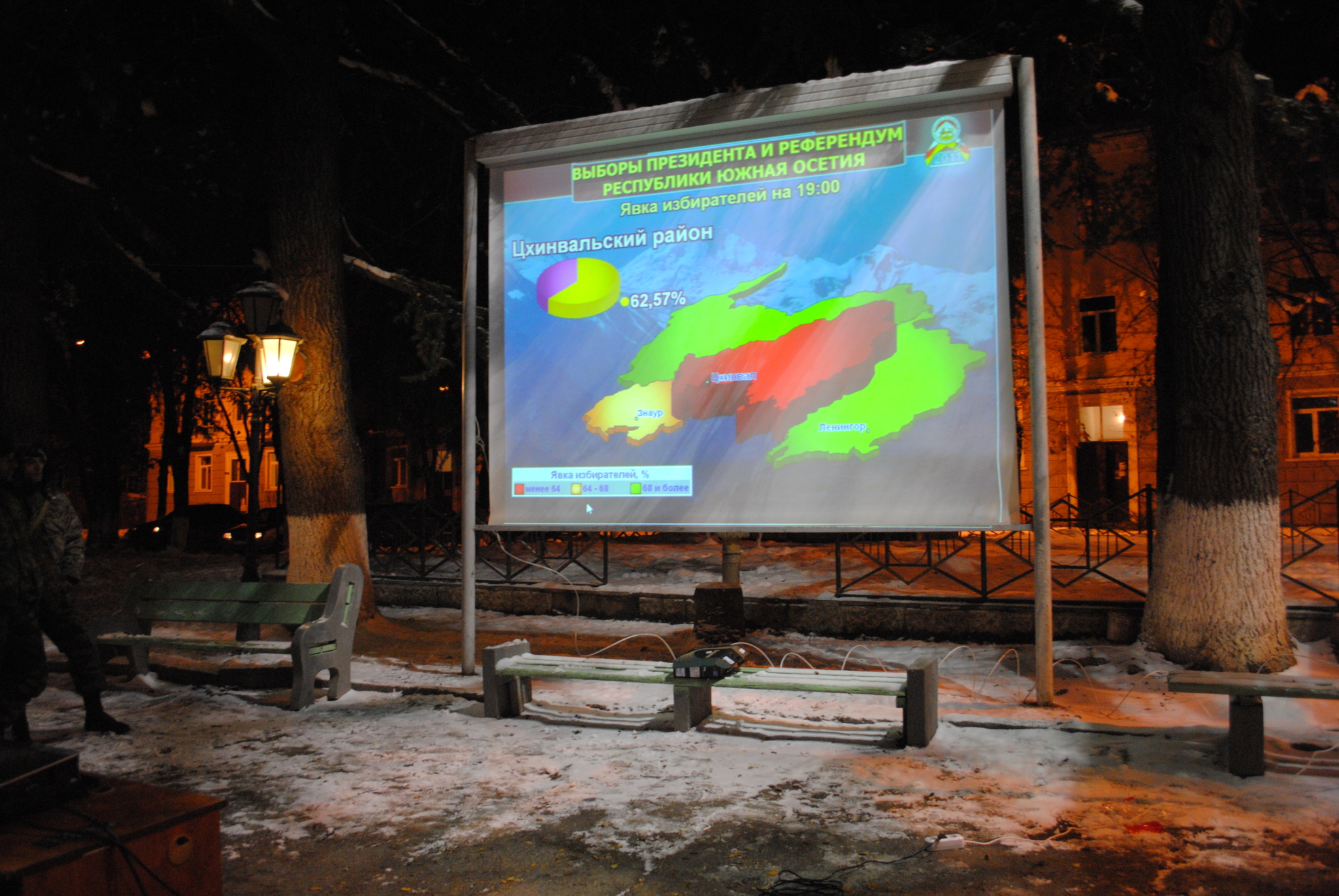 The opinions expressed in this report convey the author's views and terminologies and do not necessarily reflect the position of the editorial staff